Das Original
LEMO Elektronik GesmbH

LEMO Elektronik GesmbH Österreich ist für den Verkauf, Design-in, Service und Consulting von LEMO Push-Pull Steckverbindern in Österreich, Slowenien, Kroatien, Serbien, Bosnien und Montenegro verantwortlich.
Unser Verkaufsbüro befindet sich im Süden von Wien. Seit 1970 sind wir in Österreich tätig.
Die persönliche Beratung und die Unterstützung der Kunden in Österreich, Slowenien, Kroatien, Serbien, Bosnien und Montenegro ist unsere zentrale Aufgabe. Wir bieten auch Komplettlösungen durch die Konfektionierung von kundenspezifischen Kabelbaugruppen mit dem LEMO-Steckverbinder.
Adresse
LEMO ELEKTRONIK GESMBH Lemböckgasse 49/E6-3 1230 Wien
Unterstützung bei kundenspezifischen Anwendungen
Unser erfahrenes Team steht Ihnen mit Rat und Tat zur Seite, auch gerne vor Ort.
Wir unterstützen Sie als Partner, angefangen bei der Auswahl einer passenden Steckverbindung, weiter über den Entwicklungsprozess von kundenspezifischen Sondersteckern und Prototypen, bis hin zur Einführung in die Serienfertigung.
Zusätzlich beraten wir Sie ausführlich über unser großes Spektrum an Standard- und Spezialkabel. Bei der Realisierung kundenspezifischer Konfektionierungen stehen wir Ihnen zur Seite und fertigen für Sie ab dem Prototyp bis zur Serie.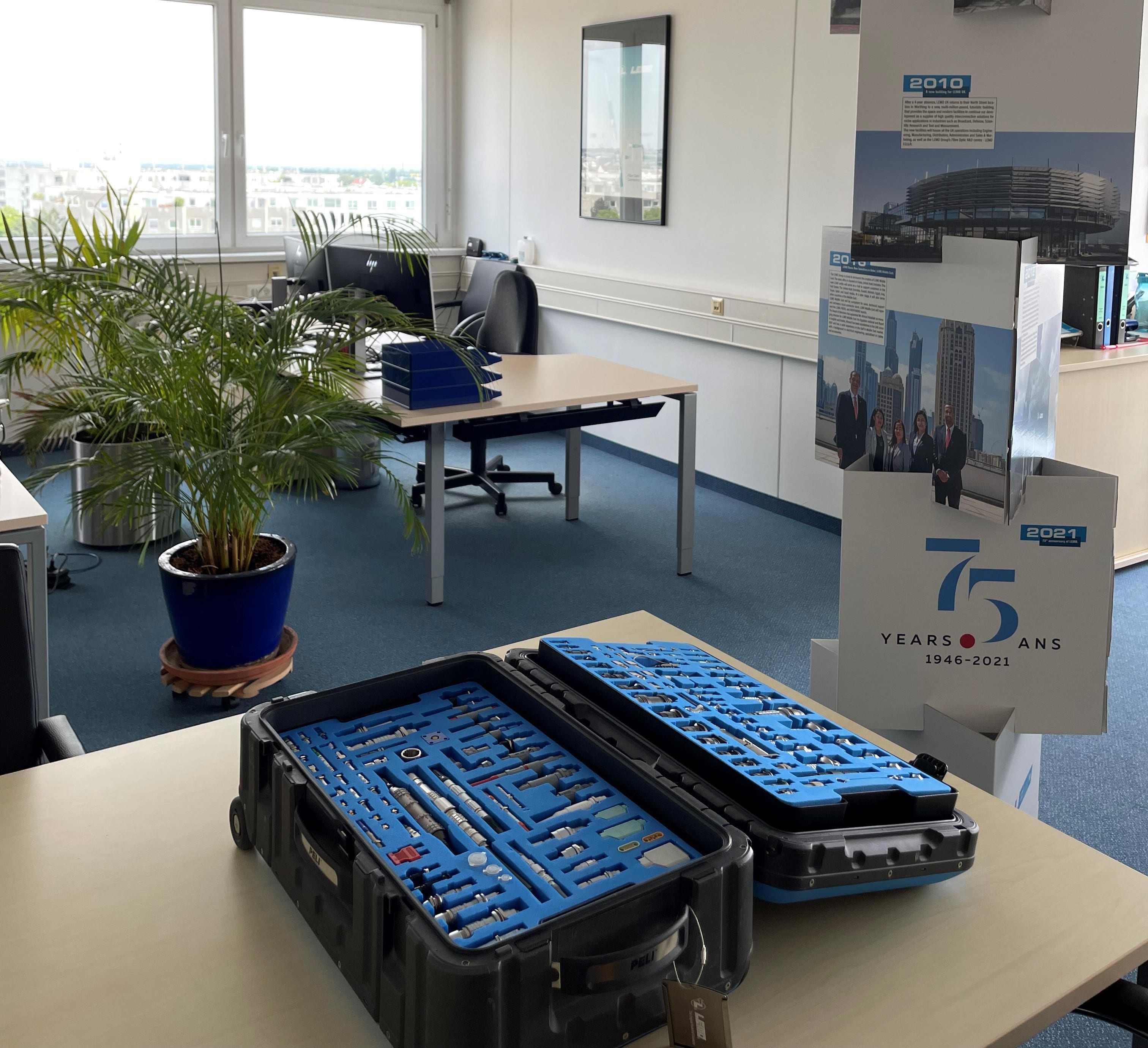 Wir bieten Ihnen Lösungen an, die von Anfang an auf Ihre spezifischen Anforderungen zugeschnitten und optimiert werden, sowohl in Bezug auf die Leistung als auch in der Herstellung.
Wie bei allen LEMO-Steckverbindern werden auch die Kabelkonfektionen nach anspruchsvollen Standards hergestellt, wobei modernste Fertigungsanlagen zum Einsatz kommen, um sicherzustellen, dass während des gesamten Produktionszyklus ein Höchstmaß an Produktqualität aufrechterhalten wird.
Zu unseren Kunden zählen zahlreiche Unternehmen aus einer Vielzahl von Branchen, darunter die Prüf- und Messtechnik, Medizintechnik, Kerntechnik, Automotive, Flugsicherungstechnik, Maschinen- Automatisierungstechnik sowie der Film Branche.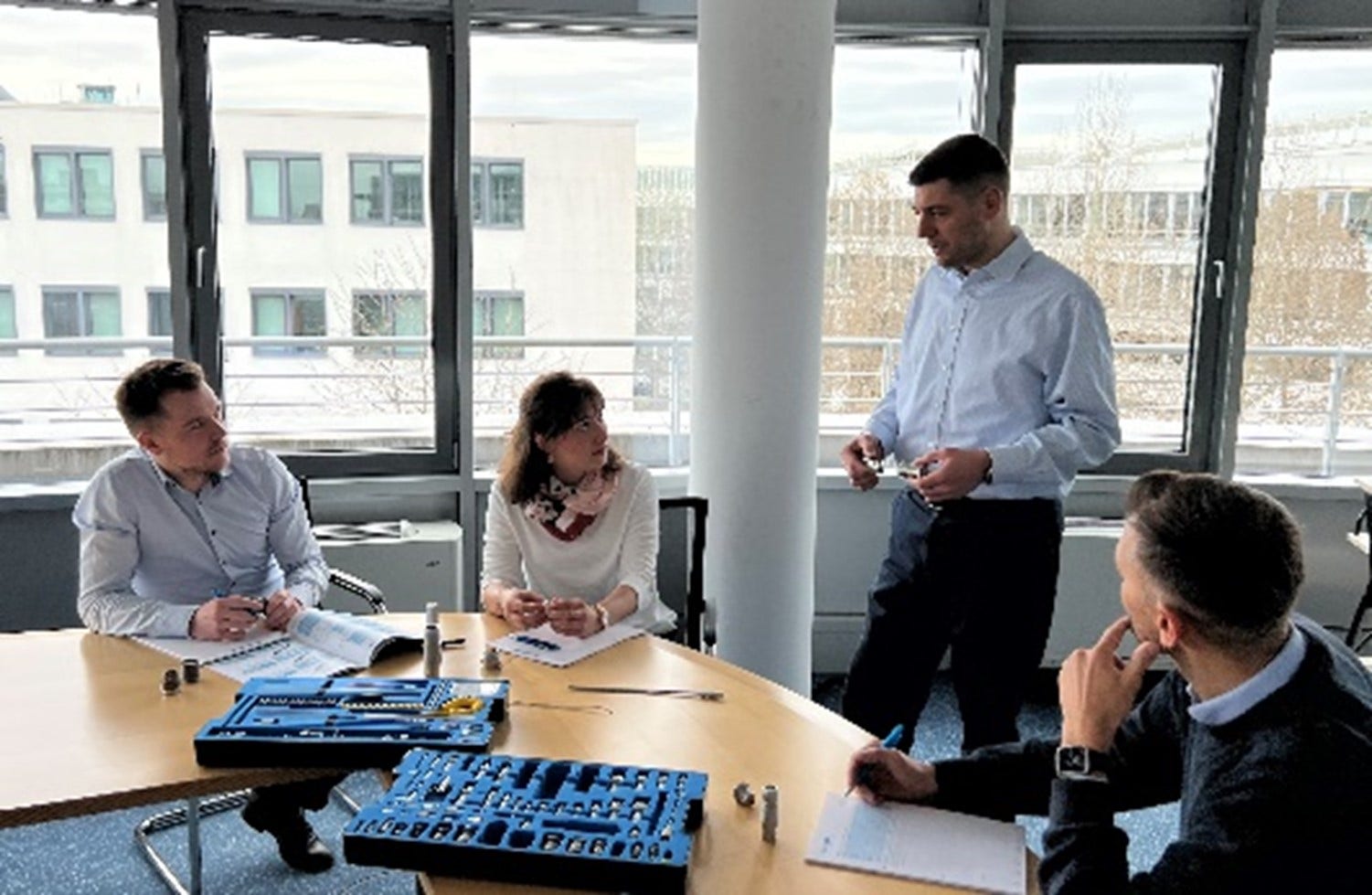 Qualitätssicherung:
Die LEMO Elektronik GesmbH ist nach ISO 9001:2015 zertifiziert.
Entdecken Sie die
innovativen Projekte
, die wir unterstützen

Do you have a challenging project?
No matter how harsh the environment may be, LEMO has a solution ready for you to implement today.
If not, we promise to relentlessly innovate and develop one for you.
Please take a moment to reach out and describe your project, technical specifications and deadlines. We are standing by and looking forward to hearing from you – and adding your business to our thousands of longstanding satisfied customers, partners and employees – very soon.