Multi coax solution
New multi coaxial model with high frequency performance
LEMO is expanding its field-proven M Series with a new multi coaxial configuration, named LM.232, available in size LM with up to 12x coaxial contacts. These new plugs and fixed sockets have been specifically designed for all applications requiring high frequency performance in harsh environments.
This new insert configuration integrates 12x coaxial contacts type 0R (50 Ohm) allowing a frequency up to 26.5 GHz with a low Voltage Standing Wave Ratio (VSWR).
The coaxial contact is easy to mount, thanks to its crimp contact and retaining clip. It is designed to be terminated with flexible low-loss communication cable LMR-100A or MULTIFLEX 86.
Typical applications are wireless network 5G wireless networks, radar systems, battlefield communications or UAV anti-drone technology, essentially any system where space saving and easy disconnection may be required.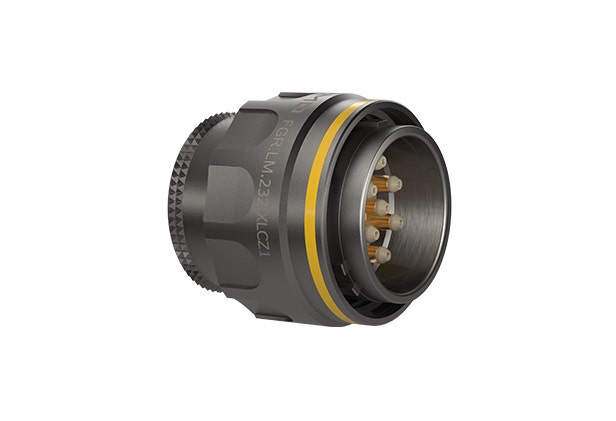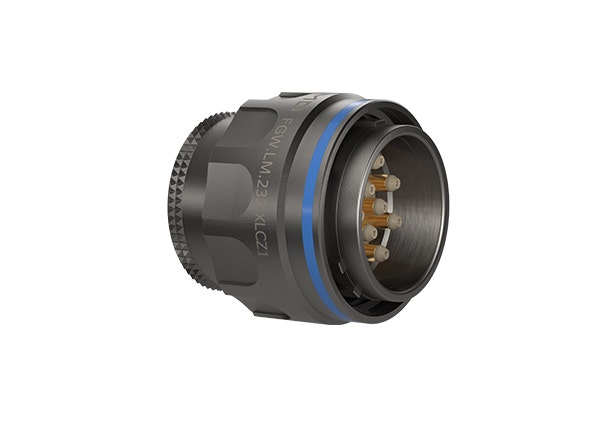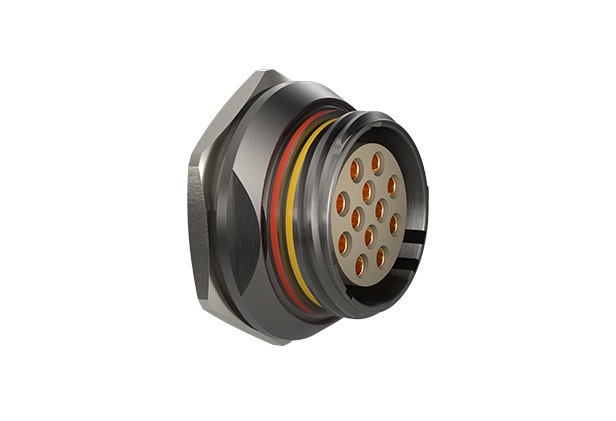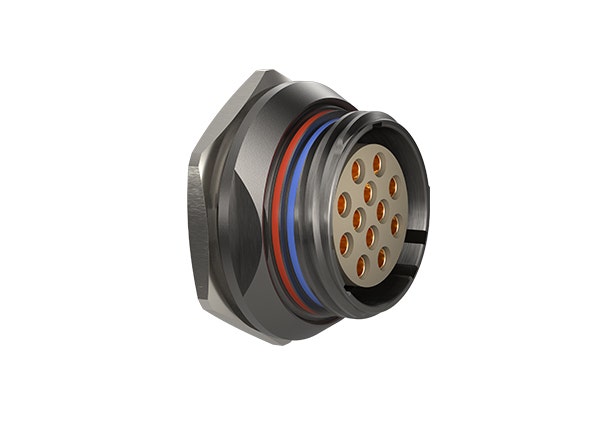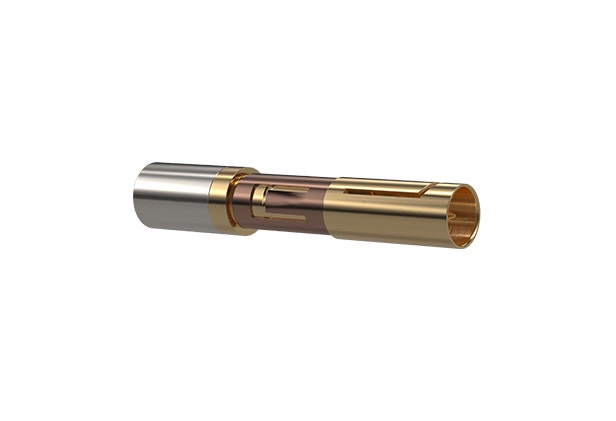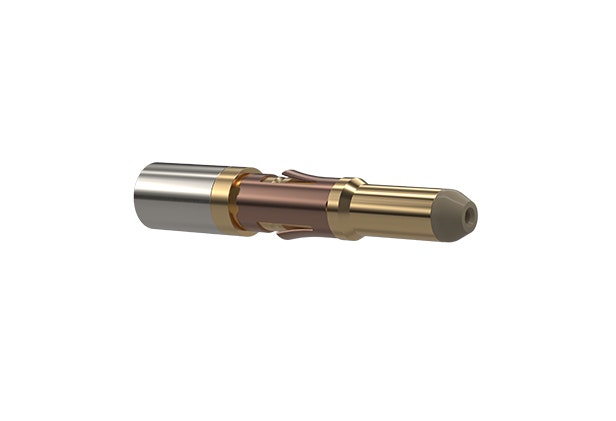 Discover your
perfect match
Explore LEMO's extensive product line and find the perfect product to suit your needs with our Product Finder tool. Our seamless search experience makes it easy to find exactly what you're looking for.
Find the ideal solution