Security & Defence 
The security and defence industry is a dynamic and crucial sector that encourages stakeholders to embrace technology and innovation to bolster their security and defence capabilities. 
Geopolitical instability creates a need for more sophisticated defence equipment. Military forces use cutting-edge tools such as unmanned aerial vehicles and robotic mine clearance to counter evolving security threats. With the growing importance of cybersecurity and satellite protection, new technologies are being developed and integrated to secure sensitive information. First responders, police forces, and Counter Terrorism units are equipped with the latest technologies to enhance their effectiveness while keeping operators and populations safe.
Technical Challenges
Ready for
extreme conditions and harsh environments
Meeting the most demanding challenges of security and defence equipment drives LEMO's innovation oriented approach to developing state-of-the art interconnection solutions.
The main implications for connectivity are stricter requirements in terms of reduced size, weight and power (SWaP), higher data rates, the necessity of avoiding signal losses and combining power, signal, fibre optic and coaxial cables, and the higher altitude adjustments required for drone deployment.  
Extremely high-performance requirements for electrical and data transmission 
Absolute reliability in harsh environments  
Testing to MIL-SPEC standards 
Demanding specifications for safety and ease of use  
Restrictions on place of origin 
Field repairability   
These considerations apply equally to equipment used by first responders at critical incidents, medical emergencies and disaster relief.
LEAP AWARDS
Honorable Mention
LEMO M Series High Power was recognized among the best by the 2022 LEAP (Leadership in Engineering Achievement Program) Awards and took home the Honorable Mention in Connectivity Technology. The LEAP Awards celebrates the most innovative and forward-thinking products serving the design engineering space. This year's winners were chosen by an independent judging panel of 14 engineering and academic professionals. 
Reliable, high-quality products
The reliability of equipment is of vital importance. The high quality of LEMO's products has been proven through decades of use in the most demanding situations.
Exceptional ruggedness, durability and speed
LEMO's reputation was built upon the exceptional ruggedness and durability of our interconnect solutions. Traditional Push-Pull, break-away and triplestart ratchet coupling latching systems, all offer easy handling and vital rapidity of execution.
Lightweight and highly configurable solutions
LEMO's offer is unique thanks to the smaller size and compactness of its solutions. Lightweight and highly configurable, our products can be designed to meet specific customer requirements.
Global presence, local expertise
Locally available high-level customer service and support are ensured worldwide through the LEMO's global network of interconnect experts, inventory specialists and advanced cable assembly assistance services.
Fields of application 

From deep underground to the farthest reaches of outer space, LEMO's specialised solutions are widely employed in tactical communication systems such as portable radios and helmet devices, visual augmentation and cameras. Look up to the skies to see our other applications at work in drones, satellites, and unmanned aerial vehicles.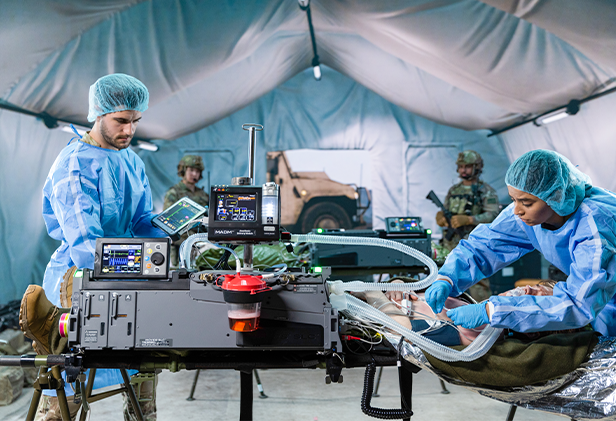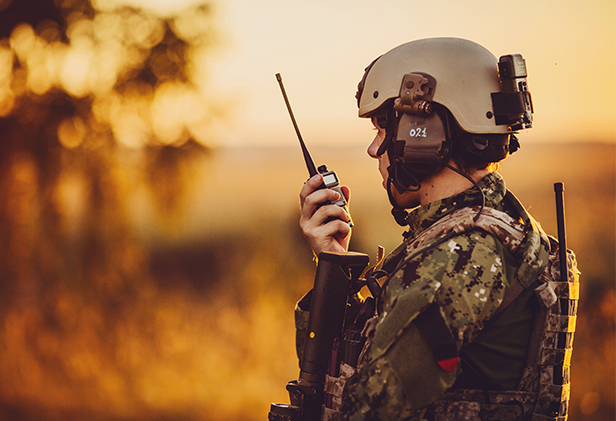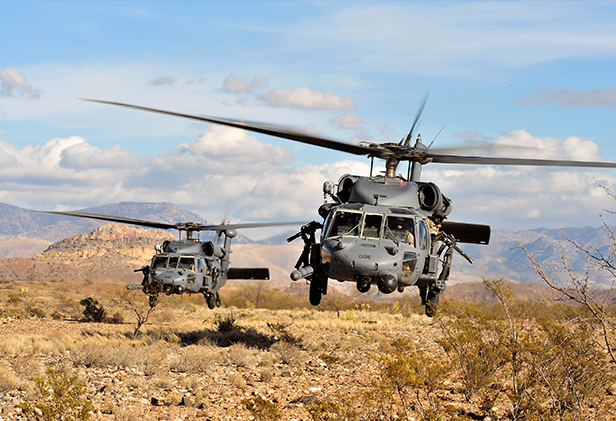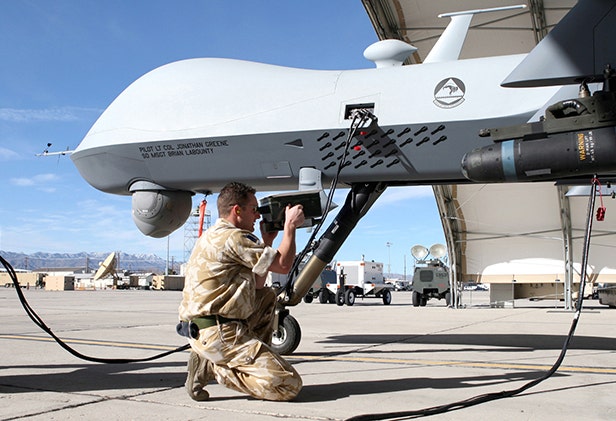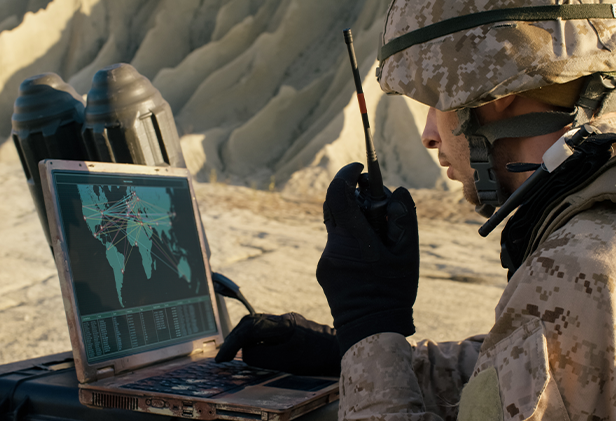 Do you
have a
challenging
project?
No matter how harsh the environment may be, LEMO has a solution ready for you to implement today.
If not, we promise to relentlessly innovate and develop one for you.
Please take a moment to reach out and describe your project, technical specifications and deadlines. We're standing by and looking forward to hearing from you – and adding your business to our thousands of longstanding satisfied customers, partners and employees – very soon.