Services
Connectivity Services for High-Performance Solutions
For 75 years LEMO has been at the forefront of connector technology. Today, our holistic service offers advanced engineering, custom cable and connector assembly, and technical support. Our global reach and local expertise mean we can push the boundaries of technology on your doorstep.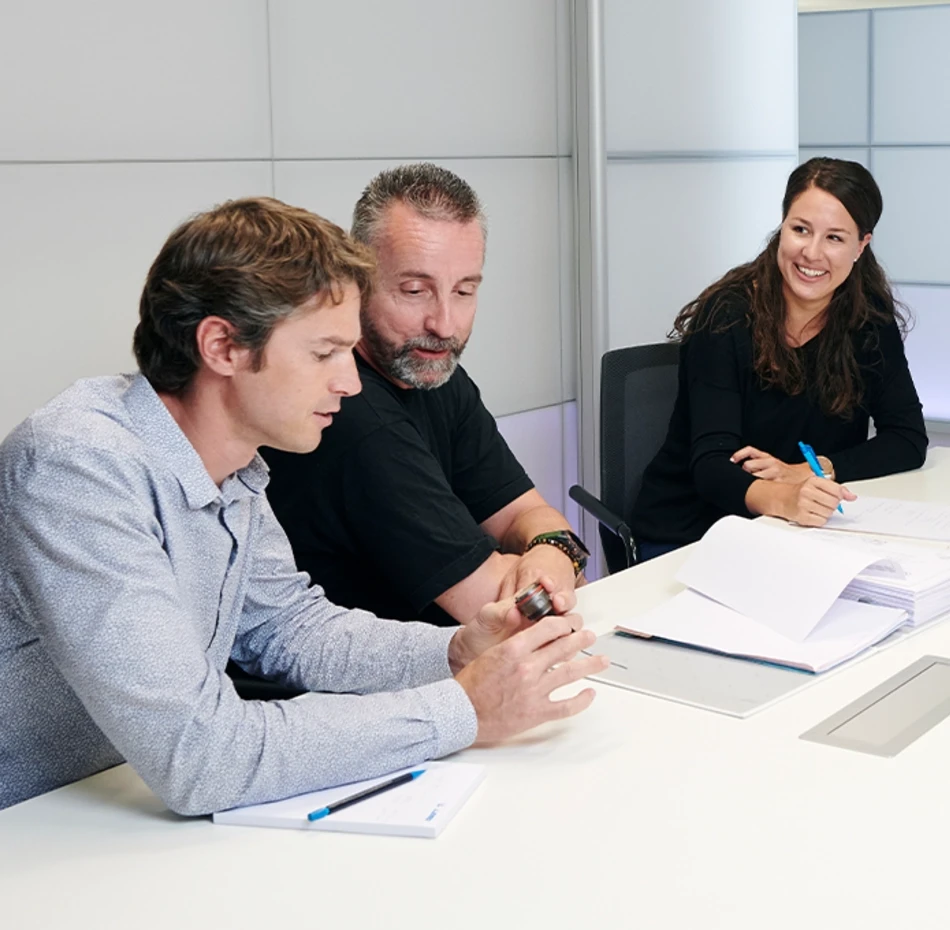 Renowned for its connectors, LEMO also provides a complete connectivity service.
Cable Assembly 
When LEMO combined in-house cable assembly with our existing expertise in connectors and cables, we created an environment where integrated solutions became the benchmark for connectivity solutions.
Learn more
 
Customised solutions 
Using state-of-the-art technology, LEMO designs, tests and builds customised connectivity solutions, employing our customers' most stringent of requirements as our guide. 
Learn more 
 

Do you have a challenging project?
No matter how harsh the environment may be, LEMO has a solution ready for you to implement today.
If not, we promise to relentlessly innovate and develop one for you.
Please take a moment to reach out and describe your project, technical specifications and deadlines. We're standing by and looking forward to hearing from you – and adding your business to our thousands of longstanding satisfied customers, partners and employees – very soon.