Energy & Industrial 
Machines and robotics, automation, nuclear power, the oil and gas industries and  renewable energy have all become increasingly intelligent. Futuristic smart factories have integrated millions of robots. 
Each and every one meticulously programmed with artificial intelligence, is fully capable of autonomously recognising and learning from its surroundings, and subsequently, making its own independent decisions.  
With advancements in technology, industrial companies are increasingly turning to automation and robotics to improve efficiency, reduce costs, and enhance safety in their operations.  The use of digital technologies, such as the Internet of Things (IoT), artificial intelligence (AI), and big data analytics, is becoming increasingly prevalent in the industrial and energy sectors.
The transition to renewable energy sources, such as solar, wind, and hydroelectric power, is one of the most significant trends in the energy industry. 
Technical Challenges
Custom-fit
to your specific needs 
Connectivity plays an essential role in machines and robotics, automation, nuclear power, the oil and gas industries, wind and other renewable energies.  
In the oil and gas industry, roughneck, underwater, aerial and snake 'bots', are increasing the service life of oilfield equipment, protecting workers, improving productivity and reducing costs. A great number of technological achievements have been made in deep well drilling, such as the automatic drilling rig, where full control and direction of rig functions come from a single source.  
These advances in technology, including industrial machines, all require increased functionalities such as high-speed data transfer, a higher number of servos, actuators and sensors for real-time communication, miniaturisation and ease of integration, as well as smart visual inspection systems. 
The following points must also be taken into consideration: 
Longer distance high-speed data transfer without added costs 
New hybrid interconnection solutions that transmit both signals and power  
High-contact density connectors secure signal transmission in small spaces 
Signal integrity is ensured by 360° EMI protection for improved shielding 
Greater vibration and shock resistance, high Ingress protection options, such as IP68, and corrosion resistance 
Reliability guaranteed through a high number of mating cycles  
More optimised custom interconnect solutions based on specific customer requirements
Valuing our long-term partnerships with customers, LEMO gives businesses the best interconnect solutions for cutting-edge automated systems. Our solutions are developed, engineered and implemented to meet the highly specific requirements of each environment in which our customers operate. 
High-performance, low footprint
LEMO's dedication to quality provides the high performance, reliable solutions you need while meeting increasingly stringent requirements in terms of size and weight.
Multiple configurations
An exceptionally wide offering includes a broad range of insert configurations and models, such as multipole, coax, ethernet, USB, hybrid, fluidic, high-voltage and thermocouple.
Safe interconnect solutions
LEMO products feature safety measures such as scoop proof connectors, keyways, and colour coding. Some models are specifically designed for applications requiring vacuum tight or watertight connections.
Quick connection and disconnection
Even the most robust connections need to be easy to manipulate and offer quick connection/disconnection. LEMO's patented Push-Pull locking system has now become the global standard.
Fields of application 

In addition to machines, robotics, agriculture and automation in general, our particular areas of expertise include nuclear power facilities, the oil and gas industries and wind energy systems.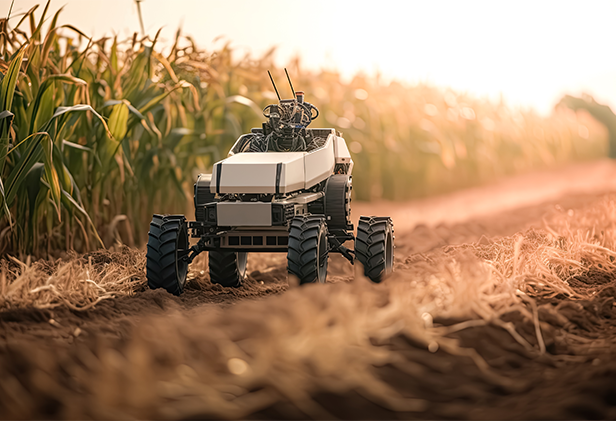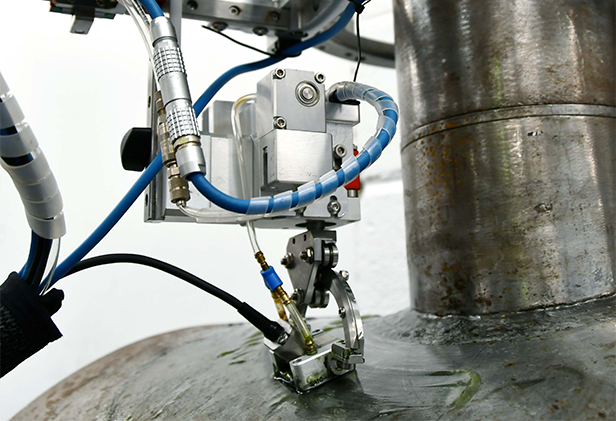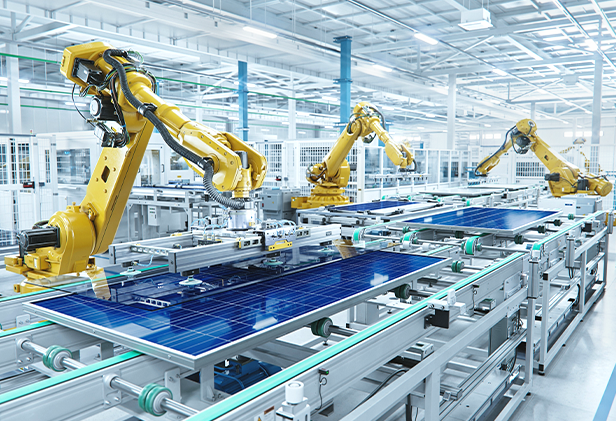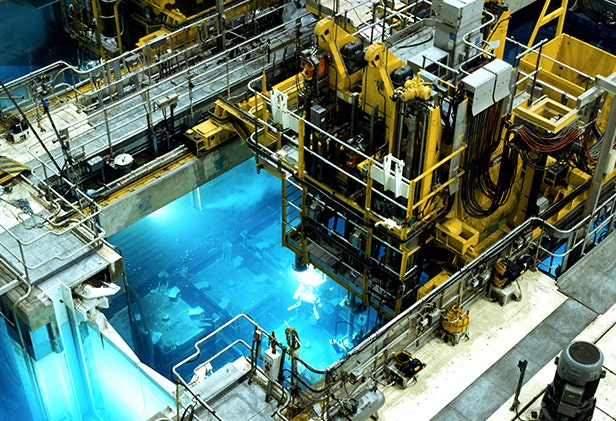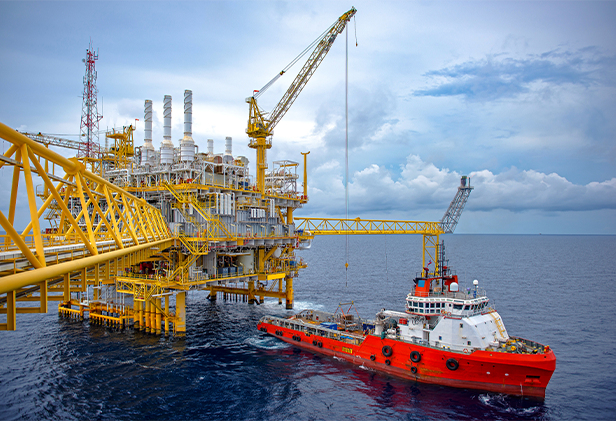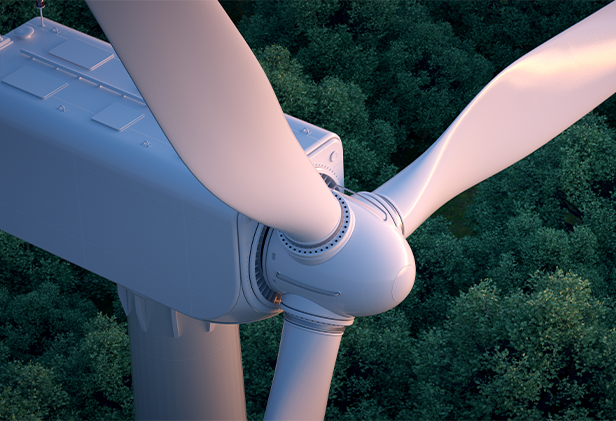 Do you
have a
challenging
project?
No matter how harsh the environment may be, LEMO has a solution ready for you to implement today.
If not, we promise to relentlessly innovate and develop one for you.
Please take a moment to reach out and describe your project, technical specifications and deadlines. We're standing by and looking forward to hearing from you – and adding your business to our thousands of longstanding satisfied customers, partners and employees – very soon.