Formula Student
Campus Tirol Motorsport

Campus Tirol is a Formula Student Team comprising around 50 individuals from different fields at the University of Innsbruck. The team is focused on developing and producing E-race cars that embody technology, innovation, and inspiration for the future. Members of the team come from various disciplines, including IT, mechatronics, physics, and economics.
Each individual brings their unique ideas, skills, and expertise to the team-building process, creating a dynamic and diverse environment for innovation. The team is committed to pushing the boundaries of what's possible with E-race cars and is constantly striving to improve and refine their designs. 

Through their dedication to collaboration and cutting-edge technology, Campus Tirol aims to make a significant impact on the world of E-racing and pave the way for a more sustainable future.
Project 2022-2023 -  Learn more on Campul Tirol Motorsport website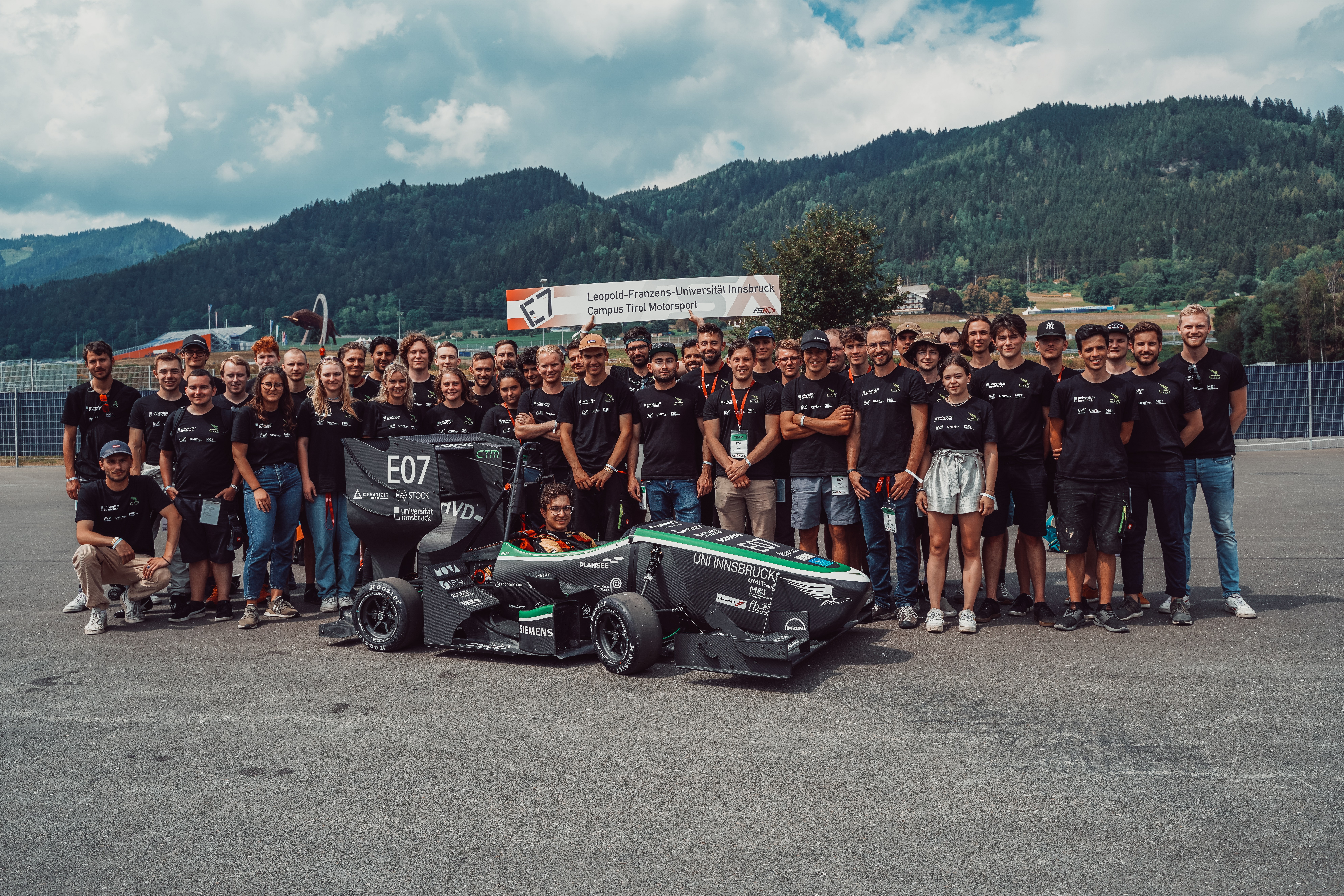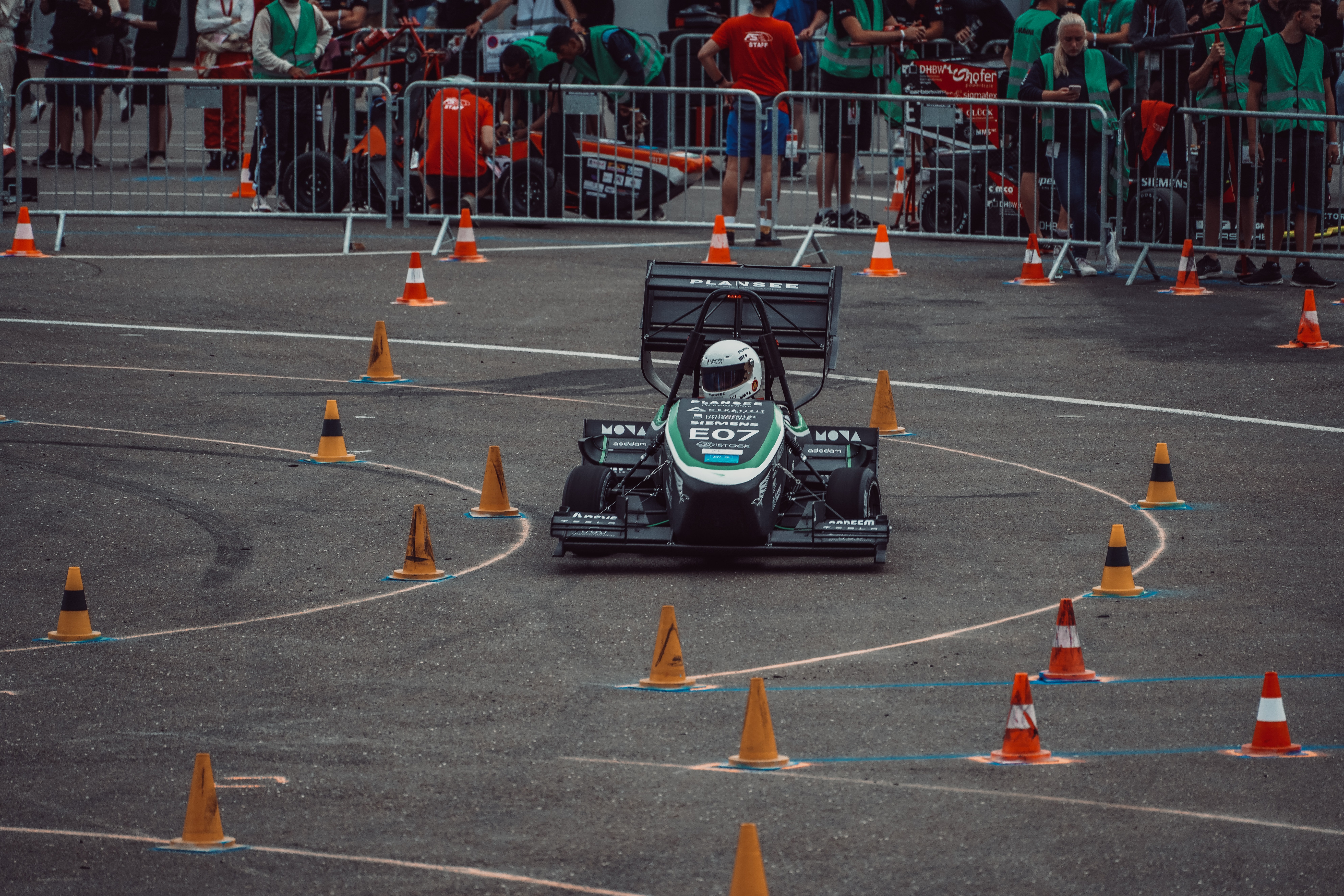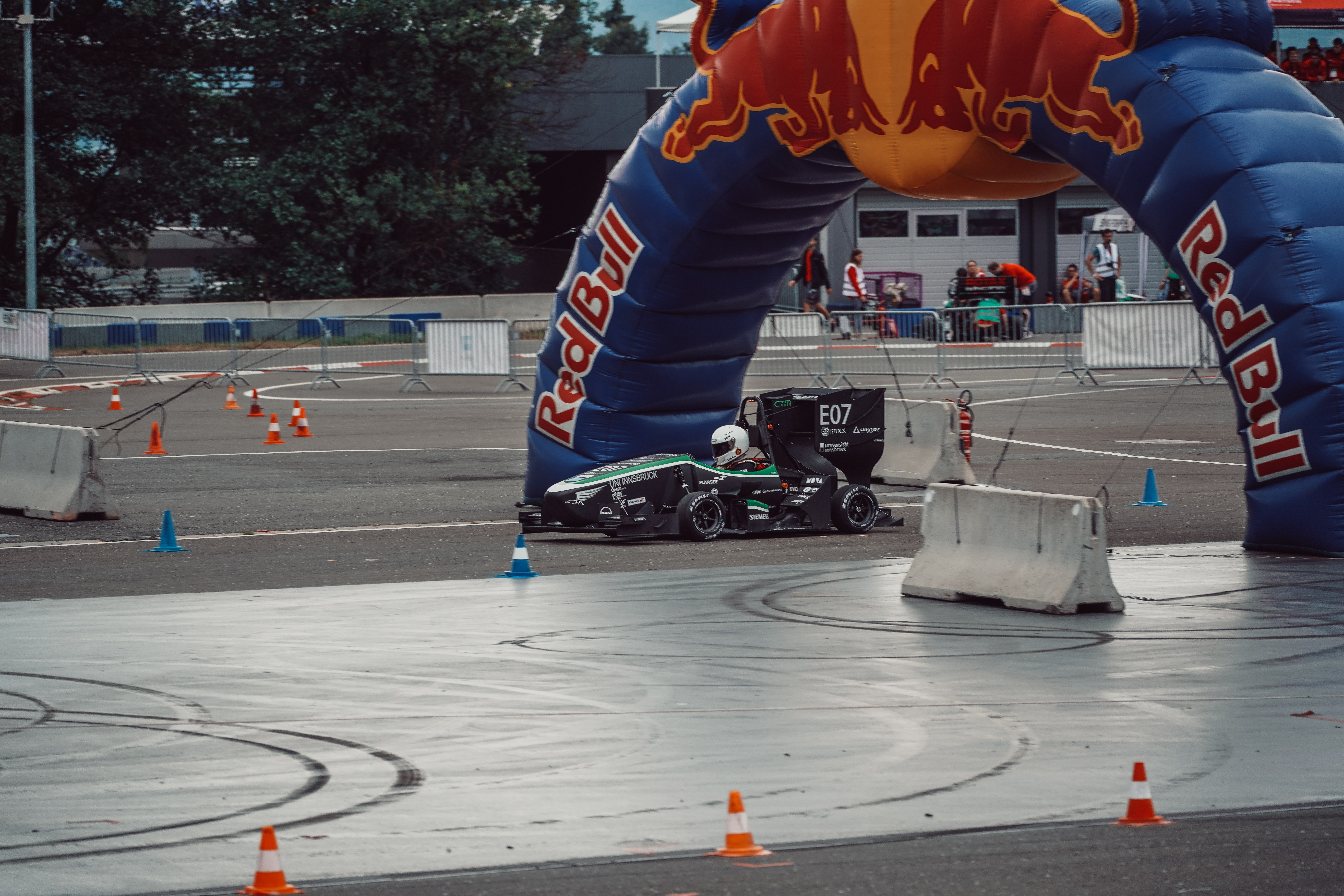 Do you
have a
challenging
project?
No matter how harsh the environment may be, LEMO has a solution ready for you to implement today.
If not, we promise to relentlessly innovate and develop one for you.
Please take a moment to reach out and describe your project, technical specifications and deadlines. We're standing by and looking forward to hearing from you – and adding your business to our thousands of longstanding satisfied customers, partners and employees – very soon.