Highlights
Stay ahead of the Curve  
As a company dedicated to innovation and staying ahead of the curve, we strive to continuously develop new solutions and products. 
At LEMO we understand the evolving needs of our clients and the ever-changing landscape of industries. 
Designed with your success in mind, our latest offerings bring together the latest technologies, industry insights, and user-centric design to deliver exceptional results.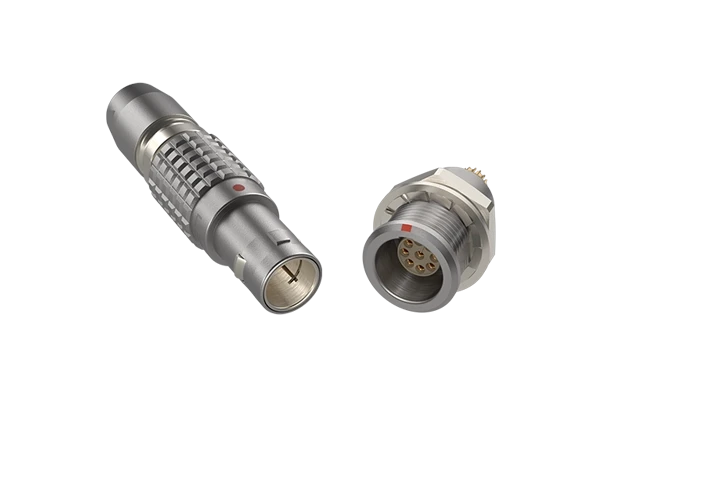 Find the right
product for your
needs
While LEMO offers the most extensive product line in the industry, we also understands that some application needs are unique. Try our seamless search experience either you are an expert or not and find exactly what you need.
Search a product