Audio Video
The audio-video and broadcast industries are evolving rapidly. We have seen a recent shift from traditional TV to streaming services. We consume media over the internet on portable devices. Our appetite for high resolution images and high frame rate video demands rapid and high volume data transmission.  
Technical Challenges
The bright new world
of ultra high-resolution video 
For seamless operation, connected audio and video devices require specific standards for bridging audio and video, which in turn necessitate enhanced internet connectivity for optimal performance. Additionally, the adoption of connected devices in homes, such as virtual reality devices, is rapidly increasing. The primary challenge for providers in this field is to develop resilient, reliable, and high-quality solutions.  
The technology needs to respond accordingly: 
High resolution video in in 4K and 8K (HD, UHD) is becoming standard for domestic viewing 
Audio-video technology needs to be increasingly durable and portable 
Bandwidth and data transmission rates need to keep pace with other recording and broadcast technologies  
Unrivalled choice
LEMO's extensive range of connectors offers standard, modular and custom connectivity solutions for the audio-video, communications and broadcast industry. We offer a comprehensive range of solutions that includes coaxial, triaxial, optical fiber, and hybrid cable systems, as well as active devices, as part of our continuously growing selection.
Setting Standards
Developed in collaboration with Sony the 3K.93C Series connectors became the worldwide standard for high-definition TV, complying with SMPTE 304 / SMPTE 311, ARIB and EBU standards.
Exceptional durability
Robust design and carefully selected materials ensure a very high number of mating cycles in any environment, including the harshest.
Local expertise, global reach
LEMO Group customers can rely on technical support thanks to the company's global presence and network of local interconnect experts, inventory and advanced cable assembly capabilities for copper and fibre optic cable solutions.
Fields of application 

For decades, LEMO has been providing high performance connection solutions for audio-video, broadcast and imaging. Our products can be found in radio microphones, coaxial cables and triaxial antennas, light detection and ranging (LIDAR) devices, ultrasound scanners, virtual cinematography… the list goes on.  
From rain-soaked outside broadcasts to the heat of the football world cup, LEMO focuses on solutions which meet the most exacting demands in harsh environments. Over the years, LEMO has developed a large portfolio of custom and standard models - yesterday's innovative designs become today's standards and most common applications can employ LEMO's stock models.
LEMO has a long and recognised association with audio-video and broadcast technology.  With the emergence of HDTV, we developed the 3K.93C series which has defined the standard for HDTV connectors. In 2021 LEMO received the Emmy award for technology and engineering in recognition for this significant innovation.
The Society for Motion Picture and Television Engineers chooses LEMO as the international standard for camera links and our products are compliant with the Association of Radio Industries and Businesses standards.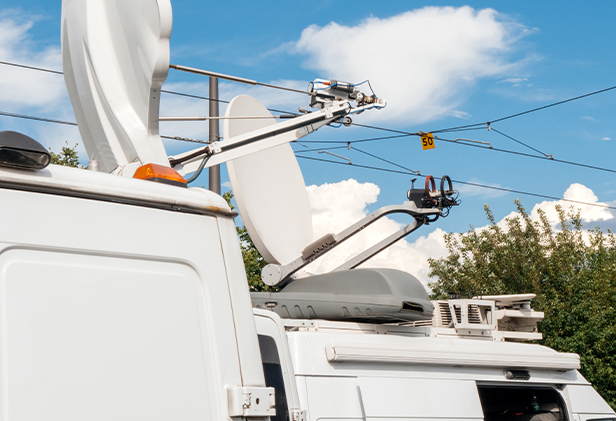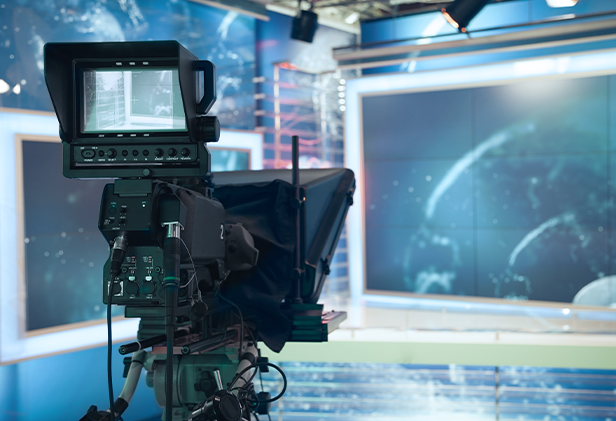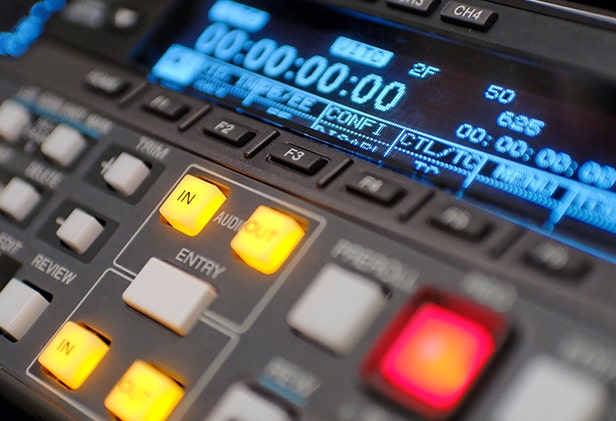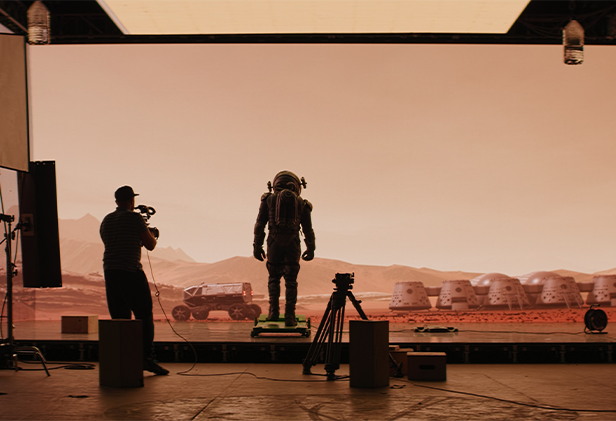 Explore our main Series for Audio & Video Industry

Do you
have a
challenging
project?
No matter how harsh the environment may be, LEMO has a solution ready for you to implement today.
If not, we promise to relentlessly innovate and develop one for you.
Please take a moment to reach out and describe your project, technical specifications and deadlines. We're standing by and looking forward to hearing from you – and adding your business to our thousands of longstanding satisfied customers, partners and employees – very soon.