Transportation, Aerospace & UAV 
Transportation, aerospace, and UAV (Unmanned Aerial Vehicle) industries are all constantly evolving, driven by technological advancements, changing consumer demands, and new regulations. 
With the growing focus on sustainability and reducing emissions, electric and hybrid propulsion systems are becoming more prevalent in transportation and aerospace. The use of digital technologies and connectivity is transforming the transportation and aerospace industries, with the goal of making travel more efficient and seamless. Innovations in materials science and manufacturing techniques are also driving change in these industries.
Within the aerospace industry, unmanned aerial vehicles (UAVs) or drones, have seen unprecedented growth over the past decade, particularly in defence and surveillance applications.  
Just over the horizon are electric vertical take-off and landing (eVTOL) aircraft. Aircraft manufacturers, airlines, carmakers and start-ups are impatient to market the first air taxis. What's more, a 2021 National Academy of Sciences study found that eVTOL aircraft are even more energy efficient than terrestrial electric vehicles. 
Efficient and effective connectivity is crucial in such demanding sectors. 
Technical Challenges
Transport begins with
connections 
The rapid evolution of technology provides innovative solutions to meet the needs of increasingly sophisticated applications. Connectivity has to overcome the specific challenges associated with aerospace, freight and transport. One of the advantages of incorporating specific features like sturdy keyways and locks is that it enhances the reliability of solutions. There are similarly high expectations in terms of miniaturization and lightweight.
Electronic connectors for the heavily regulated aerospace field must meet the exacting technical specifications for extreme and harsh environments. Ensuring the necessary durability calls for rigorous testing to withstand the large variations in temperature and pressure, shocks and vibrations.  
For example, one consideration when working at high altitudes is the rapid depletion of batteries. High-power batteries designed for extreme and harsh environments must be equiped with connectors with the ability to handle rapid charging.  
Rugged and reliable
Our interconnect solutions prevent accidental unlocking, using secure mating with ultra-rugged locking systems and are proven to satisfy stringent demands of durability and reliability, reflecting the extreme environments in which they operate.
Long-term availability
Products from the LEMO Group are easy to source with guaranteed availability for years to come. We can supply or reproduce components which have been superseded over the decades.
Maximum performance, minimum footprint
Ergonomic design ensures our products are compact and lightweight without compromising functionality including high-speed data transmission and combined signal and power.

Global presence
The LEMO Group's global network of expert advisors are standing by to offer our full support in designing, engineering and implementing advanced solutions for the most demanding applications.
Fields of application 

LEMO products can be found in communication systems (antenna emitters/receivers), navigation systems (autopilot/sensor modules), power and propulsion (power supply units), cameras and surveillance systems, ground control systems (display/control panels) and counter-drone systems (radio frequency inhibitors).  
Expertise honed by LEMO also plays a critical role in space launch systems, with our connectors ensuring the smooth transmission of safety-critical guidance, navigation and control data, just as they do in communication systems inside space stations.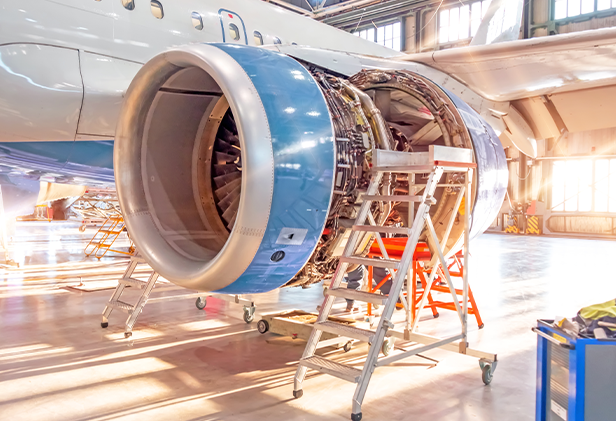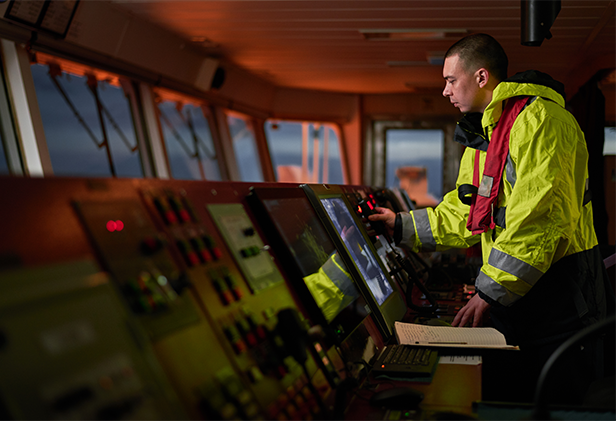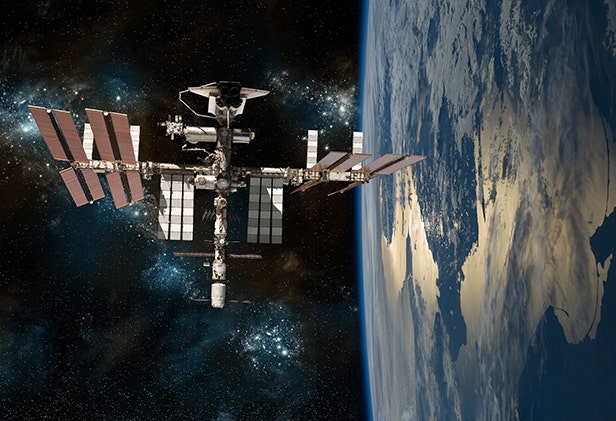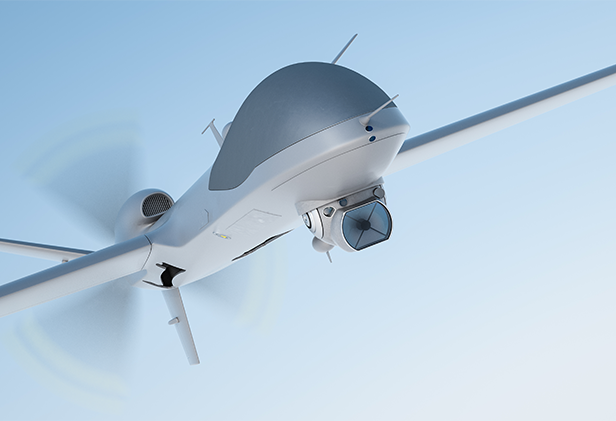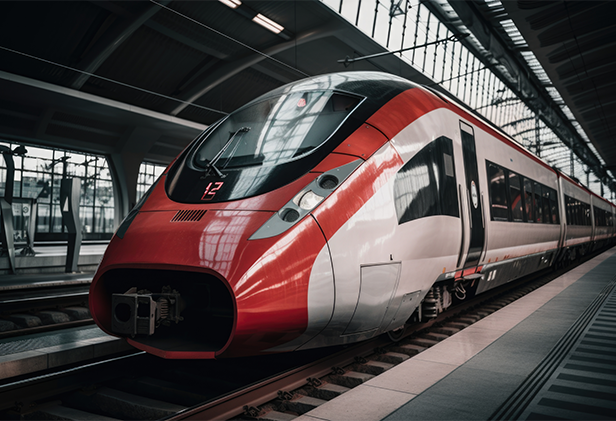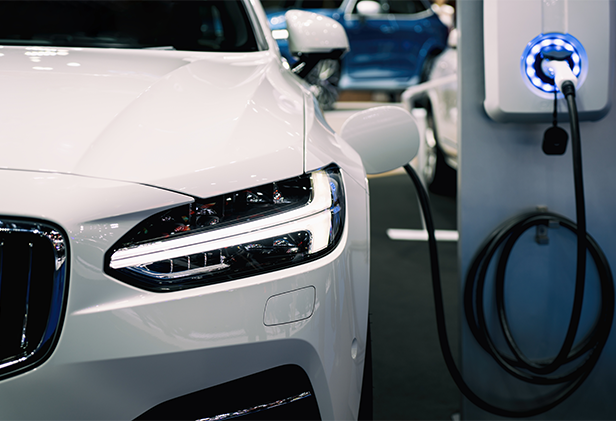 Do you
have a
challenging
project?
No matter how harsh the environment may be, LEMO has a solution ready for you to implement today.
If not, we promise to relentlessly innovate and develop one for you.
Please take a moment to reach out and describe your project, technical specifications and deadlines. We're standing by and looking forward to hearing from you – and adding your business to our thousands of longstanding satisfied customers, partners and employees – very soon.