M Series High power

Designed for the most stringent high power distribution requirements
Rapidly improving battery technologies, capacities and cost as well as increasing tendency towards autonomous/driverless vehicles have created a clear trend towards increased power requirements for connectors in the automotive, transportation, defense, aerospace, robotics and motorsport industries.
The new LEMO M series ratchet coupling High Power connectors were developed to satisfy the most stringent connection requirements for High Power distribution of electronic devices and electric drive vehicles - essentially any system with electrical motors, batteries and inverters where high torque may be required for short or longer period.
This new LEMO M series High Power portfolio constitutes one of the most comprehensive, compact, light, rugged, safe and completely waterproof reliable interconnect solution set available on the market for high power requirements.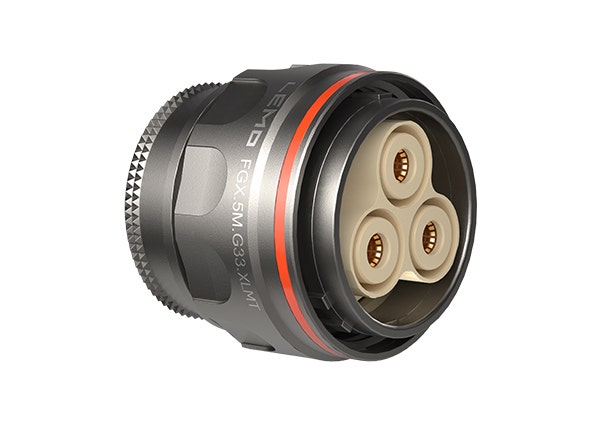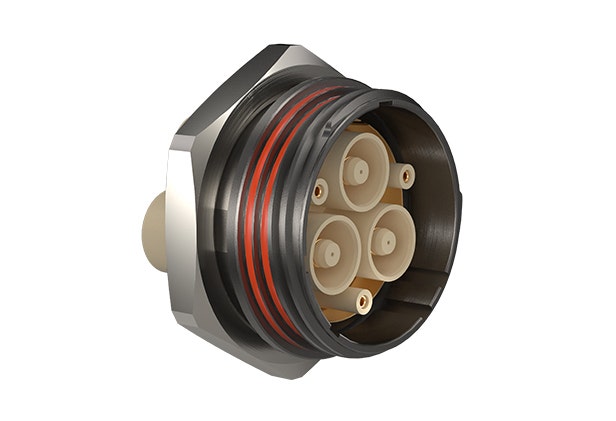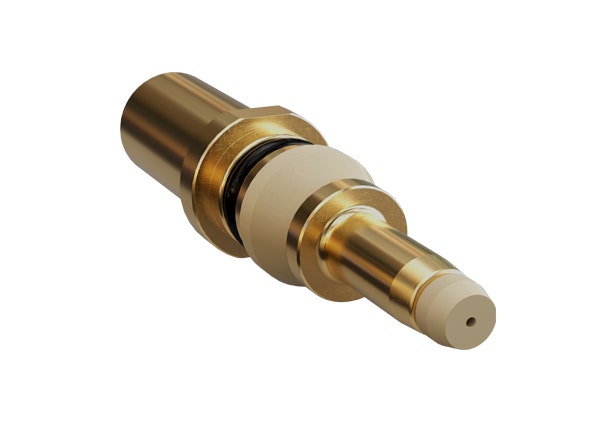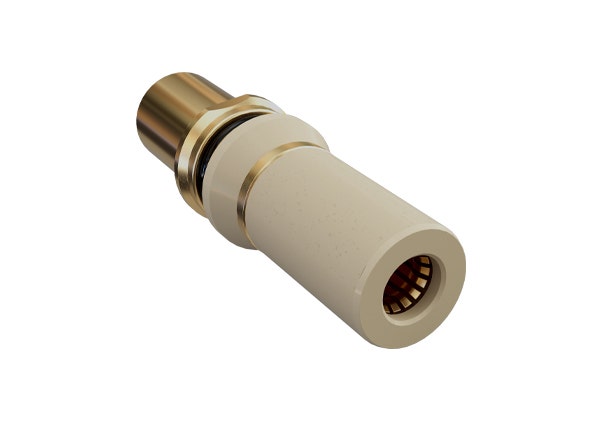 Discover your
perfect match
Explore LEMO's extensive product line and find the perfect product to suit your needs with our Product Finder tool. Our seamless search experience makes it easy to find exactly what you're looking for.
Find the ideal solution