SPE - Ethernet 1000 Base T1

Single twisted-pair high speed connector
Based on transmission standards (IEEE 802.3), single-pair Ethernet (also called SPE or 1000Base-T1) is integrated into new generations of automobiles.
1000Base-T1 is designed to operate over a single twisted-pair copper cable supporting an effective  data rate of 1 Gbit/sec in each direction simultaneously.
LEMO provides two types of insulators 0B.511 (2 contacts)  and 1B.512 (4 contacts + screen) compatible with Unshielded Twisted Pair (UTP) and Shielded Twisted Pair (STP), the new product is also available in a watertight version in the T series connector.
The connectors are for the automotive and industrial data transfer. The role of SPE is also to gain space and weight (with a more simple cable) also in other markets such as machine, robots and rail technology.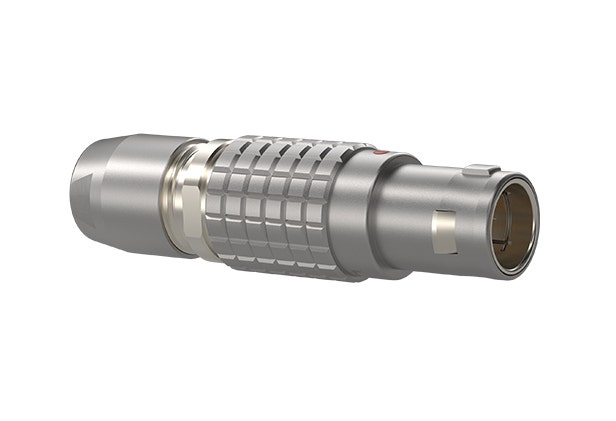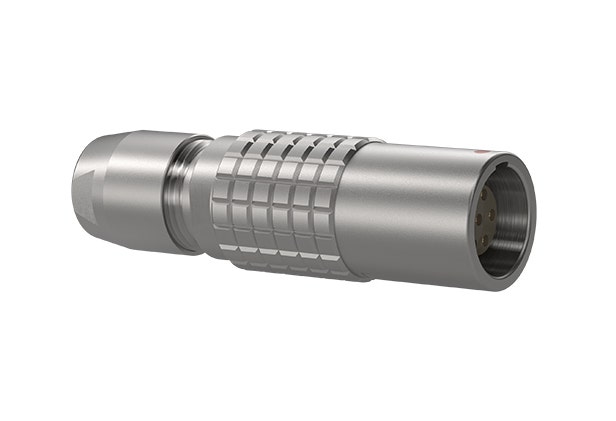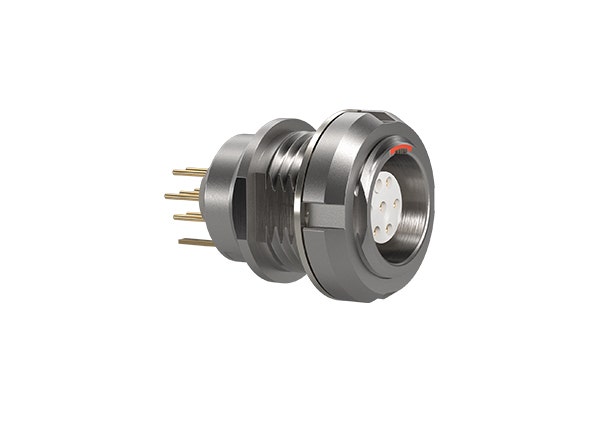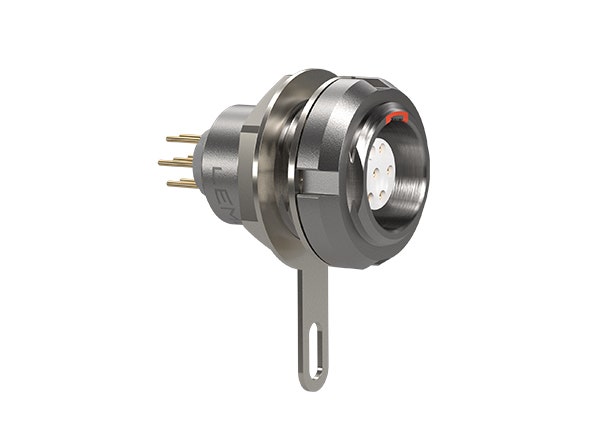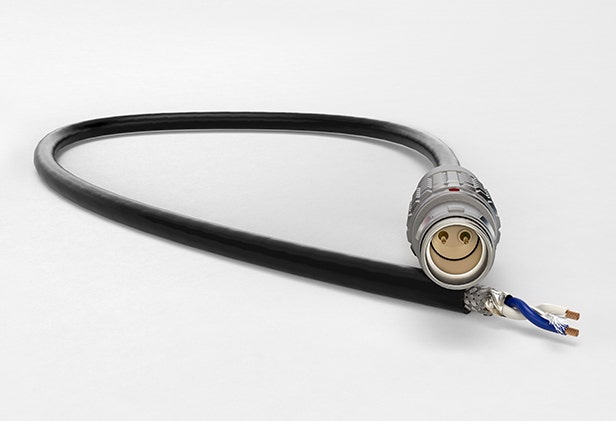 Discover your
perfect match
Explore LEMO's extensive product line and find the perfect product to suit your needs with our Product Finder tool. Our seamless search experience makes it easy to find exactly what you're looking for.
Find the ideal solution