Working at LEMO

Come and join us in building tomorrow's technology today

Help us protect, save and bring people together, develop and share knowledge, optimise production and the use of natural resources. By helping to engineer, design, build, set up, distribute or sell our renowned interconnect solutions, you can play a vital role in revolutionary technologies on Earth and beyond. Regardless of the industry, our work is always about creating perfectly safe, high-performance connections for highly demanding and critical applications.
And that's where you come in.
We're looking for engineering talents with the vision to develop state-of-the-art solutions that not only exceed our business partners' current expectations but who can anticipate their future needs as well.
If you are a manufacturing specialist, in any of our specialty areas, mechanics, injection moulding, plating, fibre optics, robotics, or cable assembly, to name only a few, you will also find your dream job with us, producing our high-quality products.
We also need dedicated sales engineers to serve our customers both locally and globally. Join our regional sales teams and promote number-one-quality interconnection solutions.
Contributing your talent and passion to challenging technical projects is very motivating. There are no limits to where your career will take you – and we will gladly provide the tools and training to take you onwards and upwards as we continue to regularly set new global standards for excellence.
Where do our people work ?

From raw material to components and finished products, LEMO incorporates all the skills and expertise required for the development of complete interconnection solutions. The diversity of professions, cultures and individual pathways creates a stimulating environment.
Production
Two-thirds of our staff are dedicated to producing our high-quality products. They bring their skills and precision fulfilling our commitment to the highest quality standards.
Sales & Marketing
The first people who reach out to customers. We always want to get to know customers better to serve them better.
Innovation & Engineering
The creative mastermind branch of our workforce is fully dedicated to finding solutions to tomorrow's interconnectivity problems, today.
Methods & Industrialisation
Continuous improvement processes and lean management principles guide manufacturing and production.
Finance/ Controlling /Administration /Human Ressources
Without the right support to all entities to ensure the daily operations as well as a long-term vision, strategy and cost-effective financing, our present and future would not be possible.
What our people say about us
I've never had so many




professional opportunities!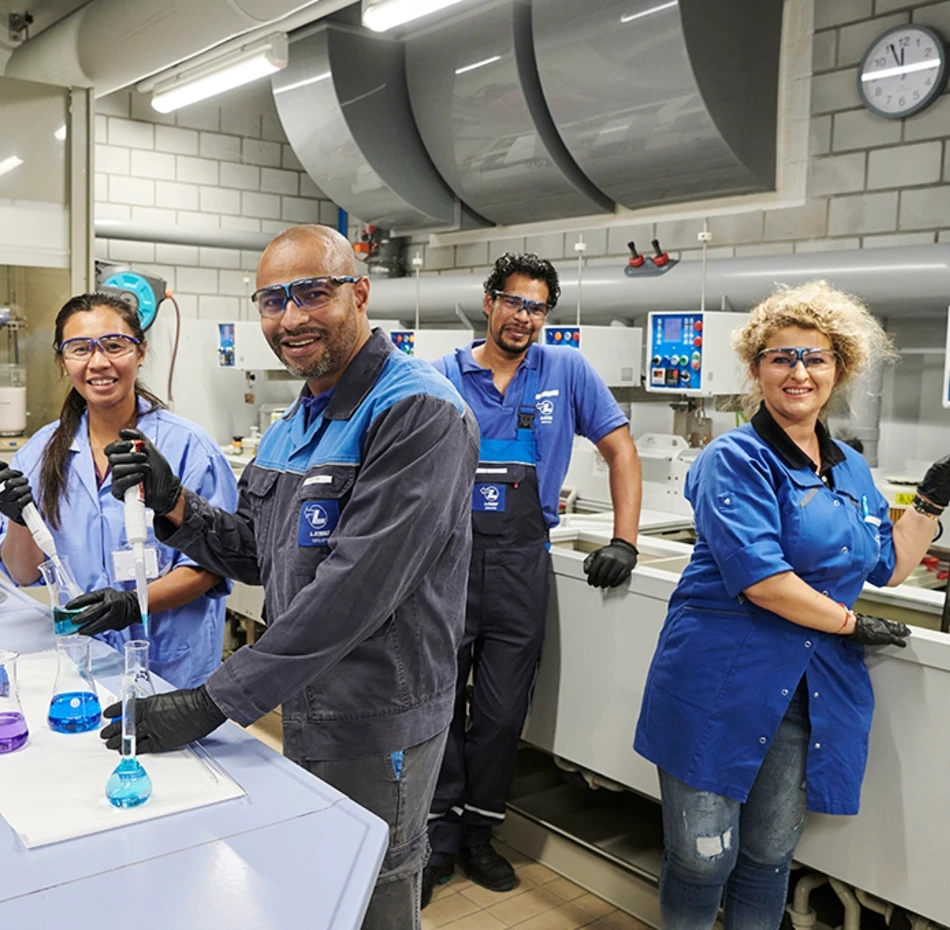 You will very quickly realise that the "LEMO Family" does indeed exist. We have been a family-owned company since our beginnings. Our subsidiaries are all "human-sized". We will take every opportunity to listen to your concerns and respect your contribution. We help you progress in your career by promoting from within. Benefits packages are tailored to meet the expectations of varying countries and local employment markets. Your motivation is what drives ours: LEMO would not be able to create renowned interconnection solutions, without building exceptional human connections first.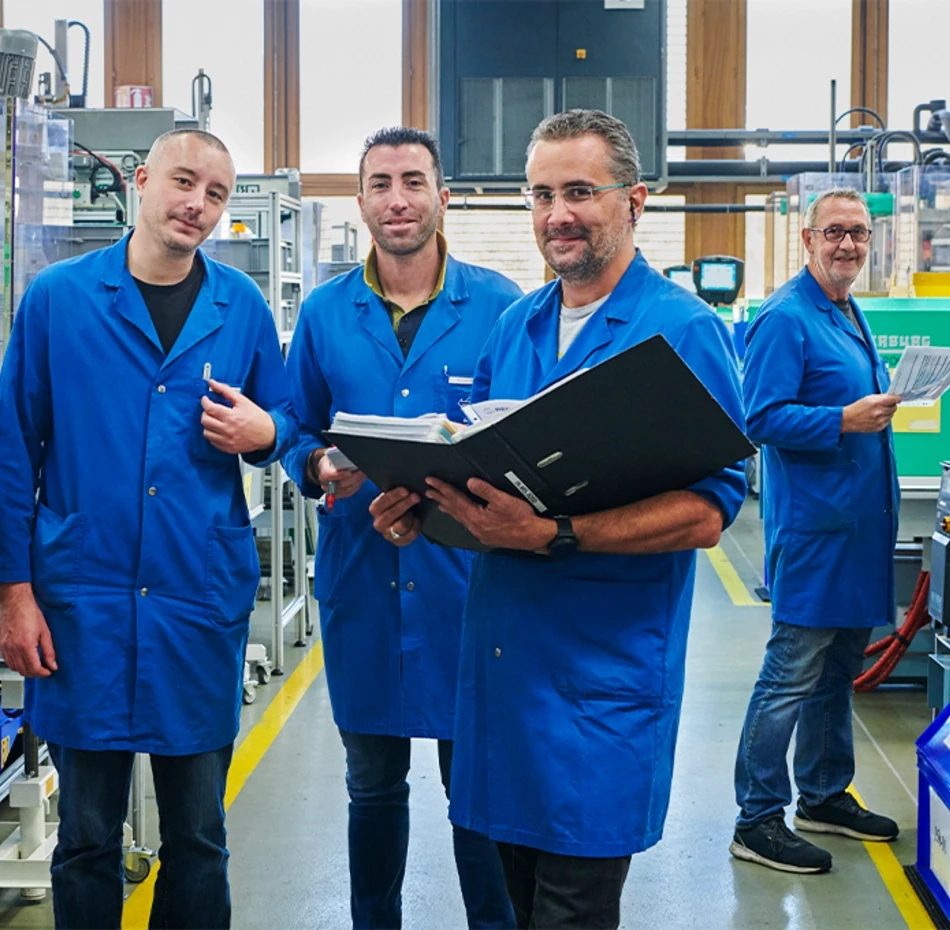 Rooted in family values and stability
Proud to be the market leader serving 80 countries worldwide, we are still a family business at heart. Our nurturing, inclusive and collaborative working environment is guided by core values that inspire innovative thinking, the quest of excellence and value diversity.
As an independent family-owned group, the pragmatism of our management has provided for continuous progress, even in times of economic crisis. As an employee, you will benefit directly from this stability: you will have the time to search for and develop the best solutions and to build solid, inspiring relationships.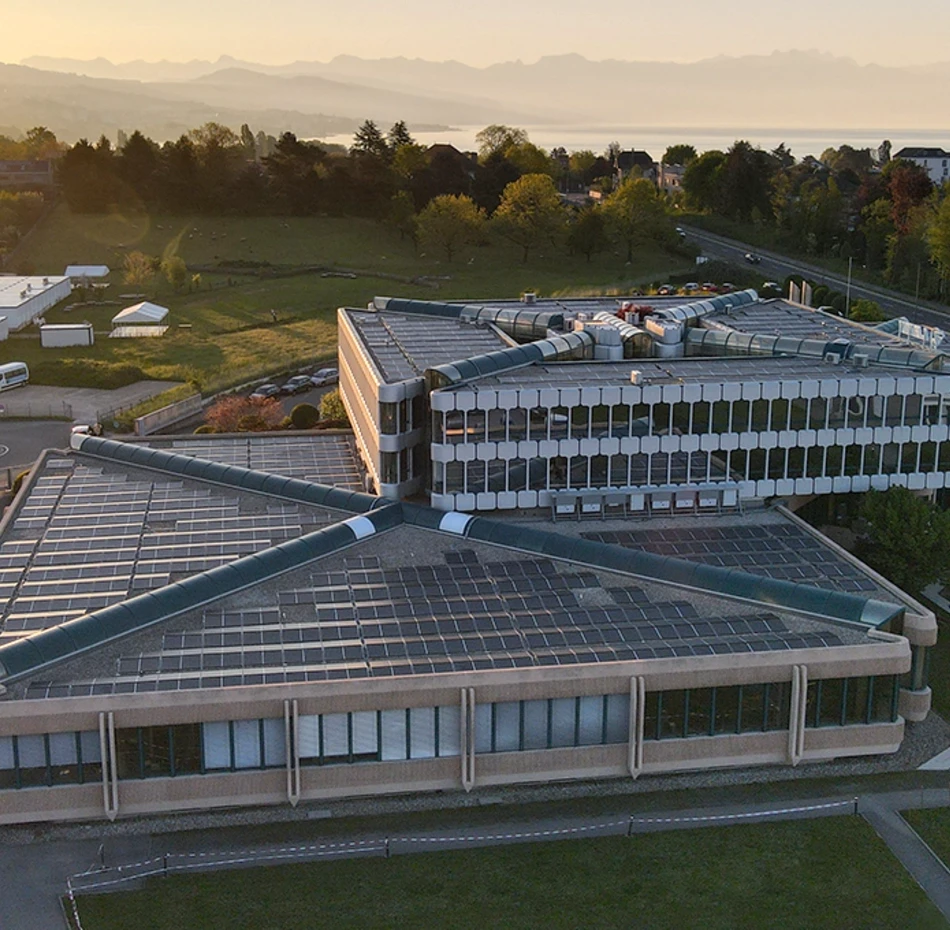 Working with the LEMO Group means that you will be rewarded for meeting high standards, precision and excellence. Our "made in Switzerland" connectors have earned a global reputation for quality and reliability. They are the reference for the most demanding applications and harshest environments.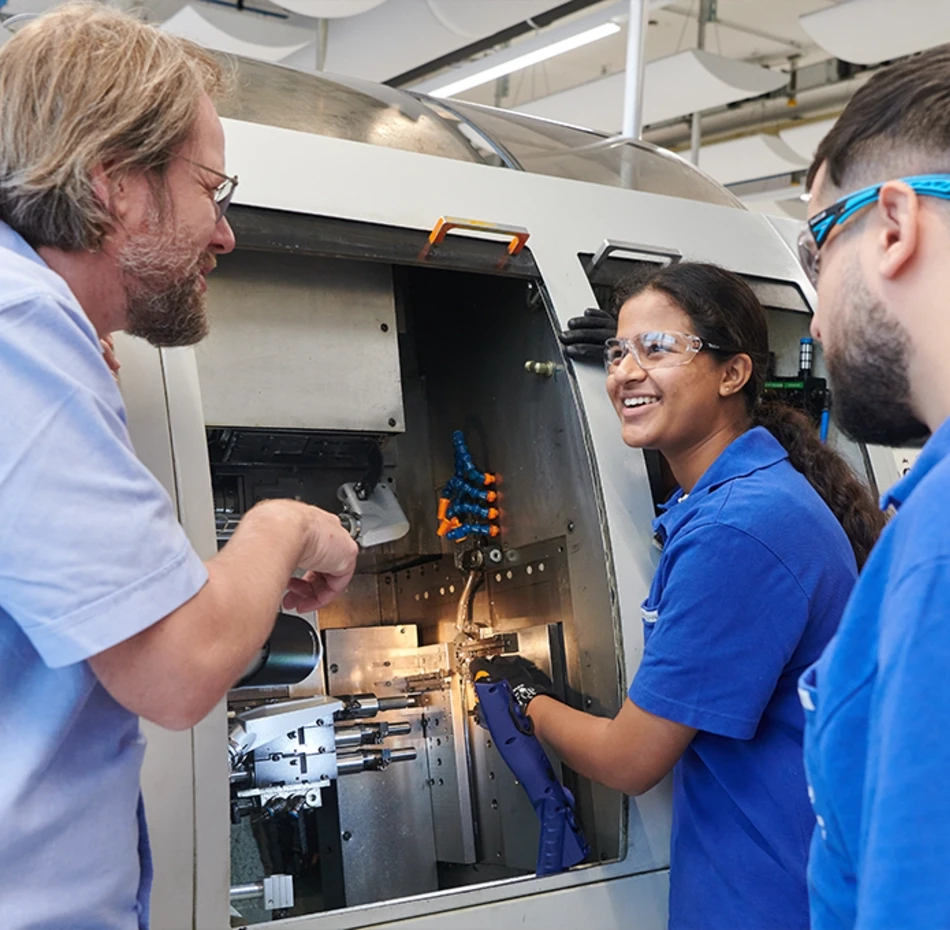 Tools and trainings come first
Every year we reinvest 5 to 10% of our turnover in equipment and infrastructure, so that you can imagine today, tomorrow's technological solutions. Experienced professionals are not the only beneficiaries: students, interns, apprentices and new hires receive regular training on the latest tools and processes.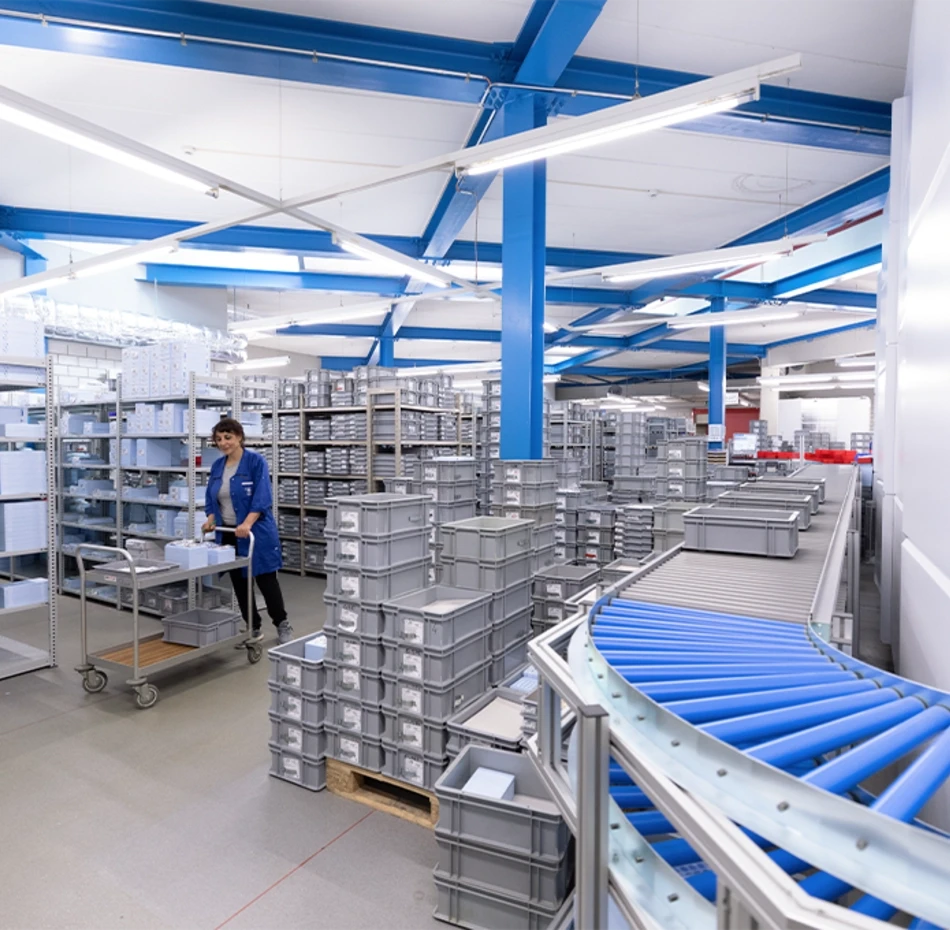 We take corporate responsibility seriously
The LEMO Group wants to be seen as a pillar of corporate responsibility and a good global citizen. We take care of our employees, our customers, our partners and our planet. We employ an ISO certified management system, take every precaution to provide our employees with a safe and secure working environment, only purchase raw materials from sustainable and conflict-free sources and are striving to reduce our environmental footprint. 

Welcome to LEMO
Find the perfect fit for your career goals and objectives, by searching our database of current job offers.
See our current job offers