Formula student
Joanneum Racing Graz

Joanneum Racing Graz is a group of  engineering students from Technical University Graz in Austria who share a passion for racing. They participate in the Formula Student competition where they design, build, and test a new racecar each year to compete against other international teams. 
The team is dedicated to adhering to the current regulations and achieving podium finishes in the competition. Their motto, "never stop pushing," is a testament to their drive and determination to improve and succeed. At the end of each season, the team presents their finished racecar to compete against other teams for a chance to win in the international Formula Student design competition.
Project 2022-2023 - Learn more on Joanneum Racing Graz website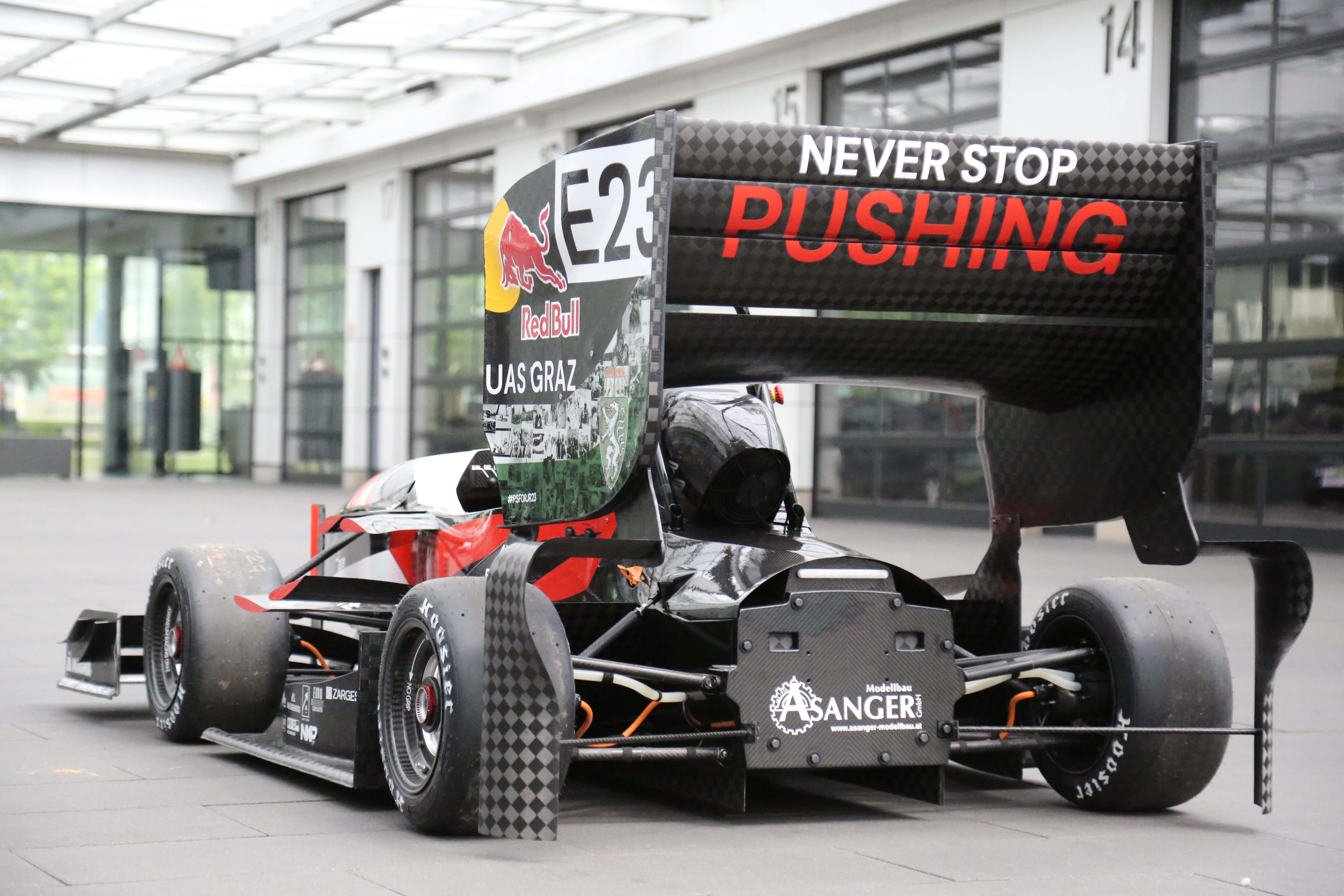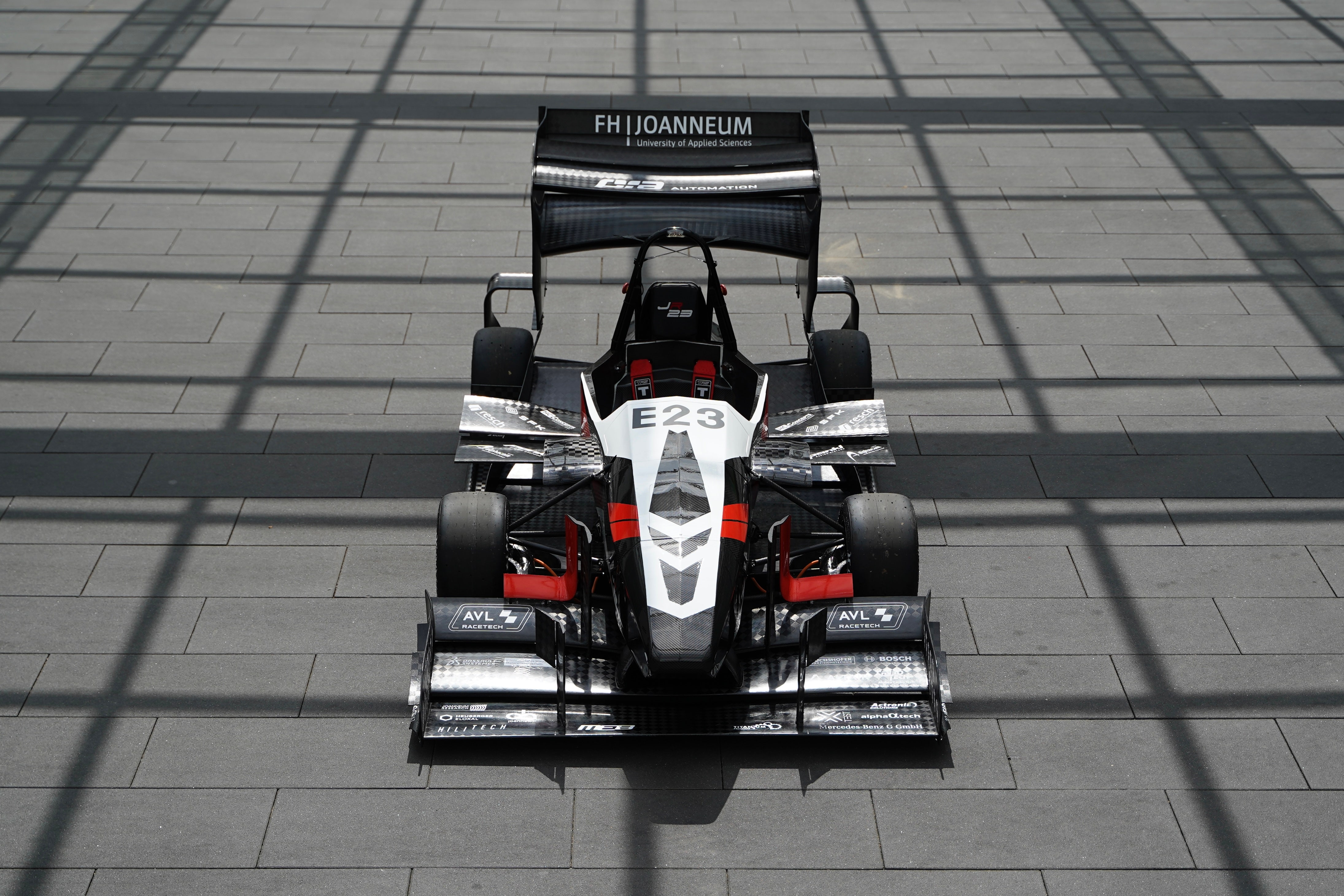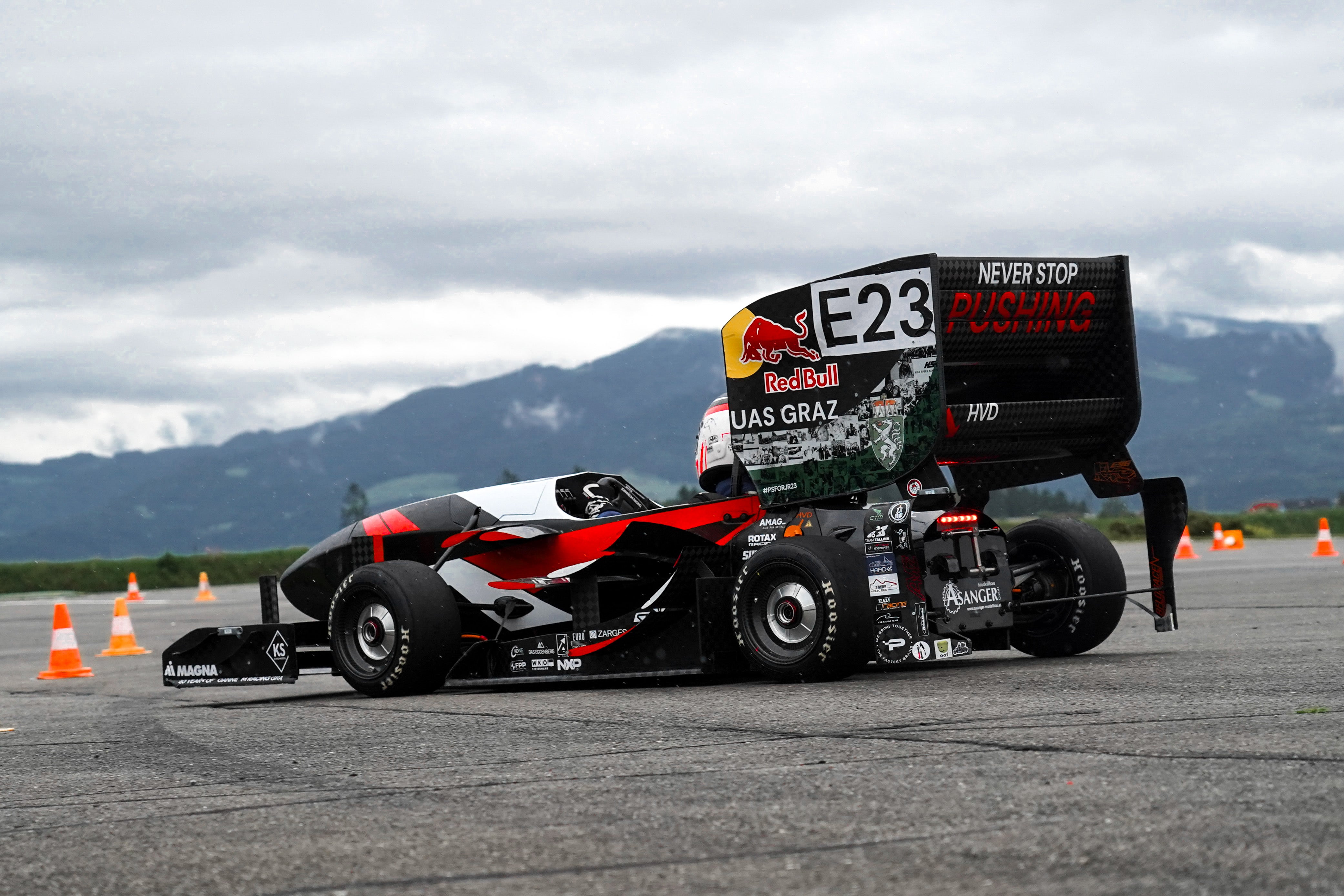 Do you
have a
challenging
project?
No matter how harsh the environment may be, LEMO has a solution ready for you to implement today.
If not, we promise to relentlessly innovate and develop one for you.
Please take a moment to reach out and describe your project, technical specifications and deadlines. We are standing by and looking forward to hearing from you – and adding your business to our thousands of longstanding satisfied customers, partners and employees – very soon.