Motorsport
Advanced technologies in next-generation vehicles have had a massive impact on connectivity, which has emerged as a critical element in the smooth operation of embedded electronic systems. 
Ongoing research constantly offers new features and improved performance in areas such as driverless vehicles. Electronics are crucial to modern cars in new safety features and high-end audio visual options.
The use of digital technology is driving the evolution of the motorsport industry. Advanced data analytics and machine learning are being used to optimize vehicle performance and enhance the racing experience for fans.  
Connectivity plays an important role in enabling new generation vehicles to exchange information with increasingly demanding testing systems.
Technical Challenges
Innovation
in pole position 
Connectivity must adapt to increasingly complex next-generation vehicles. In terms of data transmission, vehicles require higher speed data transfer, with Single Pair Ethernet (SPE) replacing the Controller Area Network (CAN bus). Multiple sources deal with high volume/speed/power, such as the high voltages and power requirements of batteries and inverters. Without forgetting the universal challenge of reducing the weight of components as much as possible.  
Challenges are not limited to ever-more electronics being installed in vehicles, and the resulting space and weight constraints. The harsh operating environment (heat, dust, fuel) is also an important consideration. 
Multiple mating cycles and highly configurable 
Connectors must be able to withstand multiple mating cycles. They must be rugged, reliable, easy to assemble and configurable, since they need to endure the same harsh conditions other motorsport components are subjected, including extreme temperature variations, road chemicals, water, debris, vibrations and shock.
Cost-effective integrity
The transmission of both signals and data must be reliable, including SPE, high-voltage and high-power connectors.
Long-term availability
Products from the LEMO Group are easy to source with guaranteed availability for years to come. We can supply or reproduce components which have been superseded over the decades.
Worldwide interconnect expertise
Eager to tackle new challenges, the LEMO Group's global network of experts can provide manufacturers with the most advanced solutions for the most demanding applications.
Fields of application 

Our areas of expertise in the motorsport industry include interconnect application both inside the vehicule and around the track, like data-loggers and sensors, engine management systems, communication and many more.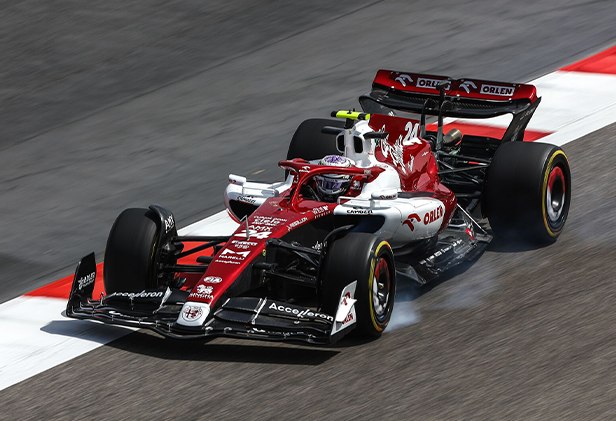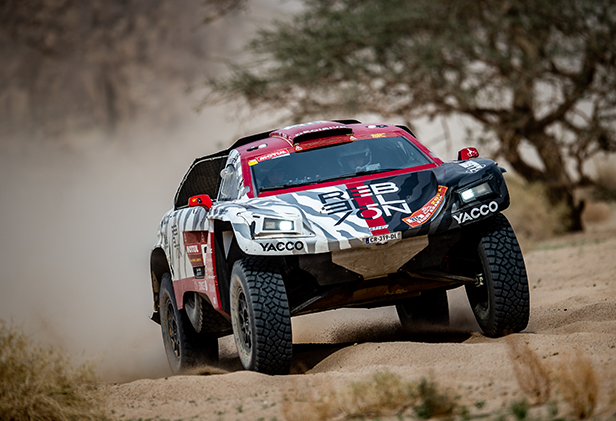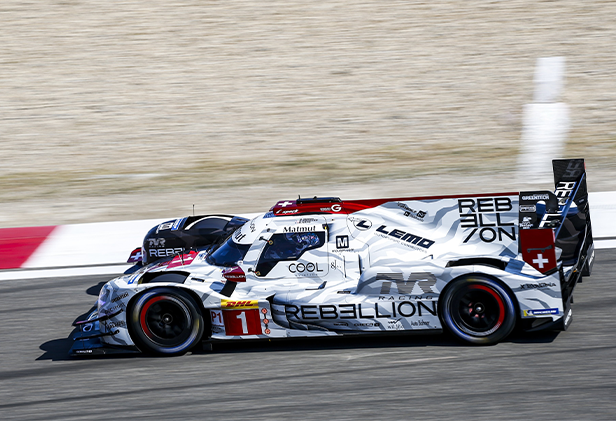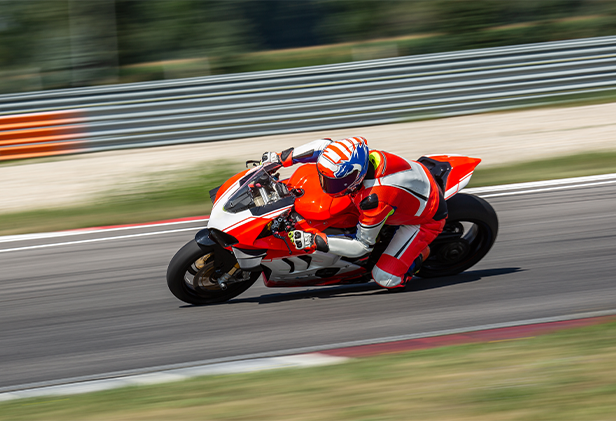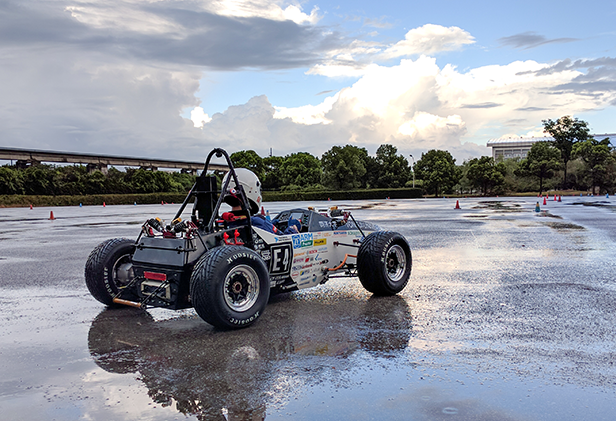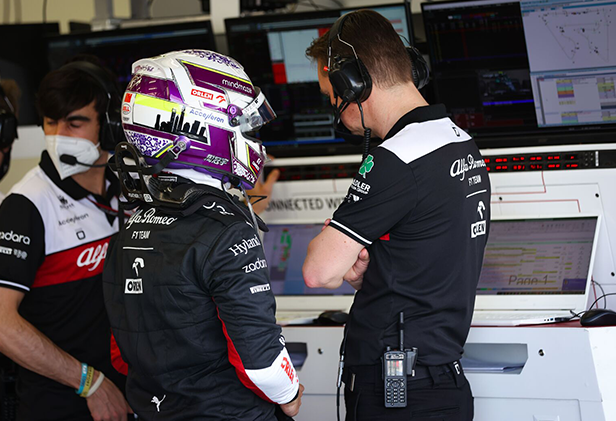 Do you
have a
challenging
project?
No matter how harsh the environment may be, LEMO has a solution ready for you to implement today.
If not, we promise to relentlessly innovate and develop one for you.
Please take a moment to reach out and describe your project, technical specifications and deadlines. We're standing by and looking forward to hearing from you – and adding your business to our thousands of longstanding satisfied customers, partners and employees – very soon.