Cables 
LEMO and NORTHWIRE - Connection by Design
After decades providing robust, high quality connectors to industries across the globe, we came to a daunting conclusion. We knew our connectors were world class, but connectors are only part of the equation. If a chain is only as strong as its weakest link, how could we ensure cables would function as effectively as our connectors? The answer was to identify a manufacturer with the experience, knowledge and values that match our own. NORTHWIRE was the perfect strategic fit. 



Acquiring NORTHWIRE in 2014 provided us with the ability to provide end-to-end solutions whose every component matched the quality and reliability of LEMO connectors. 
NORTHWIRE is an industry leading designer and manufacturer of custom cable and wire and assemblies. Its commitment to quality is demonstrated by certifications for quality management (ISO 9001), medical devices and aerospace (ISO 13485, AS 9100) and NORTHWIRE is an ISO 17025 qualified test facility. Northwire provides the only standalone cables supplied by LEMO. We think that says it all.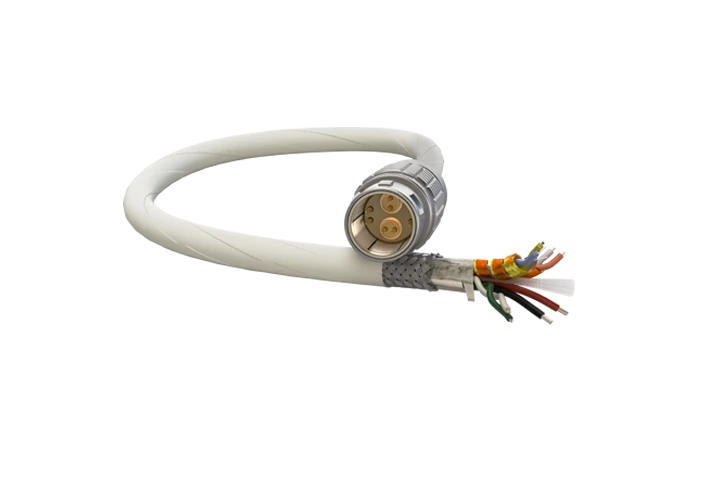 Find the right
cable for your
needs
We understand that specific requirements call for custom solutions. However, we also stock an extensive range of ready-to-use cables. Use our search engine to find exactly what you need.
Search for a cable