Specialities & Other
Our broad range of solutions has enabled us to integrate our extensive portfolio into a vast array of applications, spanning across diverse industries and settings. 
This demonstrates the adaptability and versatility of our product series, which have proven to be versatile enough to cater to various needs and requirements, wheather it is on land, in the air or underwater.
As technical challenges evolve, technological solutions adapt. What was once cutting-edge becomes standard. Because LEMO is at the forefront of interconnect technology, we can provide off-the-shelf, modular and customised solutions.  
Perhaps your industry or your machinery is unique. Perhaps your innovation requires bespoke technology. In which case, LEMO can develop unique connectors which meet your specific requirements: the technology you need that you won't find elsewhere.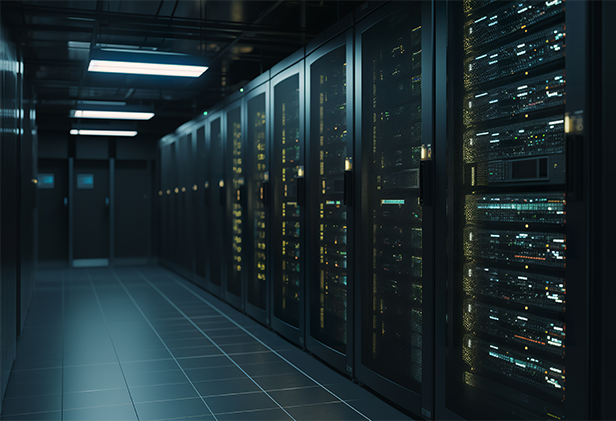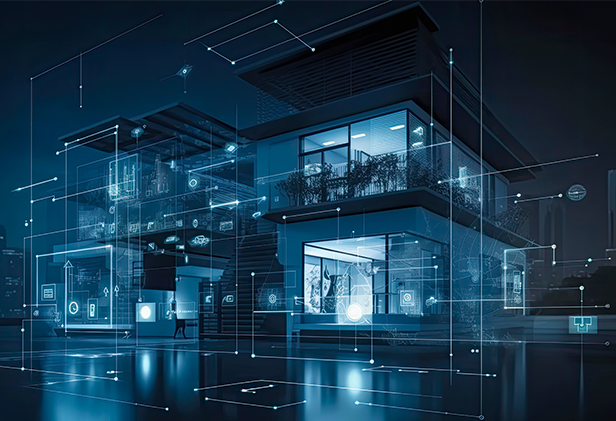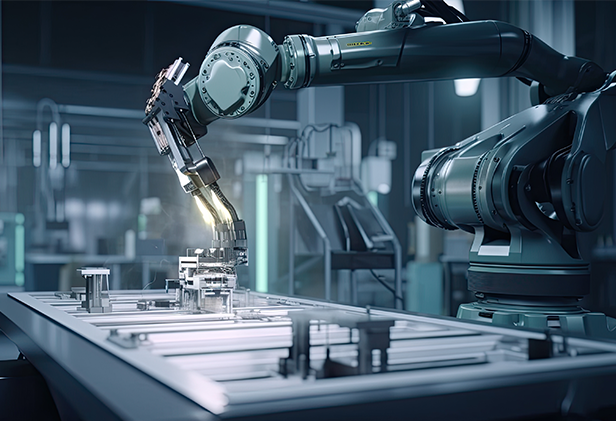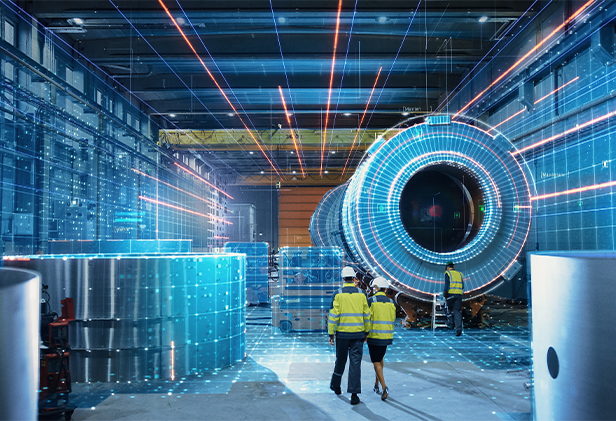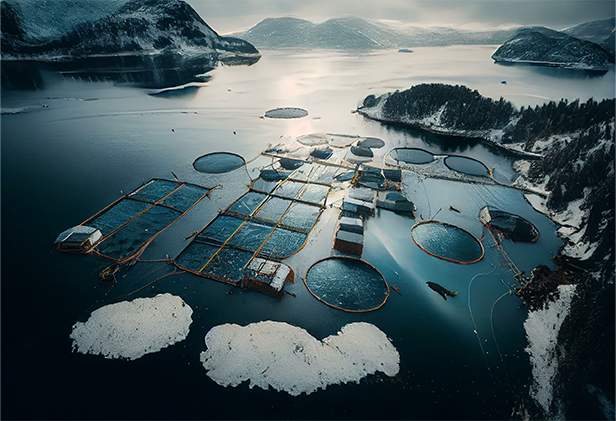 Do you
have a
challenging
project?
No matter how harsh the environment may be, LEMO has a solution ready for you to implement today.
If not, we promise to relentlessly innovate and develop one for you.
Please take a moment to reach out and describe your project, technical specifications and deadlines. We're standing by and looking forward to hearing from you – and adding your business to our thousands of longstanding satisfied customers, partners and employees – very soon.