Job offers
Come and join us in building tomorrow's technology today

Our offices and production sites are hiring, worldwide

With a history of more than seven decades of excellence and innovation, the LEMO Group stands out as a global leader in high-performance interconnection solutions. From the depths of the oceans to outer space, from the freezing North Pole to the burning heart of jet engines, from the quiet and concentration of hospital operating theatres to roaring Formula One racing cars, we connect everything that must not be accidentally disconnected.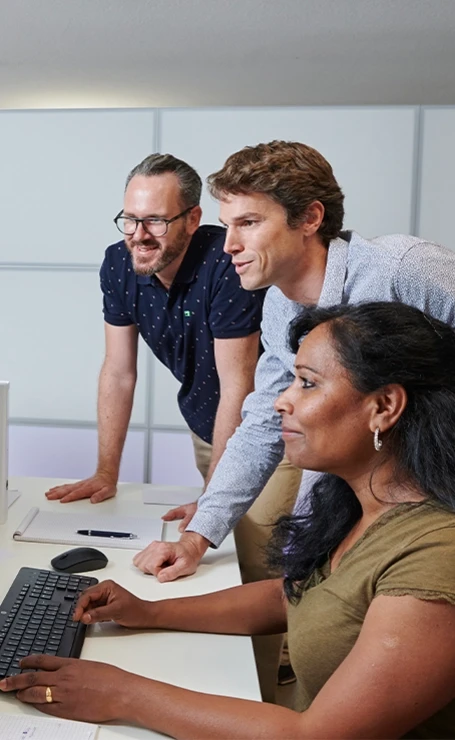 The right job isn't currently there?
We're a fast-growing group, where you certainly have a role to play.

Apprenticeships & traineeships
You would like to start your professional career at LEMO and prepare yourself for your future. We offer numerous apprenticeships and internships. We will be happy to accompany you on this journey. 
Contact us