Formula Student
Technical University Vienna Racing Team (TUW)

TU Wien Racing is a team that participates in the Formula Student competition annually by designing and building an electric race car prototype. The team represents the Vienna University of Technology in this competition.

As the second youngest Austrian student racing team - founded in 2007 - Technical University Vienna Racing Team (TUW) took part in international Formula Student competitions for the first time in 2008 with an independently developed and constructed vehicle.

What started as a small group has now developed into a veritable extended family: the team now has just under 100 members who are enthusiastic about racing. This includes students from a wide variety of disciplines. We have everything from the classics of mechanical engineering, electrical engineering and IT to business and oriental studies.
Project 2022-2023 - Learn more on TU Wien Racing website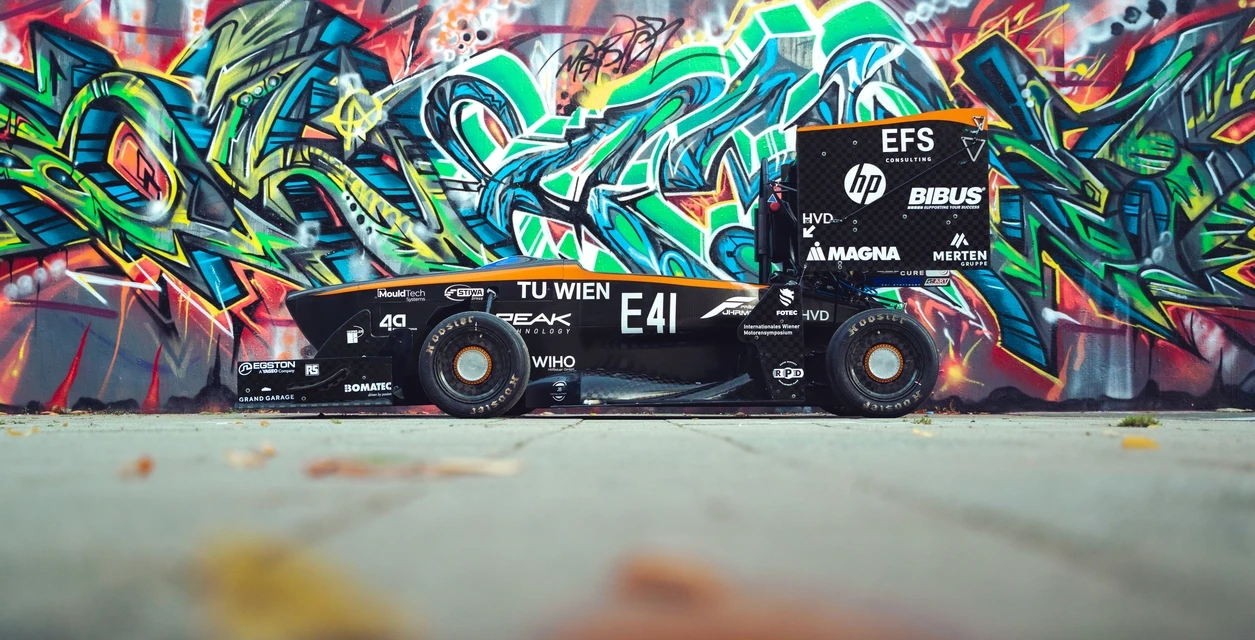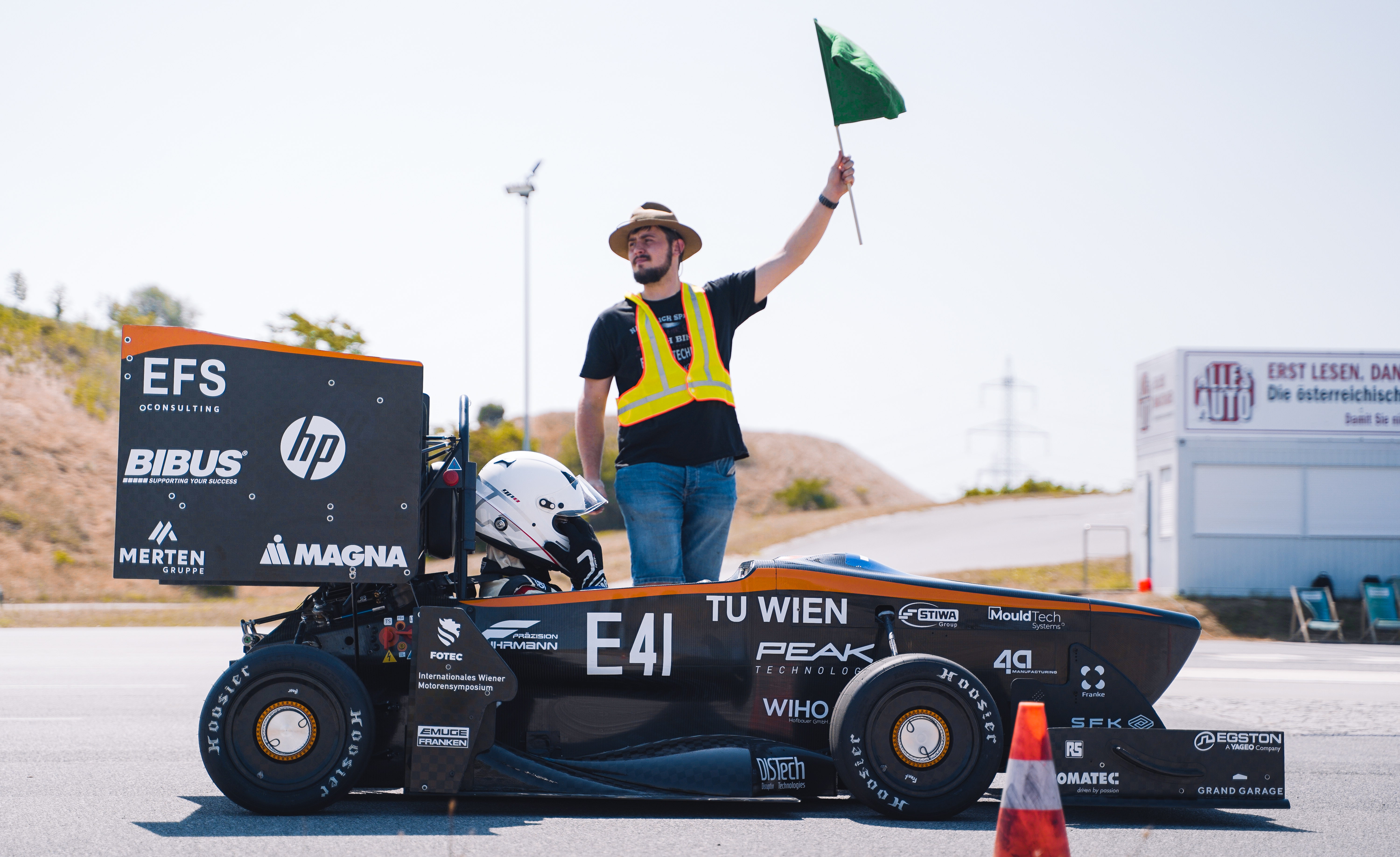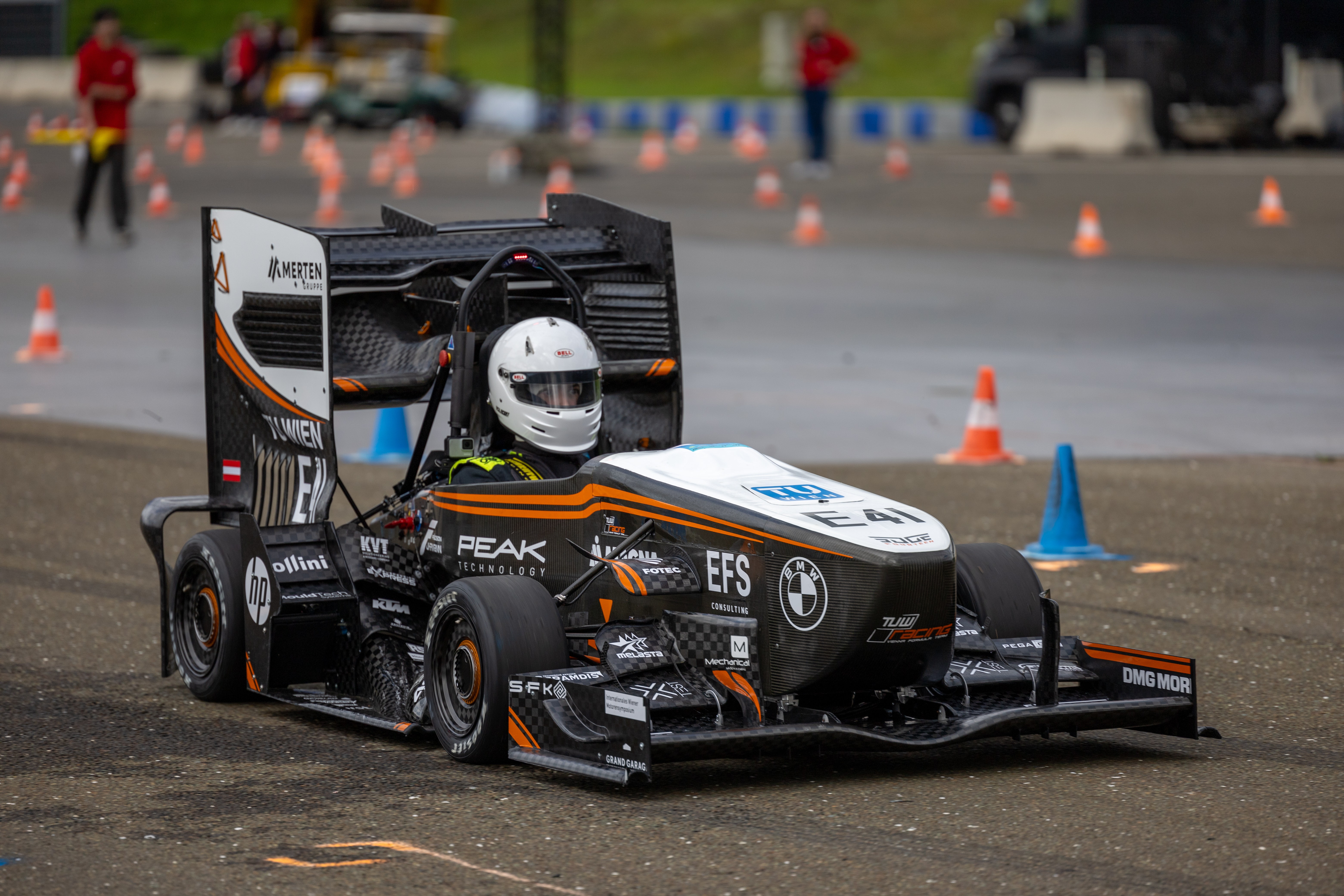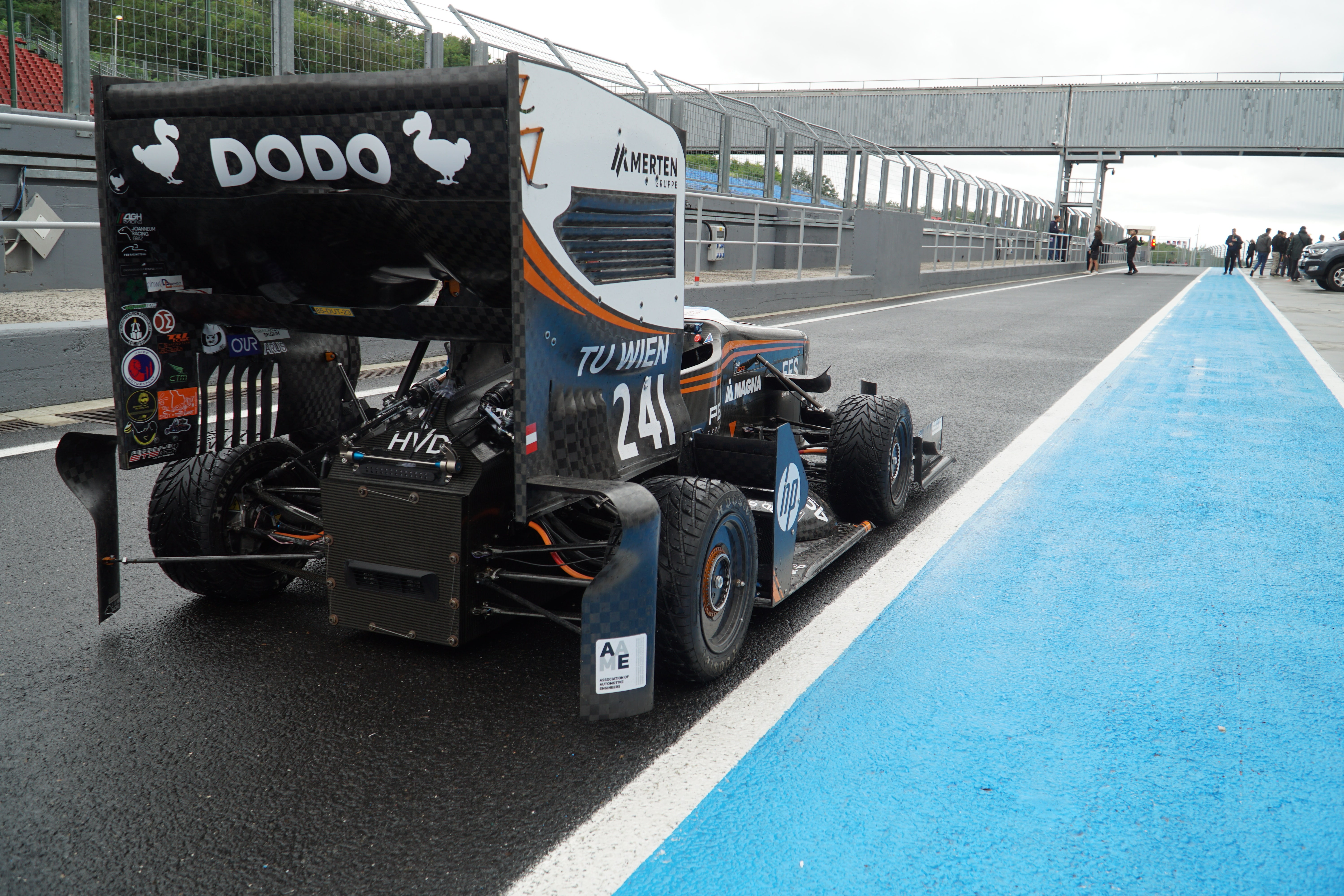 Do you
have a
challenging
project?
No matter how harsh the environment may be, LEMO has a solution ready for you to implement today.
If not, we promise to relentlessly innovate and develop one for you.
Please take a moment to reach out and describe your project, technical specifications and deadlines. We're standing by and looking forward to hearing from you – and adding your business to our thousands of longstanding satisfied customers, partners and employees – very soon.