About LEMO

Reliable Connections
when Failure is not an Option
With a history of over 75 years of excellence and innovation, the LEMO Group is proud to be a global leader in the field of custom high-performance interconnection solutions. From the deepest depths of the oceans to the farthest reaches of outer space, our interconnection solutions will always meet the highest expectations.
No matter how harsh the environment or critical the connections, we have the solution at hand. We produce metal and plastic connectors, high-performance wiring and cables, cable assemblies and adapt our products to your needs. From raw materials to finished products, we develop and produce everything necessary in-house to connect customer applications and seamlessly transfer fibre optic signals, power, fluid or high-speed data.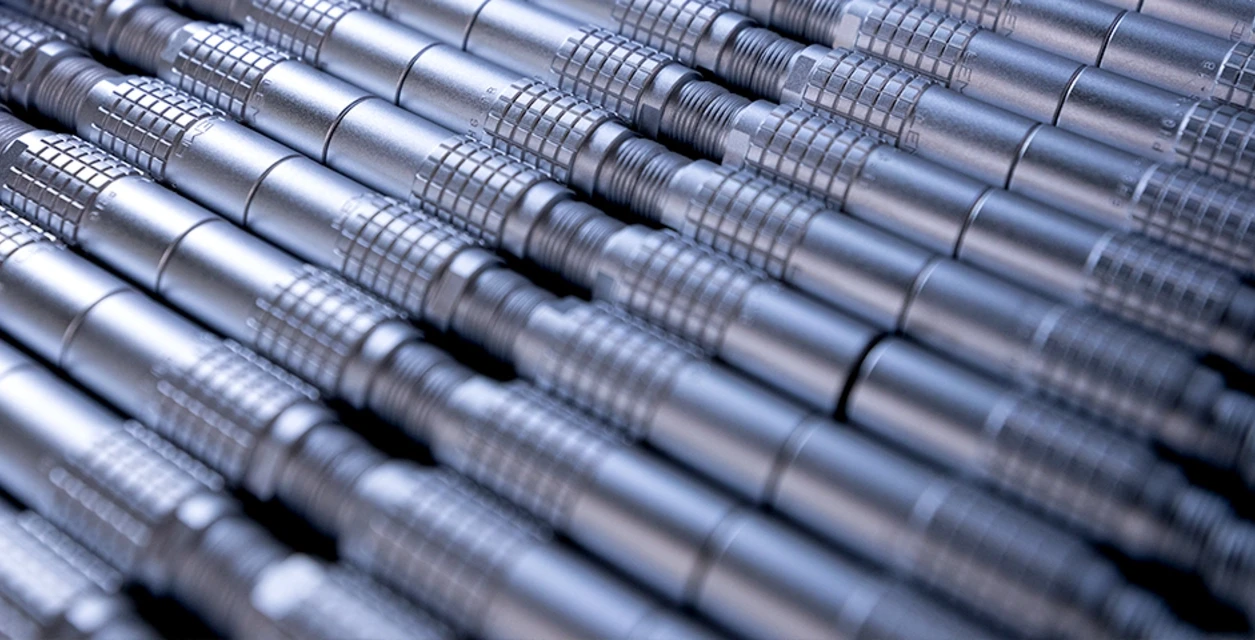 Video
What is essential is invisible to the eye: our discreetly hidden small components can have a high-end impact and you can always count on a LEMO product to ensure the success of your venture.
An
outstanding portfolio
for exceptional service
Quality, robustness and reliability
Due to the outstanding quality, robustness and reliability of our solutions, LEMO enjoys an unmatched reputation worldwide.
Precision, performance and durability
Driven by Swiss Made precision, in addition to our extremely wide-ranging selection of off-the-shelf products, we specialise in providing long-lasting solutions engineered to suit any specific application, including those subjected to the harshest environments found on Earth and beyond.
Worldwide reach
Relying on a global network of local subsidiaries and distributors, customers anywhere in the world can benefit from the same unmatched technical expertise of the LEMO Group's leading technical advisors, as well as from our full inventory of products.

Market leader
Internationally recognised as a market leader, the original iconic Push-Pull connector set a new standard. Patented by Léon Mouttet, LEMO's founder, the Push-Pull latching system marked a revolutionary invention in connector technology.
Over the decades, the Group has introduced a multitude of innovations and extended its know-how to cables. LEMO has become a global benchmark for high performance interconnect solutions used in demanding applications thanks to its outstanding quality. Few companies can claim to have directly contributed to a technological revolution. The LEMO Group has had the chance to initiate more than one. In addition to the Push-Pull system, it also set the global standard for hybrid fibre optic connectors supporting the move to HDTV.
Custom interconnection solutions
ready to meet your requirements
LEMO's broad, innovative and modular portfolio includes 90,000 off-the-shelf connectors and 20,000 associated qualified components, so that different configurations can meet the most specific customer requirements. Our customers can rely on the long-term availability of products, with no risk of phasing-out or obsolescence. As well as LEMO's leadership in the design and manufacturing of high-performing connectors, the complete interconnection solutions we provide also benefit from state-of-the-art flat, retractable or technical cables and wires designed and manufactured under LEMO's own brand NORTHWIRE.
Vertically integrated ecosystem
Our total independence, an asset for our clients
Founded in Switzerland in 1946, the LEMO Group has always been able to maintain full control over its business, with the aim of ensuring high quality and performance of its solutions. Such stability is what ultimately enables LEMO to successfully build long-term partnerships and ensure consistent customised support.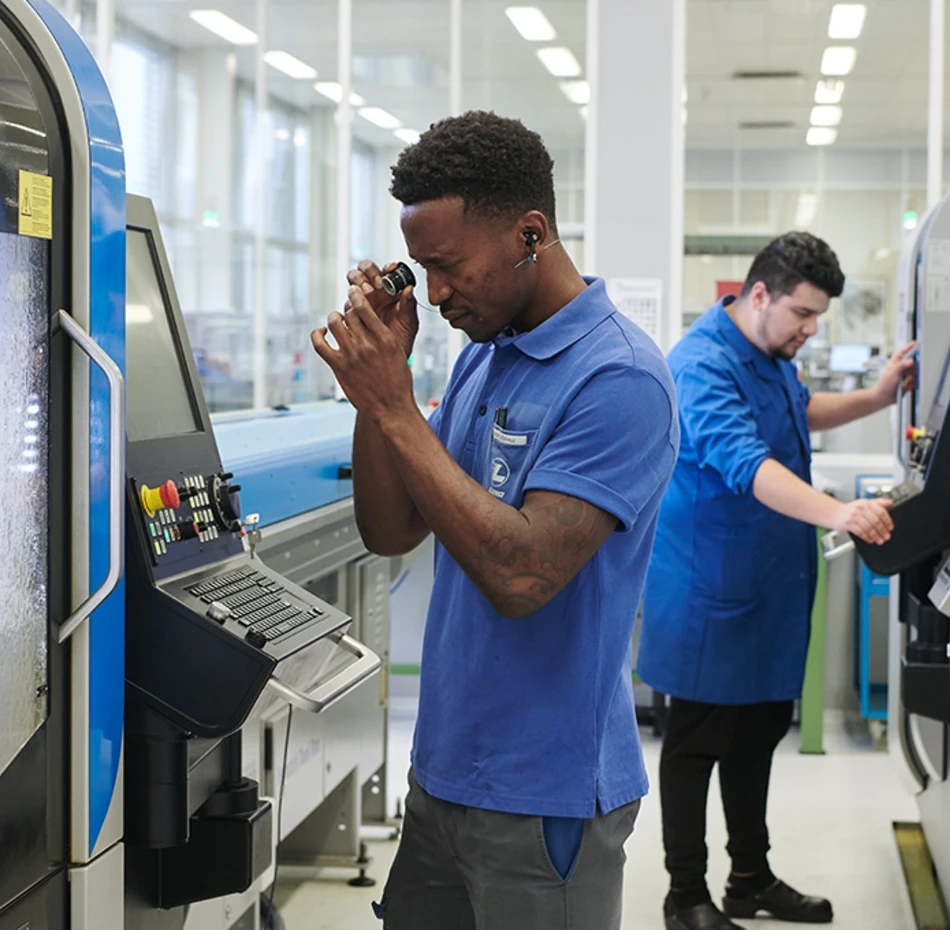 In-house manufacturing and services
Our successful strategy is based on a fully vertically integrated ecosystem incorporating all stages of R&D, manufacturing and services, as well as a global supply chain, representing over 95 percent added value.
Re-investing in operations, people and know-how
By consistently diversifying our activities and re-investing in operations, people and research and development, the company has enjoyed healthy, constant and organic growth while remaining entirely family-owned and profitable.
LEMO: a natural, respected name
Simple. Efficient. To the point. Time-saving. Easy-to-remember. LEMO.
When it was time to find a name for his company, Léon Mouttet stayed true to himself – simple and efficient. The first two letters of his first name and the first two letters of his surname make up: LEMO !
To learn more about our founders and company history, please see Our History page.
LEMO's History

Do you
have a
challenging
project?
No matter how harsh the environment may be, LEMO has a solution ready for you to implement today.
If not, we promise to relentlessly innovate and develop one for you.
Please take a moment to reach out and describe your project, technical specifications and deadlines. We're standing by and looking forward to hearing from you – and adding your business to our thousands of longstanding satisfied customers, partners and employees – very soon.