LEMO Connectors
An oustanding range of high performance connectors for the most demanding situations
For over 75 years LEMO has been designing and manufacturing industry-leading precision connectors for sectors as varied as medical, test and measurement, security and defence, energy and industrial, semiconductor, broadcasting, motorsport, transportation as well as many other specialties.
Our product range runs to over 90,000 combinations of configurable connector for high and low voltage, coaxial, thermocouple, fluidic, fibre optic and hybrid applications . The range continues to grow as we develop custom designs to meet the  challenges of a rapidly changing technological world. Today, LEMO offers exceptional reliability and high performance connectors for industries which demand evermore stringent technical and environmental specifications.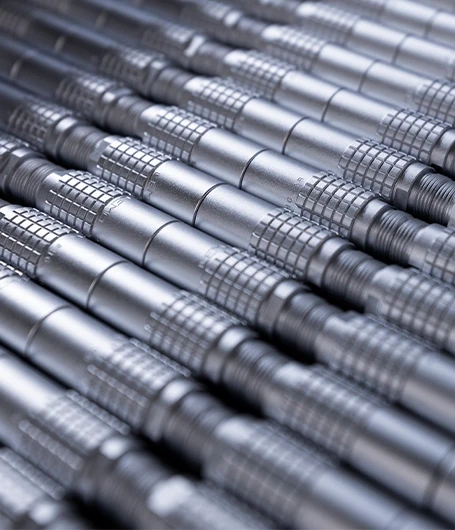 The perfect fit: find your ideal connector solution from our comprehensive range
Tailor made solutions
The 20,000+ components we stock provide considerable opportunities to create off-the-shelf, modular connections. Each of the 90,000 potential configurations conforms to our highest standards. From miniaturised connectors for use in sterile conditions, to connectors which can withstand extremes of temperature and subaquatic conditions, our versatility does not compromise our commitment to quality, reliability and durability. The harmony between our components means complex connections don't have to be complicated. In the event that an off-the-shelf solution is not available, our engineers can work with your specifications to design and deliver custom solutions to meet your unique requirements.
Our 5 production sites enable us to satisfy demand for precision connectors of high quality while upholding our standards. This setup also helps us distribute production across regions, reducing the impact of any issues in one location. As a result, we can fulfill customer requirements and maintain our reputation.
Planned non-obsolescence
Of course, LEMO's generations of expertise and knowledge allow us to respond with innovation in a rapidly changing environment. With an eye on the future, our rigorous testing and durable materials ensure the longevity of our products. However, our longstanding experience also provides a valuable insight into the past. Our technical drawings have been archived since 1970, we conserve inventories, and original production machinery is maintained in full working order. We can, therefore, supply or reproduce the components which have been superseded over the decades.
Meet our
5
connector families:
1
ORIGINALS
Your configurable
solution

Self-Latching Push-Pull locking
Wide & modular range
Broad application reach
Indoor & outdoor
2
REDEL
Your medical preferred
solution

Medical and Industrial grade plastic
Device ergonomics
Electrical safety
High density & modularity
3
OPTIMA
Your optimised
solution

Compact & miniature
Lightweight & low-profile
High vibration resistance
IP68 & MIL-STD tested
4
SUPREME
Your extreme
solution

High/Low pressure
Radiation & corrosion
High Voltage
Regulated environments
5
SPECIALTIES
Your specialised
solution

Industry standards
Special configurations
Historical products
Media converters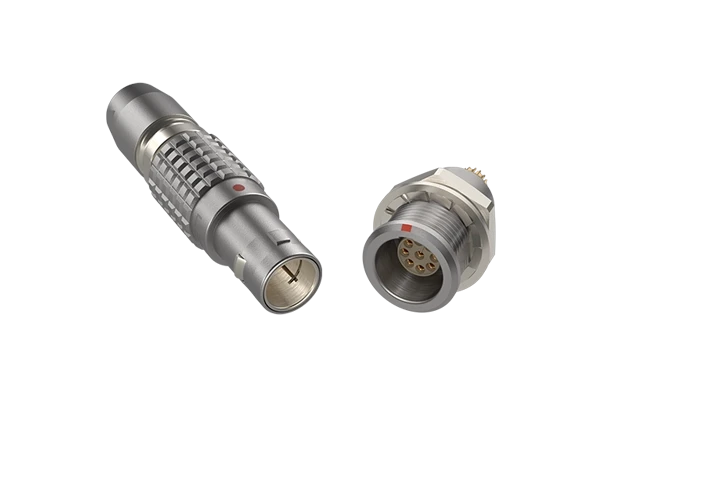 Find the right
product for your
needs
While LEMO offers the most extensive product line in the industry, we also understands that some application needs are unique. Try our seamless search experience either you are an expert or not and find exactly what you need.
Search a product