12G-SDI 4K ULTRA HD Push-Pull connectors

The unique link to the Ultra High Definition
LEMO is expanding its field-proven S Series push-pull connectors with the new 1S.275 Series for 12G-SDI (Serial Digital Interface) 4K Ultra High Definition transmission. The new robust push-pull connectors are compliant with the SMPTE ST 2082-1 standard for signal/data transmission and enable a transmission rate of 12 Gbit/s, meeting the 12G-SDI transmission standard and providing eight times the bandwidth of standard HD-SDI in a single link. The chocolate bar shape makes it easier to grip and handle with ease.
This connector is LEMO's response to the fast-paced technology evolution and market requirements towards high transmission rate, lighter structure, low latency demand in live events for the AVB market segments as well as other market segments for medical imaging platforms like endoscopy and laparoscopy amongst others.
This connector is optimized to allow a smooth transmission with high accuracy, reliability, low return loss, and can replace a dual 6G or Quad 3G links. Today many 4K professional cameras uses Quad link BNC connectors simultaneously to transmit 12G signals for UHD displays. The new LEMO product will allow the transmission of 12G-SDI from a single link connection for UHD displays.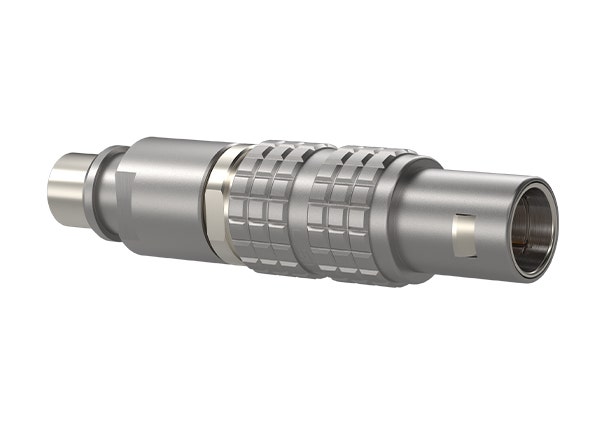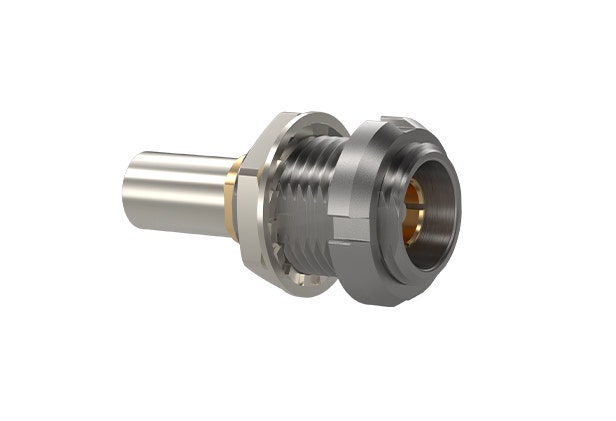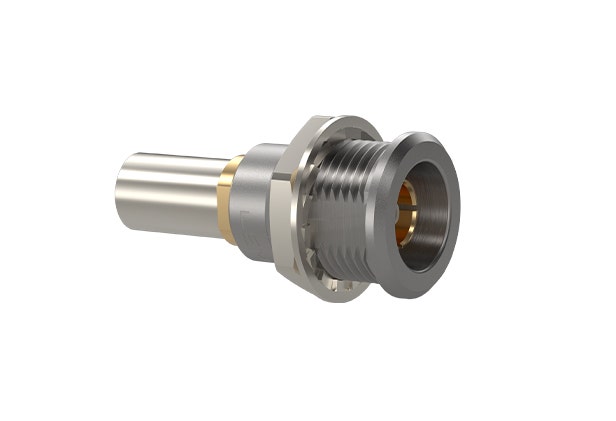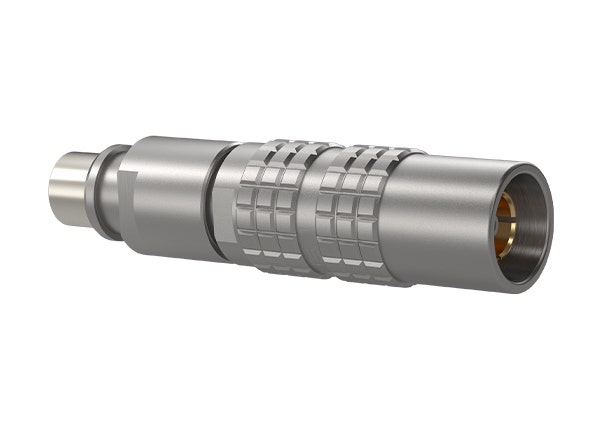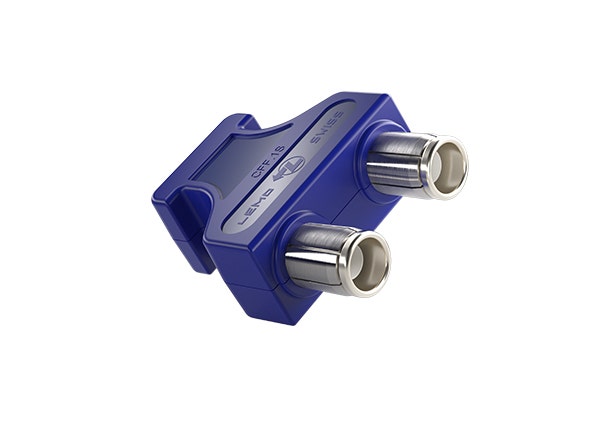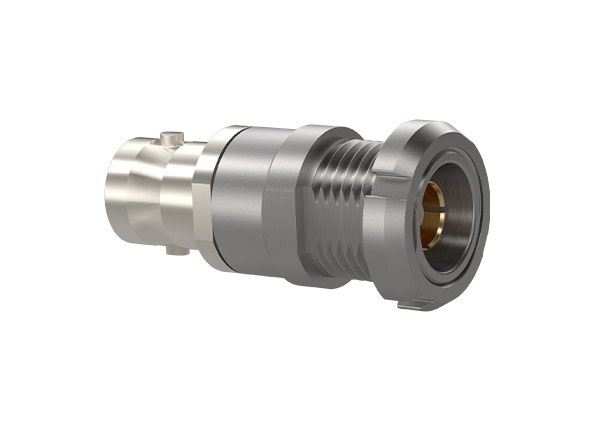 Discover your
perfect match
Explore LEMO's extensive product line and find the perfect product to suit your needs with our Product Finder tool. Our seamless search experience makes it easy to find exactly what you're looking for.
Find the ideal solution