Facts and Figures

Key figures for the LEMO Group
Deep dive into our unique history and astounding growth by discovering the key figures that allow to comprehend the magnitude of the LEMO Group's achievements spanning more than 75 years of innovation and technology leadership.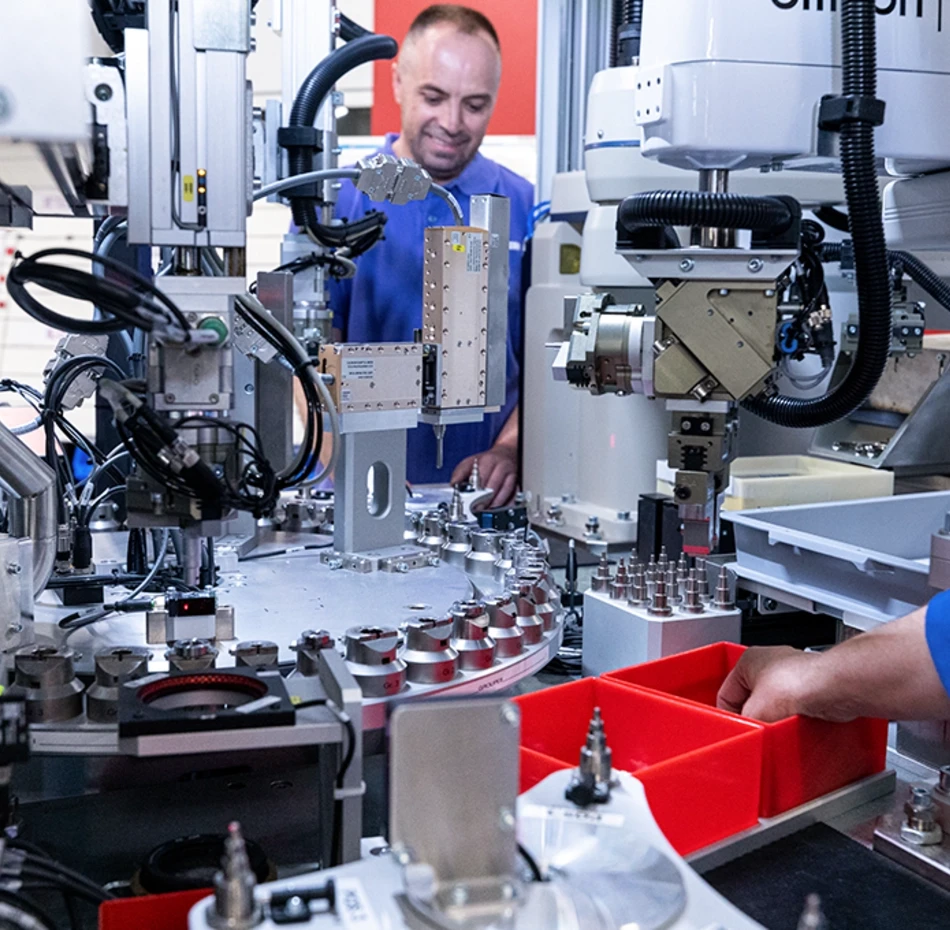 It would be near impossible for us to control the perfect quality of our solutions without fully controlling our entire value chain. The LEMO Group's first factory was located in Switzerland. It maintains a strong presence in the country, where it continues to manufacture contacts and components at five production facilities.
In addition, its modern ten thousand sqm Hungarian factory provides support in assembly, injection moulding, machining and plating operations. From machining to injection moulding, surface treatment, which also has its dedicated research laboratory, manual and automated assembly, as well as cable assembly: all the processes are entirely supported by in-house capabilities. Doing so guarantees reliability, high-quality and long-term availability to our customers worldwide.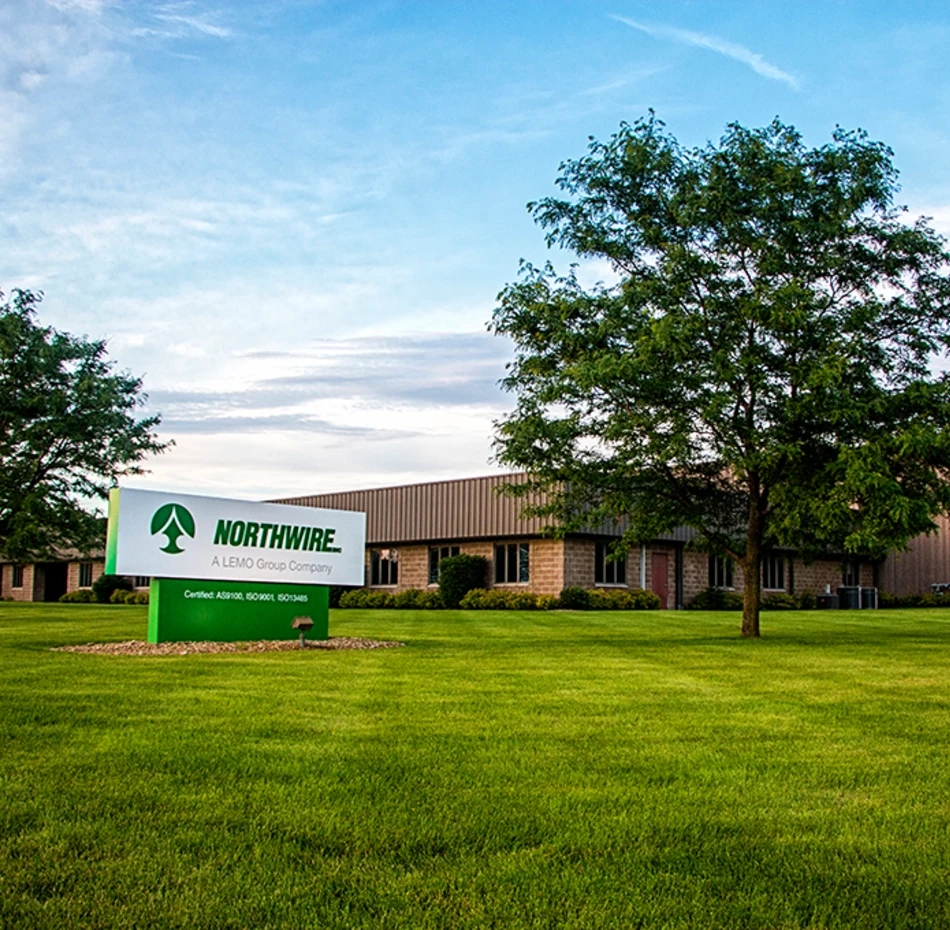 From a small family company, LEMO has grown into a global industrial group. We have created or acquired companies to better serve certain key markets or to gain new know-how. Expansion came naturally, through organic growth and a regular increase in headcounts.
The cutting-edge solutions created by our companies are offered under two strong brands of excellence and innovation. Two complementary and interconnected brands pursuing the same quest for reliability and durability: LEMO and NORTHWIRE.
150,000 customers worldwide driving sales in 80 countries
Our subsidiaries and 20 distributors build a global network of strong dedicated local resources with unmatched technical expertise and understanding of customer systems. All remain in constant communication with the head office and benefit from the mix of a great diversity of languages and cultures. Some subsidiaries host R&D competence centres (fibre optics in the UK, cables in the USA), while others contribute to production (connector or cable assembly) or act as major distribution centres, such as the Dutch subsidiary in the heart of Europe.
All contribute to ensuring that the LEMO Group's global reach is backed up by local, culturally appropriate service. Thus, the LEMO Group is able to maintain close relationships with customers, ensuring ongoing support and availability anywhere in the world.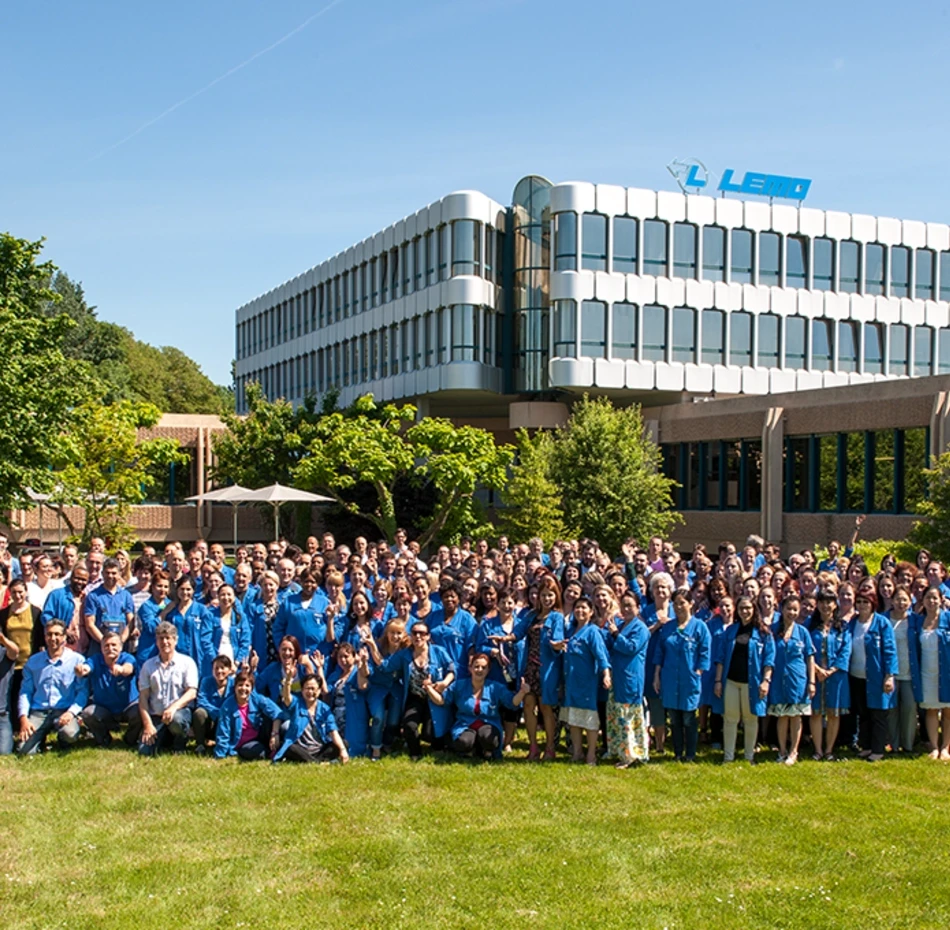 More than 2,000 employees
'Long-term human relationships' also means valuing and caring for our human resources. An inclusive approach, training opportunities and an excellent benefits package help our 2,000-strong staff feel like family. All are united by the desire to accomplish the same mission: to provide nothing less than excellence in both interconnection solutions and customer service.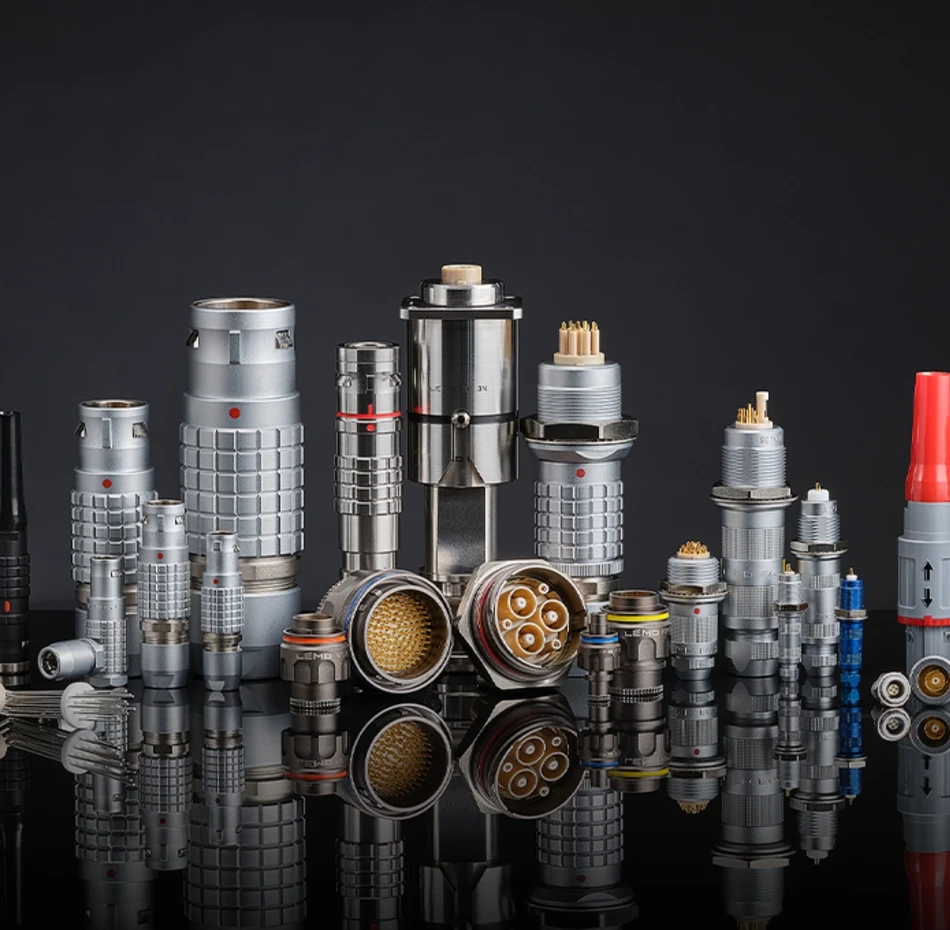 90,000 custom high-performance solutions
We provide custom solutions perfectly adapted to any specific requirements and never shy away from even the most complicated challenge. We design, engineer and produce, as well as support our customers throughout implementation and operation of their system. Every year we consistently expand our range of solutions by successfully meeting many requests for new products.
LEMO: a natural, respected name
Simple. Efficient. To the point. Time-saving. Easy-to-remember. LEMO.
When it was time to find a name for his company, Léon Mouttet stayed true to himself – simple and efficient. The first two letters of his first name and the first two letters of his surname make up: LEMO !
To learn more about our founders and company history, please see Our History page.
LEMO's History

Do you
have a
challenging
project?
No matter how harsh the environment may be, LEMO has a solution ready for you to implement today.
If not, we promise to relentlessly innovate and develop one for you.
Please take a moment to reach out and describe your project, technical specifications and deadlines. We're standing by and looking forward to hearing from you – and adding your business to our thousands of longstanding satisfied customers, partners and employees – very soon.