Test & Measurement 
Advances in technology such as 5G, the Internet of Things, Industry 4.0, connected cars and autonomous vehicles are bringing rapid change to the test and measurement industry. 
In addition to greater measurement accuracy and massive data collection capabilities, the importance of test and measurement has expanded to ensure better reliability and performance of applications, as well as to address new concerns about the quality of the user experience.
Technical Challenges
Connectivity and power
for test and measurement applications
There is an increased need for performance testing such as power consumption and battery life, radio frequency, coexistence and interference, as well as data security and high-speed data transfer. Digital devices need to be tested to ensure their compliance with regulatory standards, and testing systems must be able to detect and predict manufacturing defects during mass production.  
In the automative testing industry, stricter standards and customer requirements result in even more rigorous testing regimes. Testing occurs at various stages, such as during and after production, stress testing, fatigue testing and in-car testing.   Connectivity plays an important role in enabling the new generation of vehicles to exchange information with all related systems and equipments needed for the ever more demanding testing. 
Cloud computing and advanced analytics are pushing Original Equipment Manufacturers (OEMs) to look for improved and more powerful test equipment. The tougher regulatory burdens facing OEMs have led to the need for higher volumes of data to be tested and measured accurately: 
Reliable and high-quality testing equipment is needed at every stage in the product lifecycle.  
The rising demand for miniature devices calls for engineers to quickly and accurately measure current, voltage and other parameters. 
Test and measurement equipment contends with different types of devices, requiring mixed configurations with higher contact densities and voltages.  
Connectivity plays a crucial role in driving significant advancements, exemplified by technologies like Single Pair Ethernet that facilitate the transfer of data from multiple sensors in a vehicle via smaller and more lightweight cables and connectors.
More efficient and less costly Single Pair Ethernet opens up possibilities for creating integrated and cross-functional networks. 
Interconnect solutions that ensure high quality and performance must be readily available from a single source, in order to facilitate logistics and purchasing.
Reduced connector sizes should offer modular configurations without compromising signal integrity.  
Standard, modular, hybrid and custom interconnect solutions
Our wide range of products and custom solutions permit test and measurement devices to accurately and repeatedly measure current, voltage, forces, surfaces, speeds, flow rates, movement, temperature and pressure.
Smaller sizes, higher densities
LEMO connectors are compact with high density contacts. For instance, the B-series 00 size plugs have a diameter of only 6.4mm with up to 6 contacts.

High number of mating cycles
The ergonomic push-pull locking mechanism allows for quick connection/disconnection while blind mating offers added security. Extremely durable, most LEMO Group products provide mating of up to 5000 cycles.
Worldwide interconnect expertise
Eager to tackle new challenges, the LEMO Group's global network of experts can provide manufacturers with the most advanced solutions for the most demanding applications.
Suitable for the most extreme conditions
Solutions are designed for both indoor and outdoor use, including challenging environments of extreme temperatures, vibrations, shocks, abrasions and wet or dusty conditions.
Fields of application 

The improvement of diagnostic tools presents huge opportunities for automotive testing, electronics, automation and connectivity, especially in the fields of NDT (non-destructive testing), vision & high-speed cameras, LIDAR, heat/temperature measurement, as well as in research environments.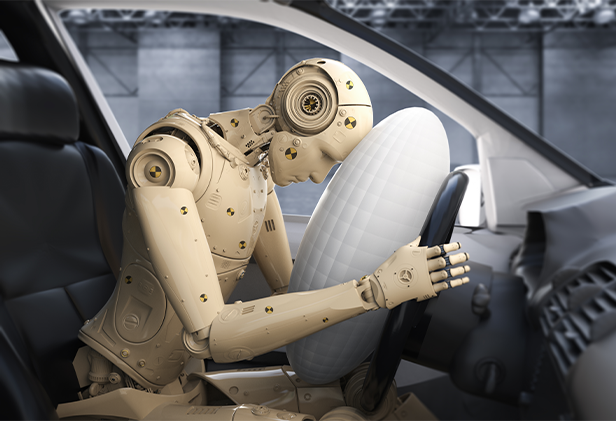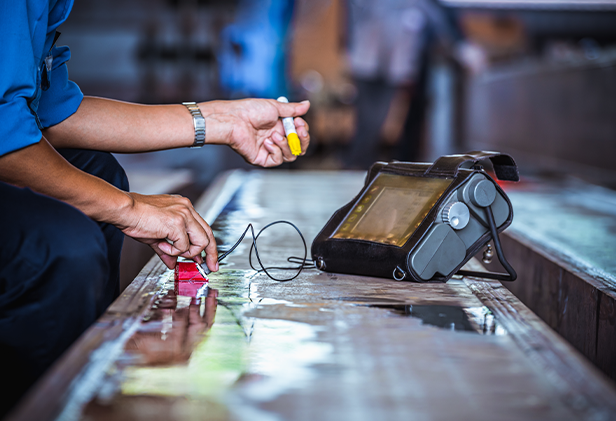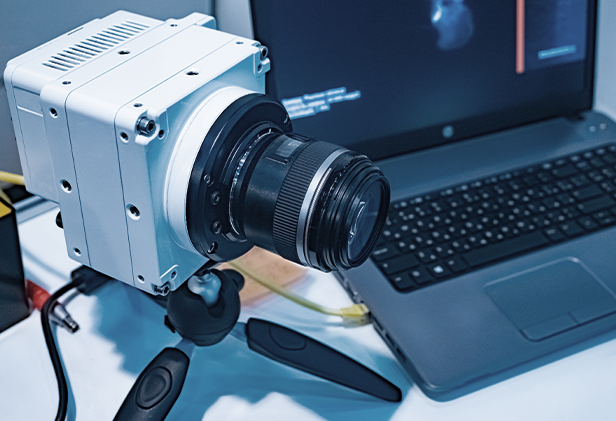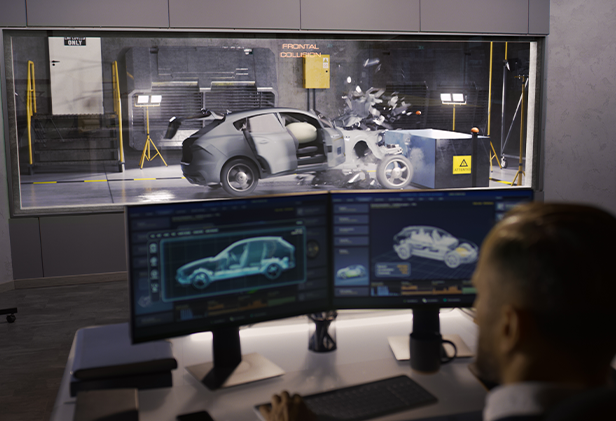 Do you
have a
challenging
project?
No matter how harsh the environment may be, LEMO has a solution ready for you to implement today.
If not, we promise to relentlessly innovate and develop one for you.
Please take a moment to reach out and describe your project, technical specifications and deadlines. We're standing by and looking forward to hearing from you – and adding your business to our thousands of longstanding satisfied customers, partners and employees – very soon.