REDEL 2P High voltage
REDEL 2P high voltage plastic connector (2, 5 & 8 contacts)
The ideal solution for medical and industrial applications, with test voltage higher than 10KV AC and compliant with IEC 60601-1 (3rd Ed.).
Building on the 2P series legacy in medical applications, these new insert configurations are the ideal solutions for latest high voltages PFA (Pulsed-Field Ablation) and PEF (Pulsed Electrical Field) catheter technologies.
Besides specific applications, new medical standards for user safety become mandatory (IEC60601-1 3rd Ed.).
This requires extended creepage and clearance distance that can't be matched by commodity multipin connectors.
The inherent safety, high voltage specification (up to 10 kV AC), lightweight design, and IP66 rating make it an ideal candidate for Industrial and Test/Measurement segments and applications such as automotive testing and electric cars.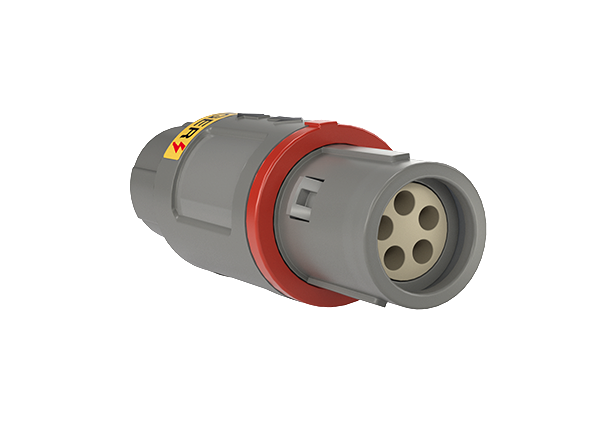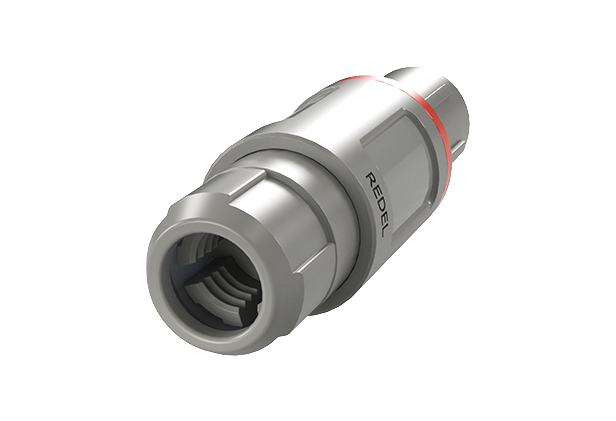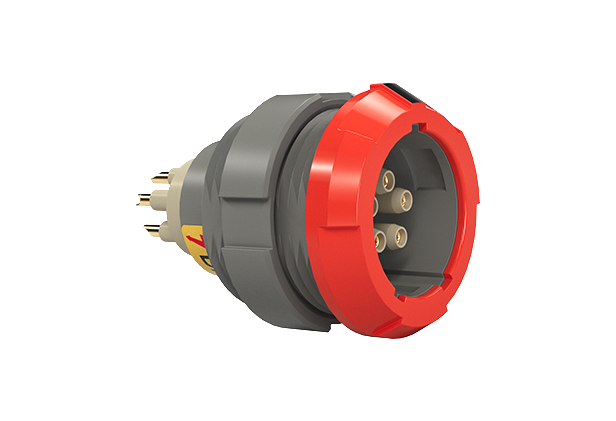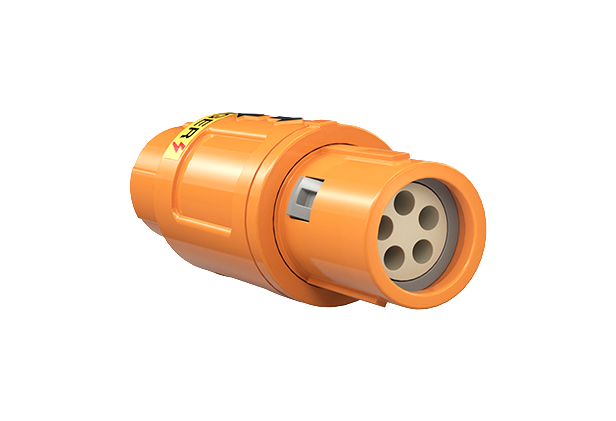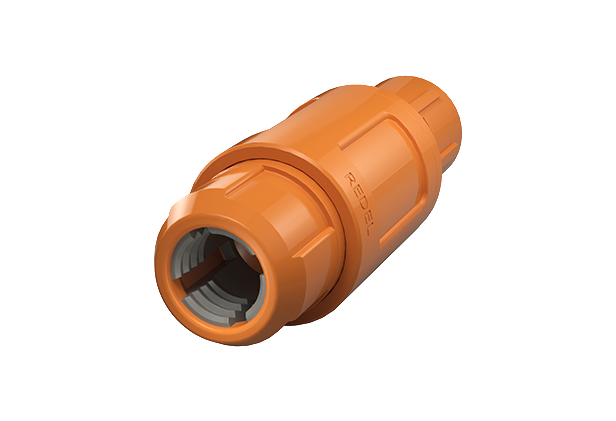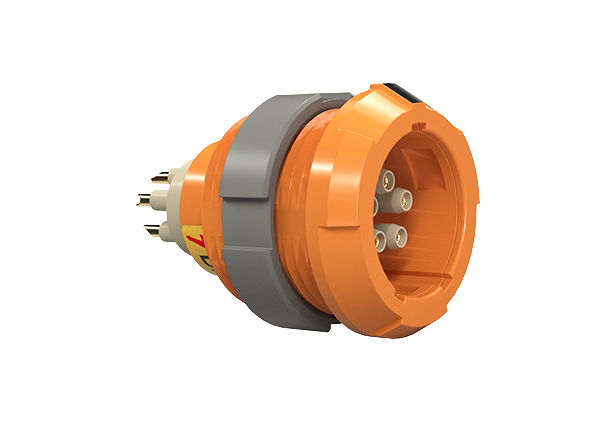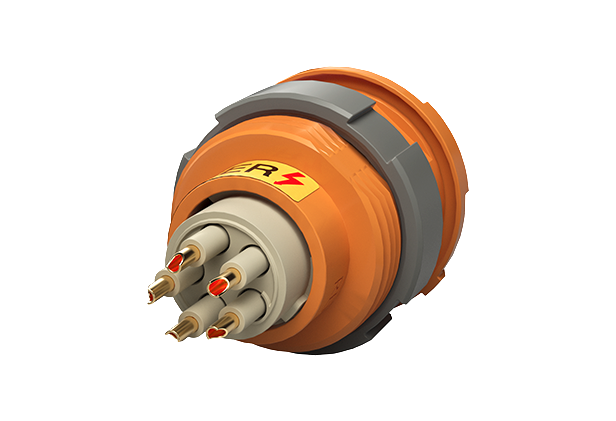 Discover your
perfect match
Explore LEMO's extensive product line and find the perfect product to suit your needs with our Product Finder tool. Our seamless search experience makes it easy to find exactly what you're looking for.
Find the ideal solution