REDEL KFT

A REDEL Kft a LEMO kelet európai központú gyártó és galvanizáló leányvállalata Magyarország központjában, Budapesten. A 7000 nm2-es gyártóterületről a LEMO leányvállalataihoz, illetve a magyar, román és bolgár piacra szállítjuk termékeinket.
Kulcsterületeink
Az elsődleges tevékenységünk:
Forgácsolás
Galvanizálás
Műanyag fröccsöntés
Standard csatlakozószerelés
Minőségirányítás
Logisztika, alapanyagbeszerzés
Raktározás és disztribúció
Csatlakozó értékesítés és kábelszerelés

Cím:
Nagysándor József u. 6-12. H-1201 BUDAPEST
Helyi gyártótevékenység
Forgácsolás:
Dinamikusan fejlődő forgácsoló üzemünkben fém és műanyag alkatrészek precíziós forgácsolását végezzük. Modern technológiájú hajtott szerszámos CNC eszterga gépeinkkel meg tudunk felelni a legmagasabb vevői elvárásoknak is.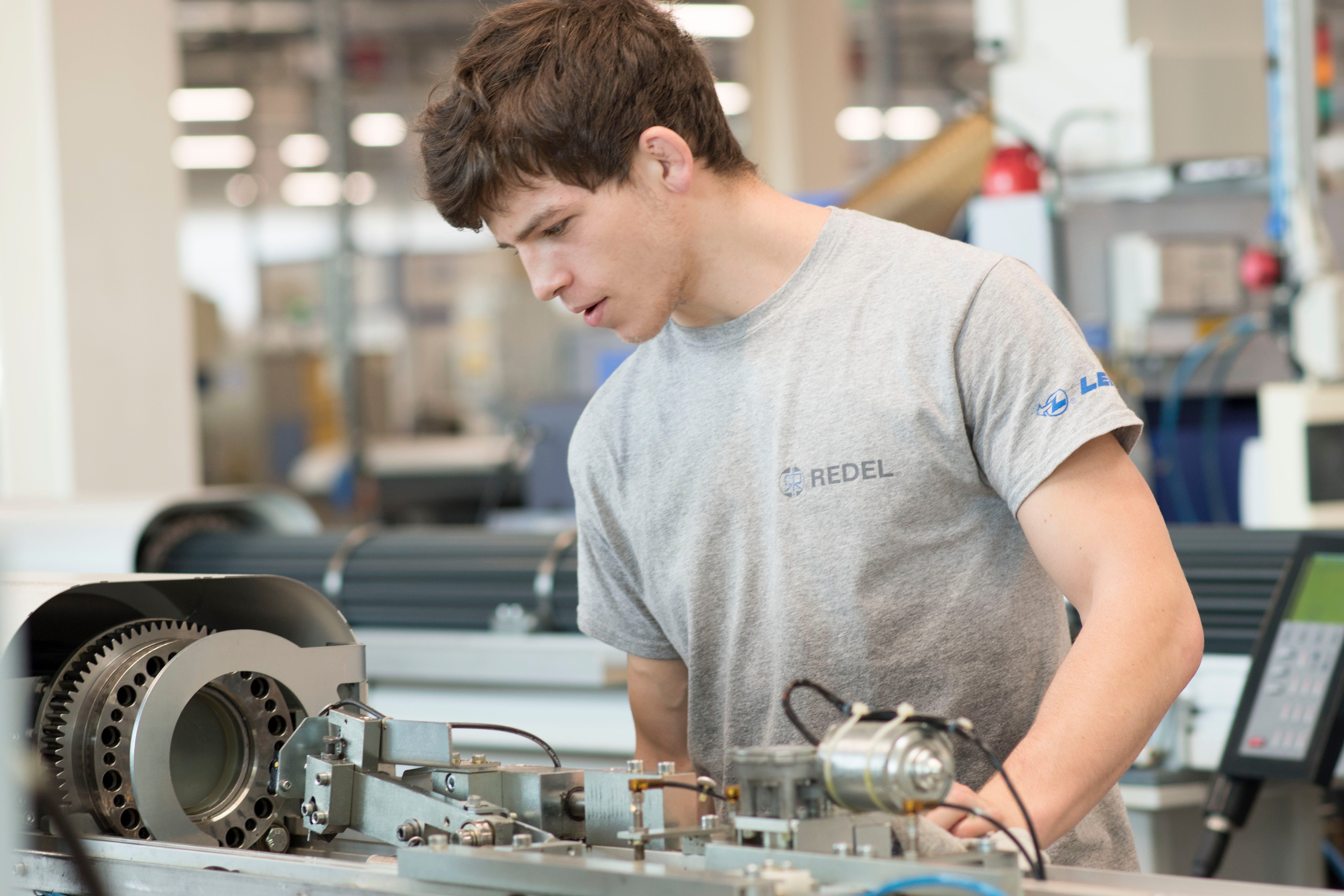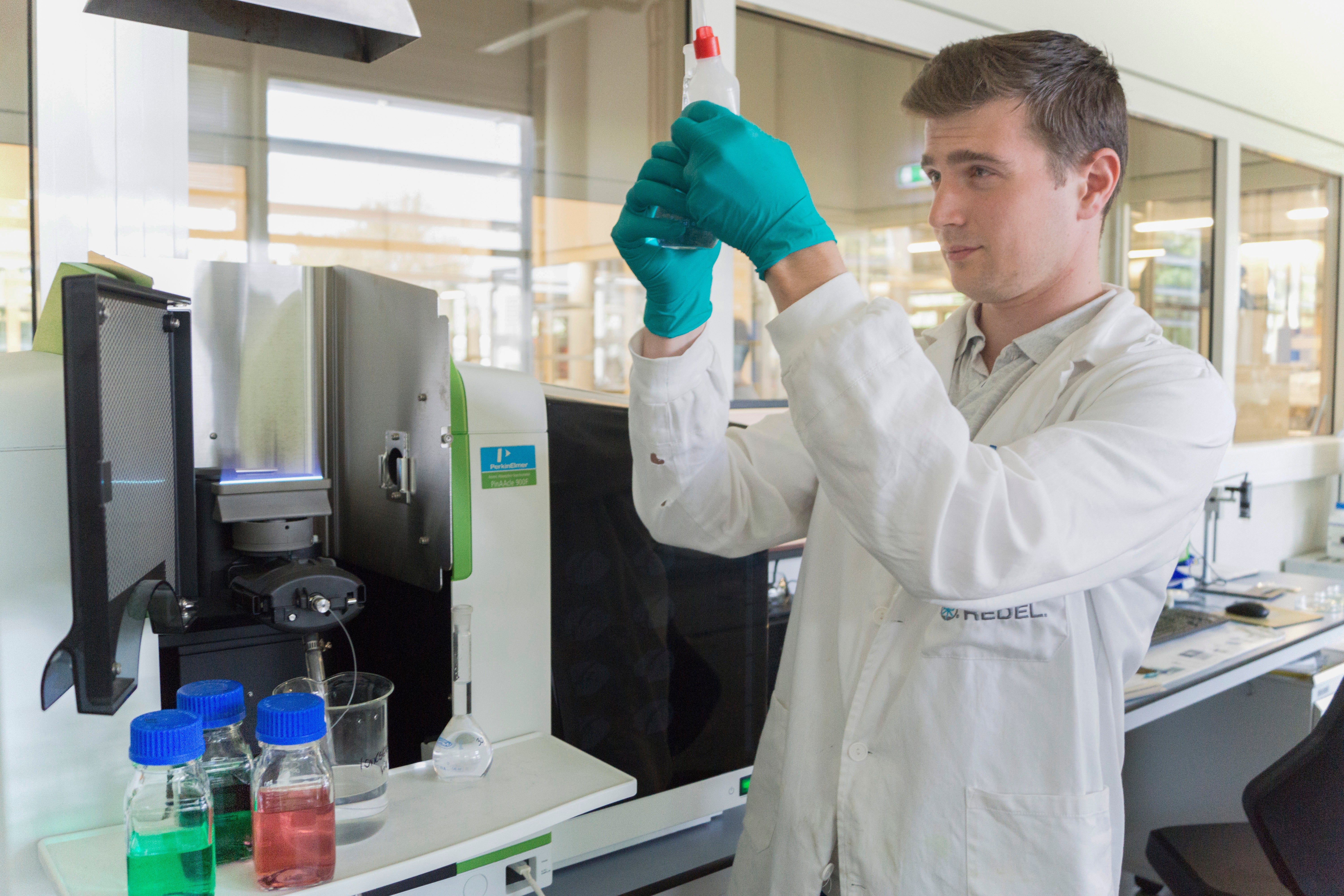 Galvanizálás:
Nikkelezés, krómozás, aranyozás és egyéb felületkezeléseink biztosítják a különböző fém alkatrészek korrózió elleni védelmét, hosszú élettartamát, jobb vezetőképességét és vizuálisan esztétikus megjelenését.
Műanyag fröccsöntés:
Kiváló minőségű műanyag alkatrészek fröccsöntését végezzük hőre lágyuló és hőre keményedő műszaki műanyagokbók egyaránt.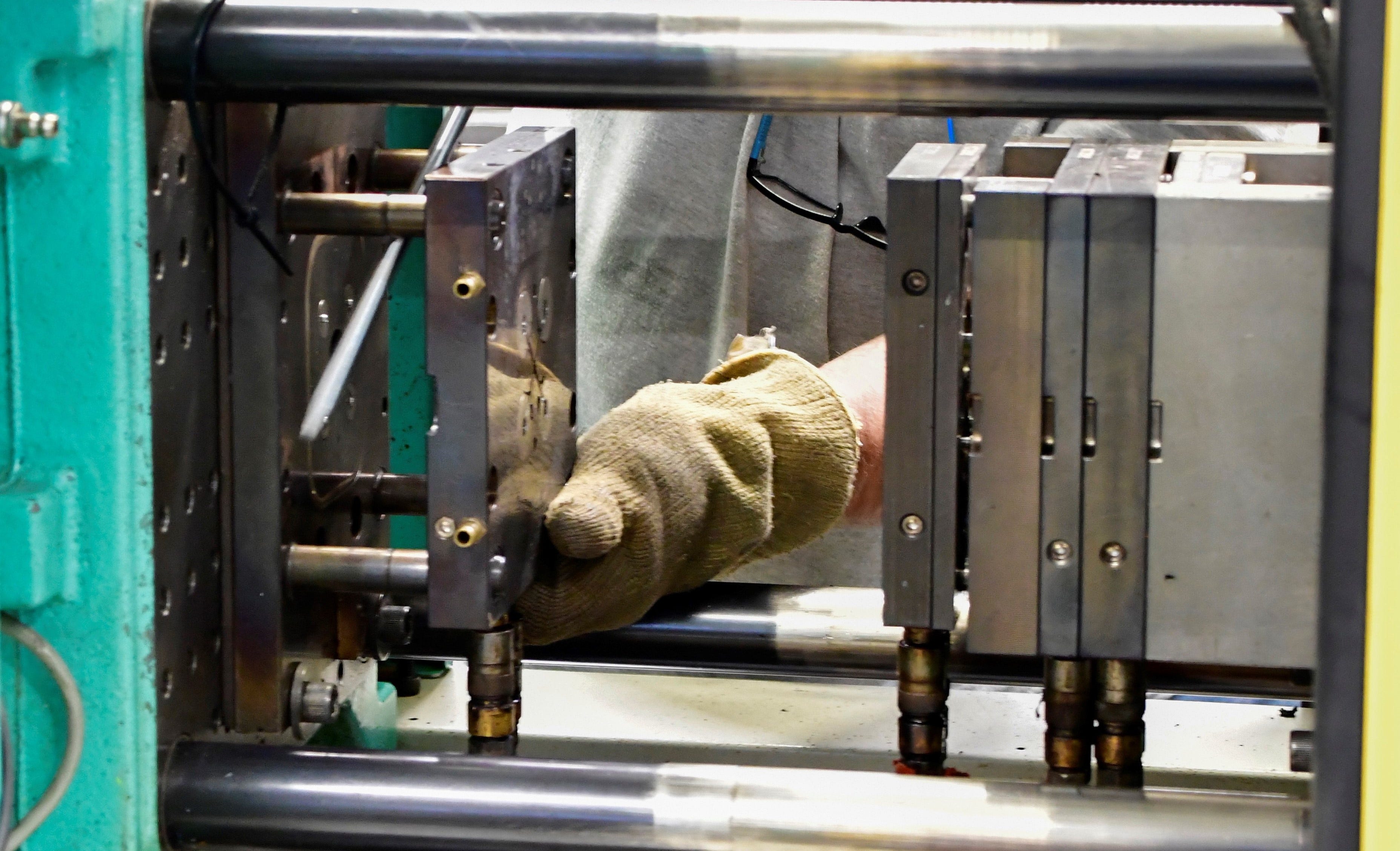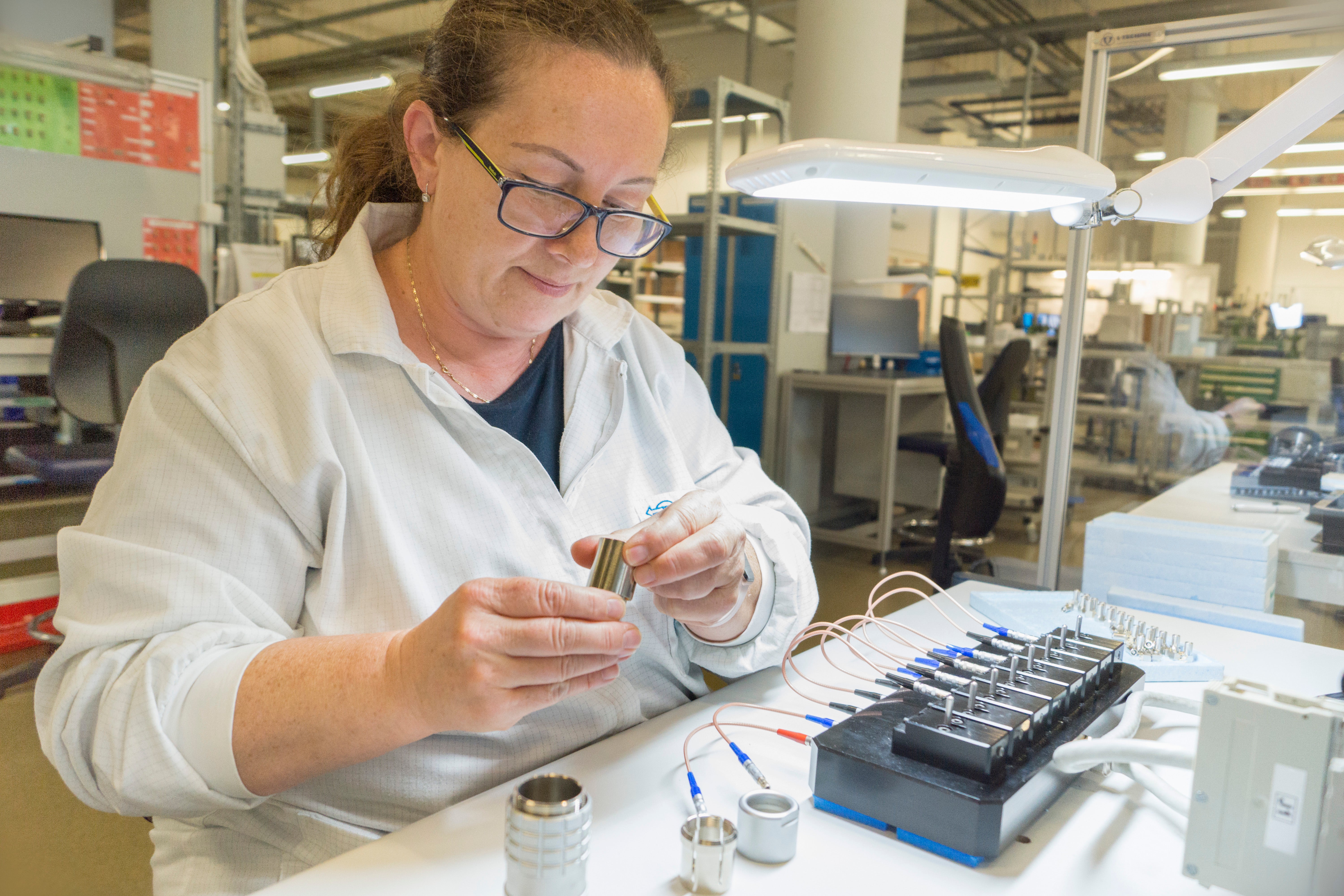 Standard csatlakozószerelés:
Szerelő automatákon és a manuális szerelő állomásokon szereljük készre csatlakozóinkat, széles termékpalettát biztosítva vevőink számára.
Minőségirányítás:
A REDEL Kft a következő tanúsítványokkal rendelkezik: ISO 9001:2015, ISO 14001:2015, ISO 45001:2018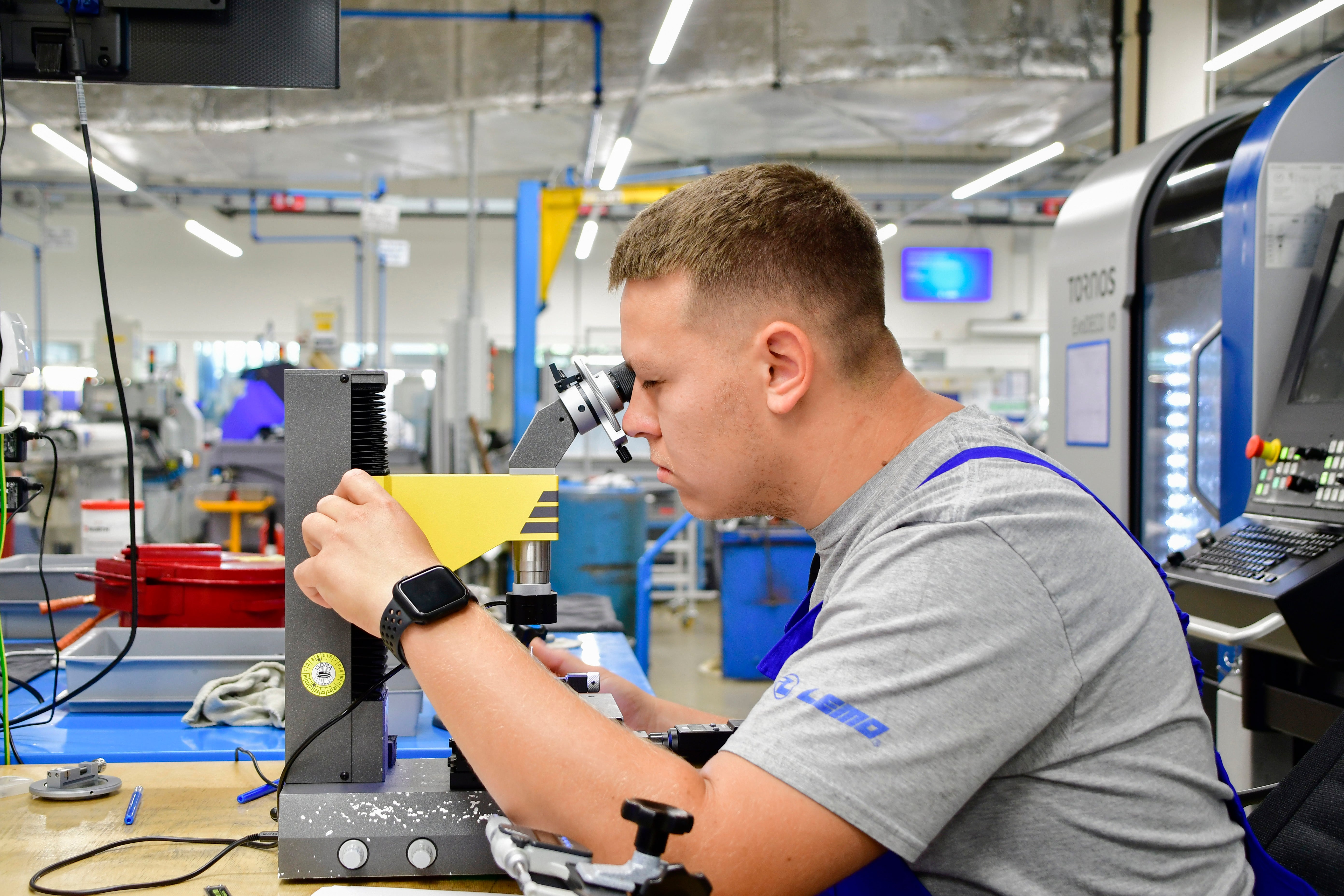 Do you have a challenging project?
No matter how harsh the environment may be, LEMO has a solution ready for you to implement today. If not, we promise to relentlessly innovate until we find one.
Please take a moment to reach out and describe your project, technical specifications and deadlines. We're standing by and looking forward to hearing from you – and adding your business to our thousands of longstanding satisfied customers, partners and employees – very soon.