Formula Student
UPC ecoRacing

UPC ecoRacing is a research association made up mainly of students from the Universitat Politècnica de Catalunya, whose objective is to design and build single-seater racing cars to participate in Formula Student events. 
The team's first car, the ecoR2, was a hybrid car that achieved an impressive second place in the Formula Student Electric & Hybrid Italy event in Turin in 2010. After some technical improvements, the ecoR2 won several awards in other competitions, including the Static Events and third place overall in the Formula Hybrid competition in the US in 2012. The team then designed and built the ecoRZ, a 100% electric concept car that won various awards in competitions, including the most efficient car prize in Formula Student Germany in 2016. In 2017, the team won the competition for the electric category, as well as the Design, and achieved a third position in Acceleration, Efficiency, and Business Plan at the Formula SAE Australasia.
Project 2022-2023 - Learn more on UPC ecoRacing website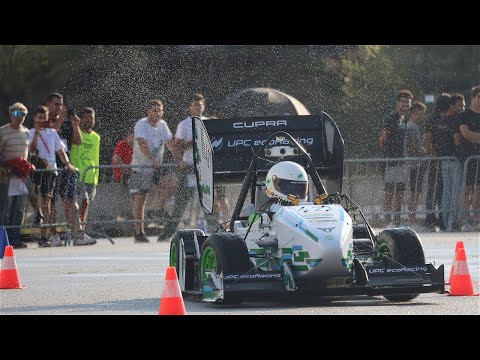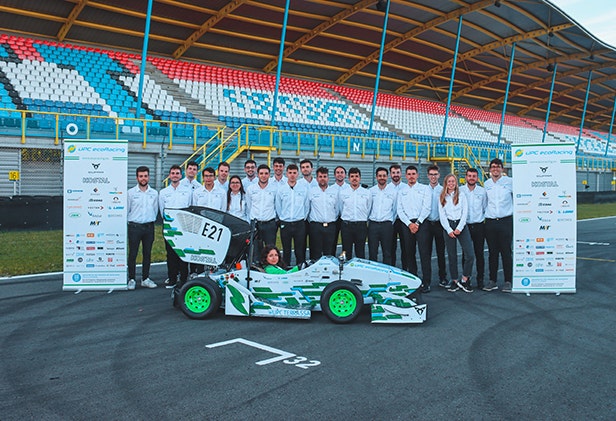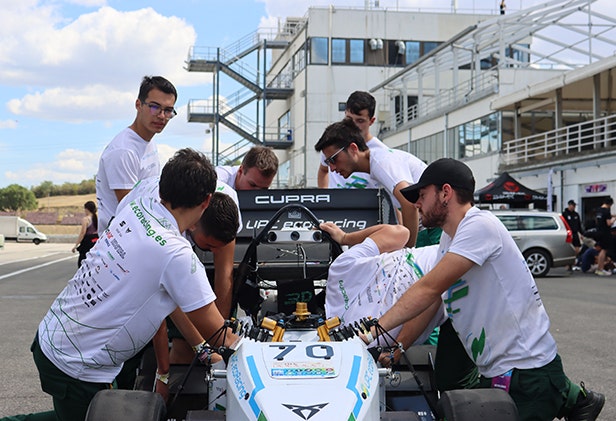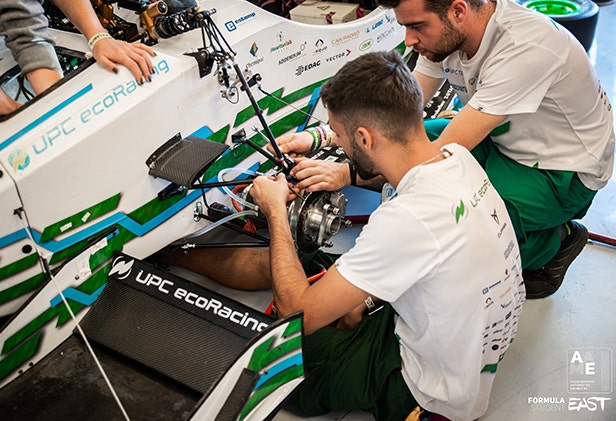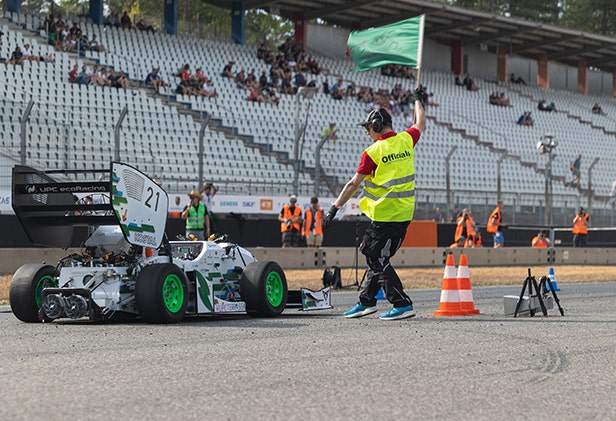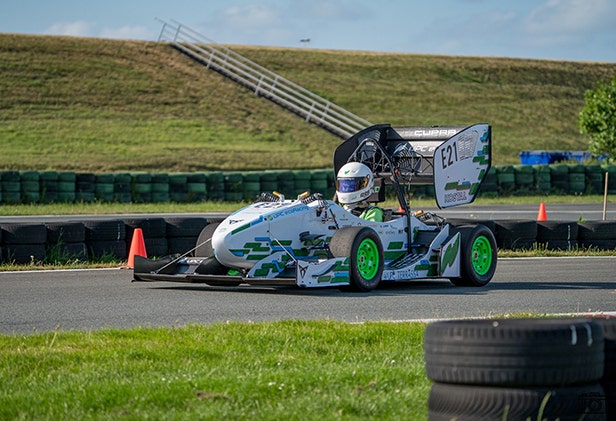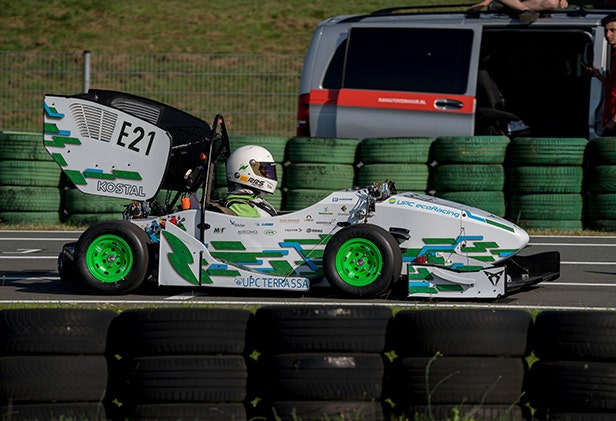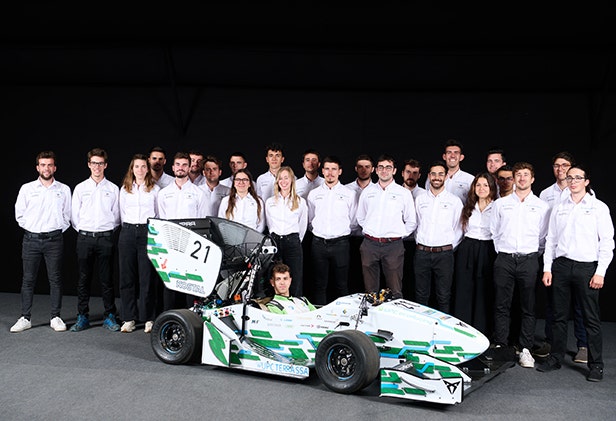 Do you
have a
challenging
project?
No matter how harsh the environment may be, LEMO has a solution ready for you to implement today. If not, we promise to relentlessly innovate until we find one.
Please take a moment to reach out and describe your project, technical specifications and deadlines. We're standing by and looking forward to hearing from you – and adding your business to our thousands of longstanding satisfied customers, partners and employees – very soon.