Formula Student
UNIBO MOTORSPORT

The Racing Team of the Alma Mater Studiorum (UniBo motorport) is the motorsport team of the University of Bologn . 
They consists of over 250 students from various faculties who work together on three primary projects: Integrale636, a combustion car; Elettra GN, an electric car; and Minerva GN, an electric motorbike. The team has been competing in Formula SAE events since 2009 and has recently expanded to include participation in MotoStudent events, both of which are international competitions for universities. The team functions as a cohesive racing team, collaborating to consistently achieve optimal results. The Racing Team of the Alma Mater Studiorum values innovation and tries out new technologies for their prototypes, with the hope of exporting their knowledge to companies in the industry one day.
Project 2022-2023 - Learn more on UniBo Motorsport website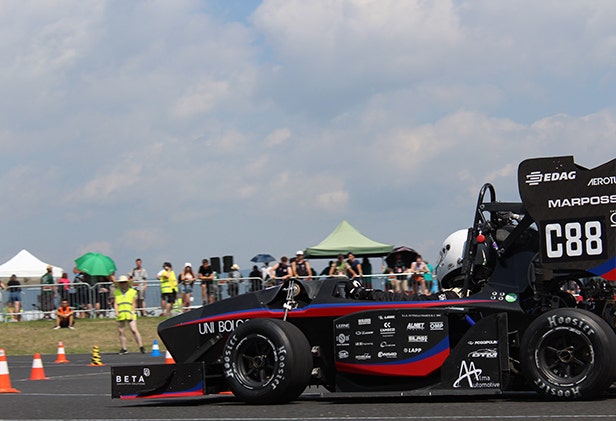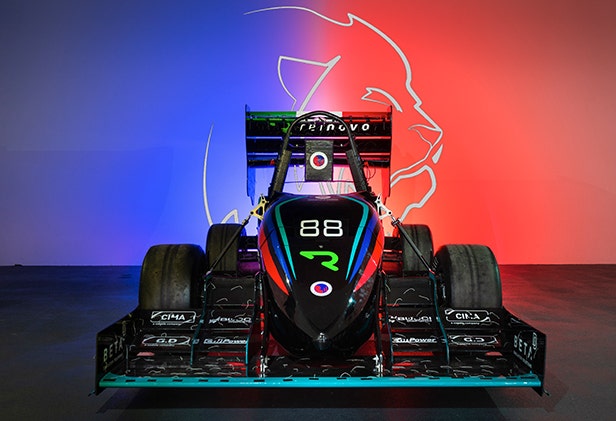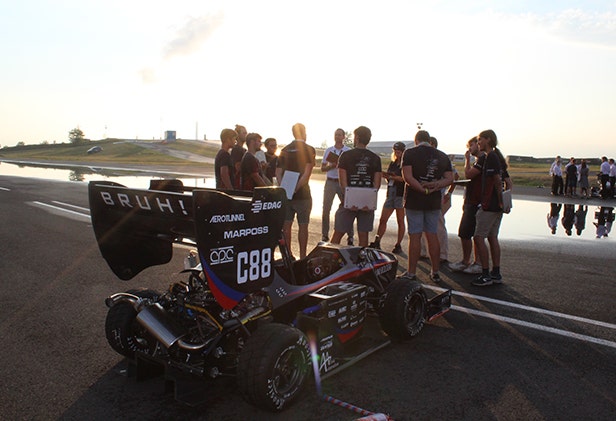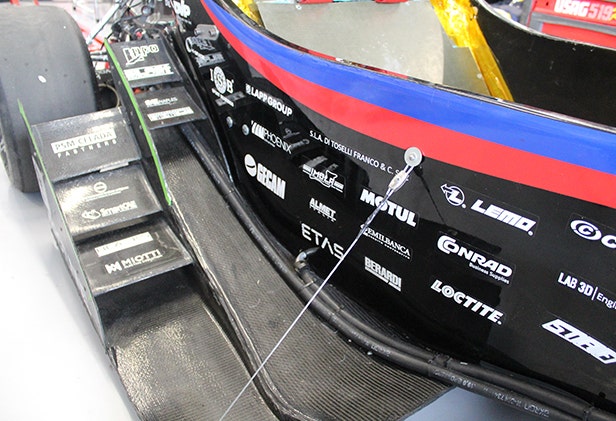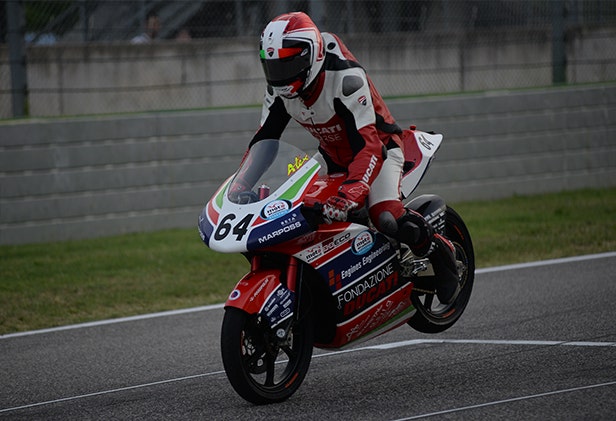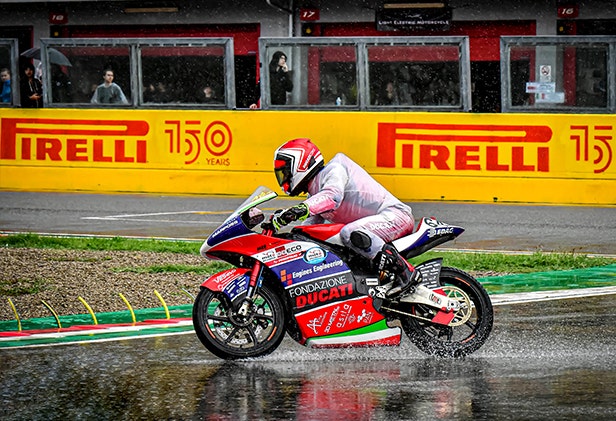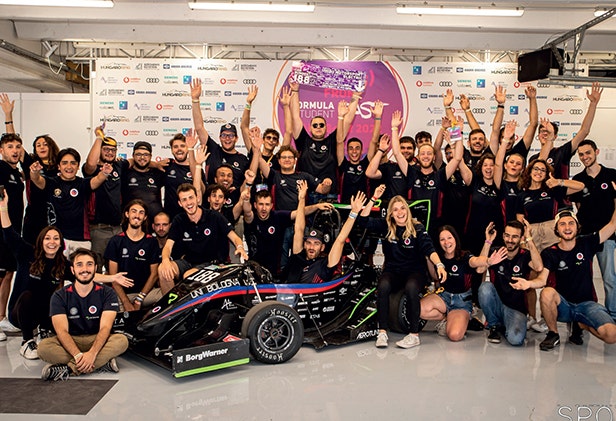 Do you
have a
challenging
project?
No matter how harsh the environment may be, LEMO has a solution ready for you to implement today. If not, we promise to relentlessly innovate until we find one.
Please take a moment to reach out and describe your project, technical specifications and deadlines. We're standing by and looking forward to hearing from you – and adding your business to our thousands of longstanding satisfied customers, partners and employees – very soon.