Formula Student
Toronto Metropolitan Formula Racing

Toronto Met Formula Racing is a student team from Toronto Metropolitan University that focuses on designing and racing formula-style open-wheeled race cars. 

The team is made up of students from various programs and faculties who share a passion for innovation and growth. The team participates in multiple racing events, including the annual Formula SAE Michigan competition, where they compete against universities worldwide. The team's goals are focused on improving their car's reliability, drivability, manufacturability, serviceability, and safety, as well as enhancing their team's communication, trust, accountability, learning, and quality. 

The Formula SAE competition is a challenging event that tests the competitors' knowledge and creativity in designing, manufacturing, and racing their vehicles while adhering to strict safety and design standards. The competition provides a unique opportunity for the team to interact with industry professionals, meet other teams, and gain valuable experience.
Project 2022-2023 - Learn more on Toronto Met Formula Racing website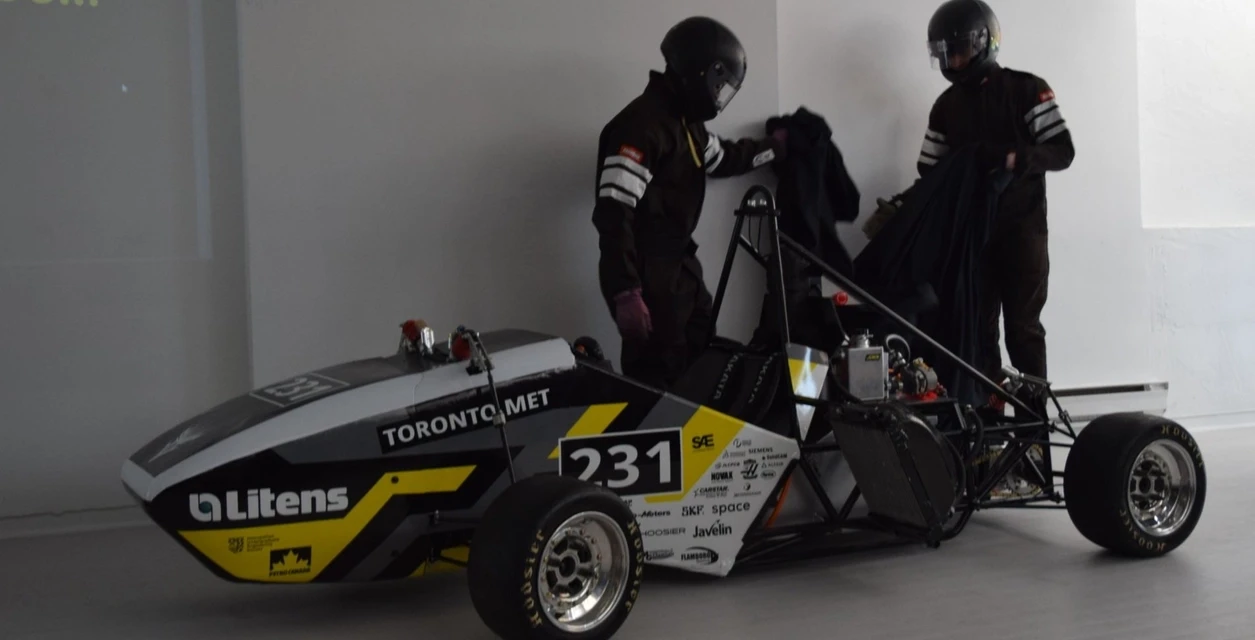 Video
Toronto Met Formula Racing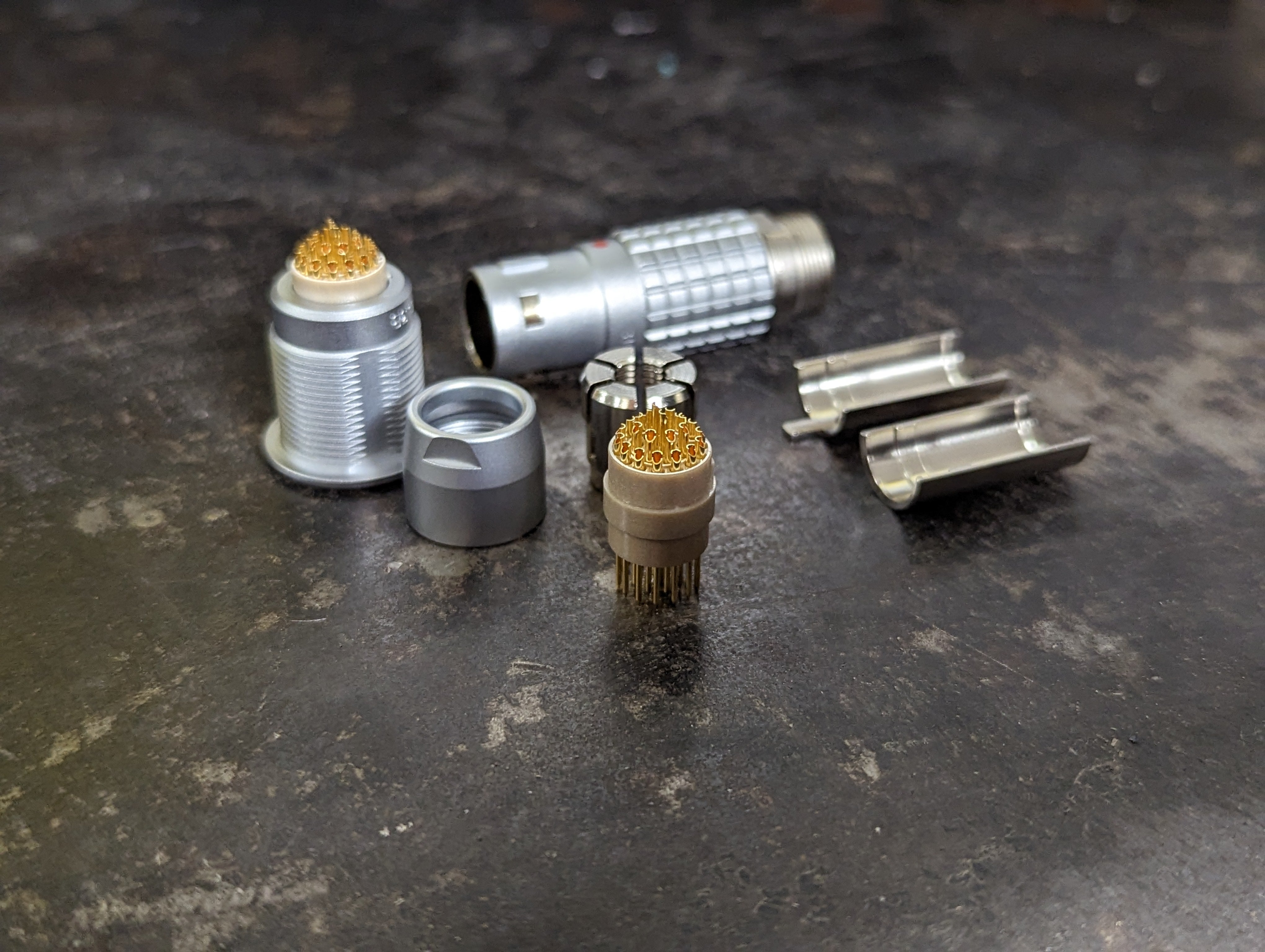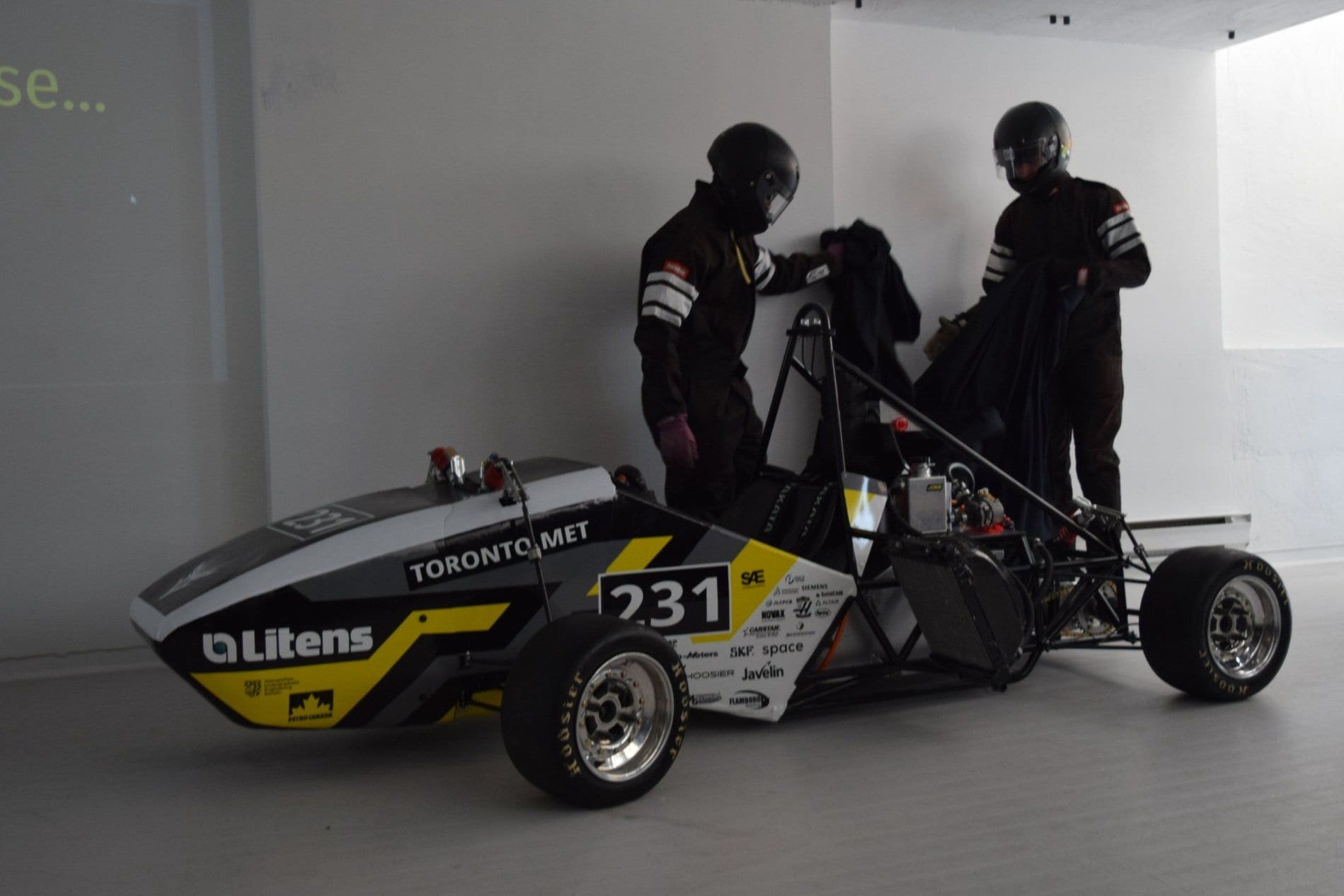 Do you
have a
challenging
project?
No matter how harsh the environment may be, LEMO has a solution ready for you to implement today.
If not, we promise to relentlessly innovate and develop one for you.
Please take a moment to reach out and describe your project, technical specifications and deadlines. We're standing by and looking forward to hearing from you – and adding your business to our thousands of longstanding satisfied customers, partners and employees – very soon.