Formula Student
Tju racing team

TJU Racing Team is a student team that was established in 2007 as part of Tongji University's School of Automotive Engineering. Composed of over 200 students from various fields, they design and build a new racing car every year, participating in FSAE events worldwide. The team has five departments that cover different aspects of automotive engineering, and they are driven by a passion for innovation, perseverance, and teamwork.
 
TJU Racing Team receives support from Tongji University and sponsors, gaining attention and recognition from various media outlets. They are often invited to participate in different activities, such as the Shanghai International Auto Show and the World Internal Combustion Engine Conference and Exhibition. With the strong support of the School of Automotive Engineering and the guidance of experienced professors, the team aims to become world-class in their field and leave a significant impact on the automotive engineering industry.
Project 2022-2023 - Learn more on TJU Racing website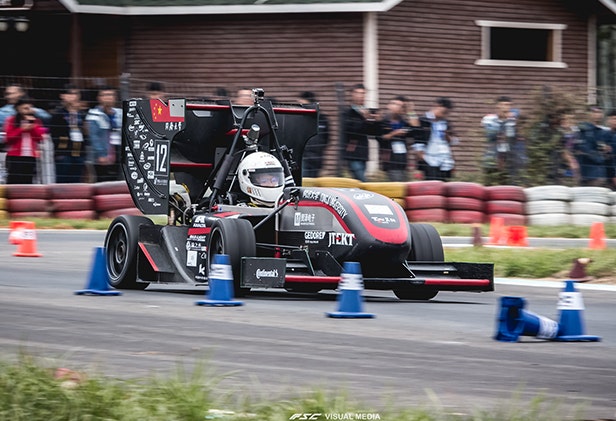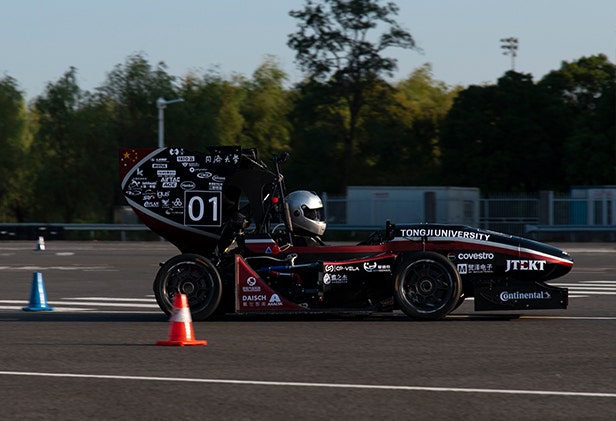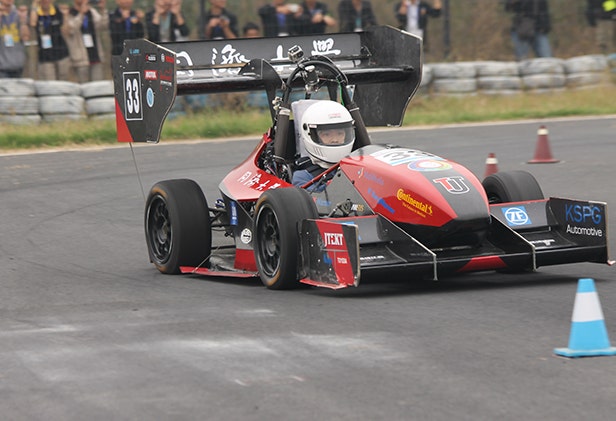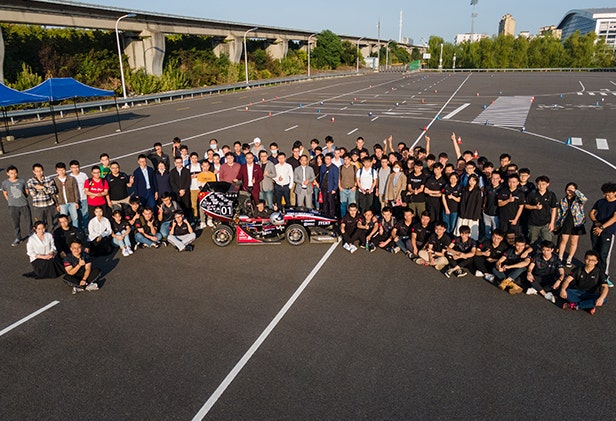 Do you
have a
challenging
project?
No matter how harsh the environment may be, LEMO has a solution ready for you to implement today. If not, we promise to relentlessly innovate until we find one.
Please take a moment to reach out and describe your project, technical specifications and deadlines. We're standing by and looking forward to hearing from you – and adding your business to our thousands of longstanding satisfied customers, partners and employees – very soon.