Boat Student
Swiss Solar Boat

Swiss Solar Boat is a Swiss project initiated by engineering students from EPFL. Their objective is to contribute to the world's need for technology, innovation, sustainability and ecology by designing and building a boat representing the future of maritime transport.
Their prototype powered by solar energy took part in the Monaco Energy Boat Challenge in 2021 and 2022. This competition focuses on promoting innovation and developing systems based on green energy sources that meet the maritime world's energy needs, while also adhering to environmental standards.
They are now developping a new hybrid solar-hydrogen boat, with the aim to travel longer distances and take part in new challenges in Monaco and on lake Geneva.
Their goals are to strengthen learning by providing students with an opportunity to apply their skills in practical ways, share knowledge, raise awareness of green energy, propose innovative concepts, demonstrate serious commitment and represent Switzerland internationally.
Project 2022-2023 - Lear more on Swiss Solar Boat website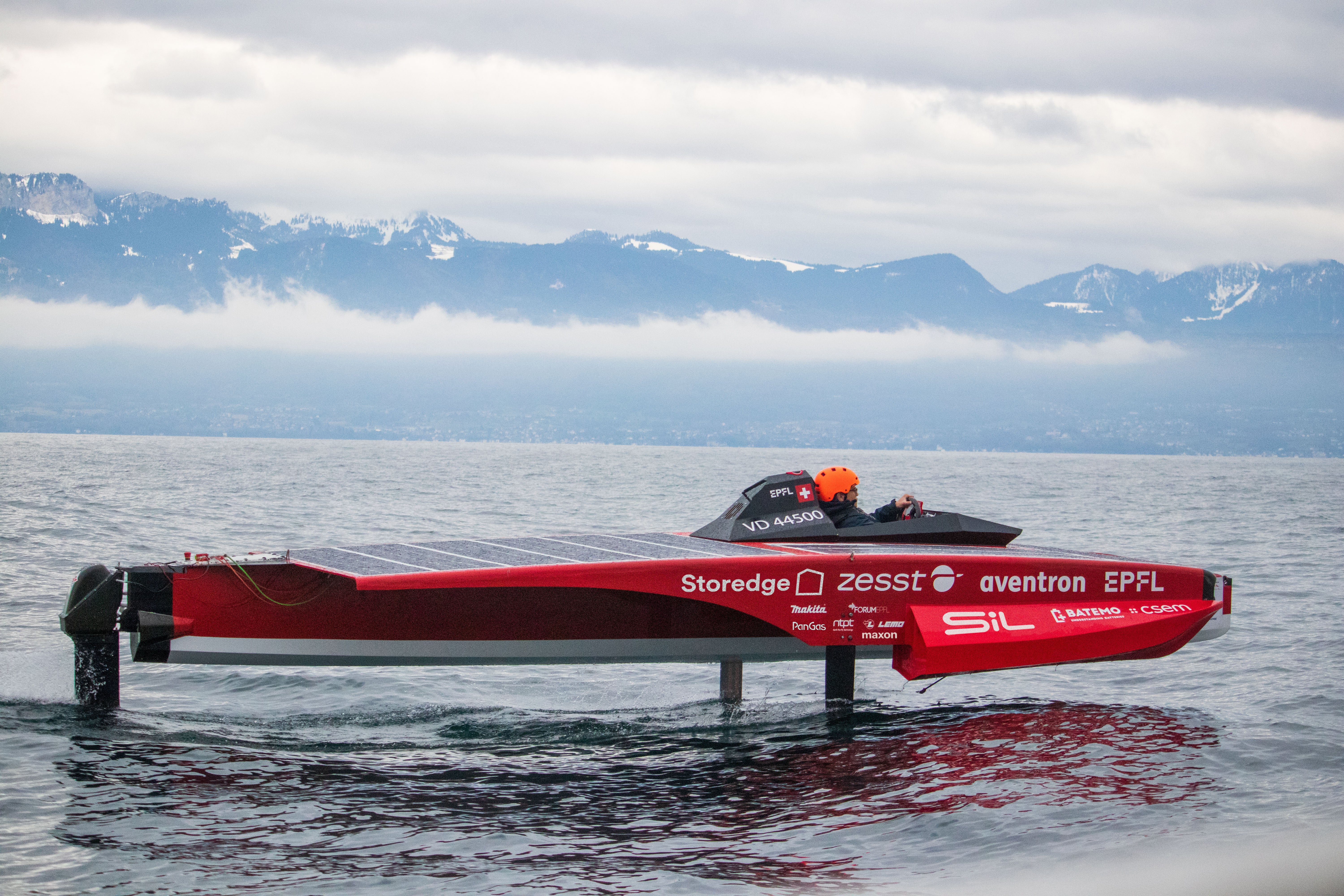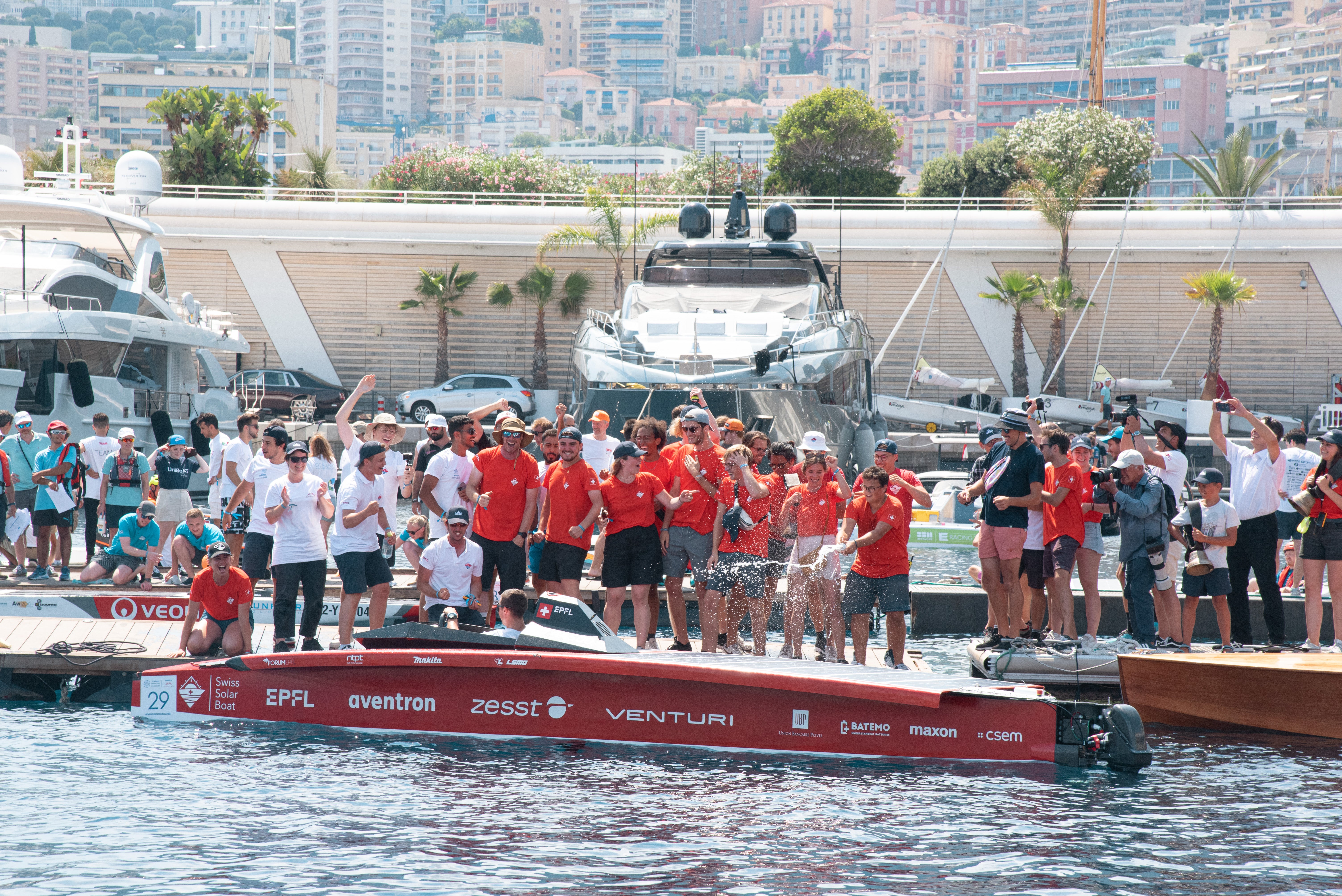 Do you
have a
challenging
project?
No matter how harsh the environment may be, LEMO has a solution ready for you to implement today.
If not, we promise to relentlessly innovate and develop one for you.
Please take a moment to reach out and describe your project, technical specifications and deadlines. We're standing by and looking forward to hearing from you – and adding your business to our thousands of longstanding satisfied customers, partners and employees – very soon.