Solar Car Student
Solar Team Twente

Imagine a team of eighteen students, Solar Team Twente, driven by a shared goal: creating the world's most efficient solar car in just one year. Their solar vehicle is designed to cover over 3,000 kilometers solely on solar power. Despite the audacious goal, they consistently push the boundaries of technology by competing in global solar races, including the challenging Solar Challenge in Morocco. Solar Team Twente, affiliated with Dutch universities, comprises over 150 companies and dedicated student members who pause their studies for 1.5 years to inspire sustainability and make a difference. Their ninth solar car, 'RED Horizon,' achieved victory in the inaugural Solar Challenge Morocco in 2021.
Project 2023 - Learn more on Solar Team Twente website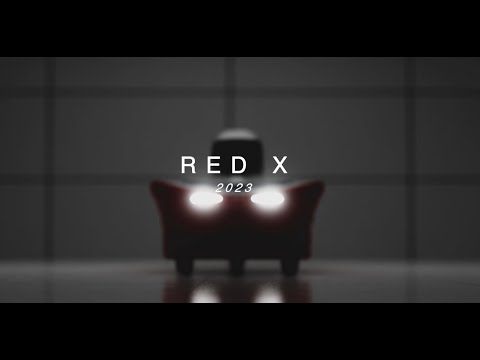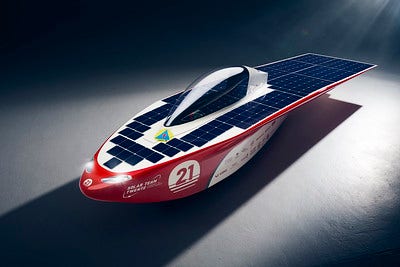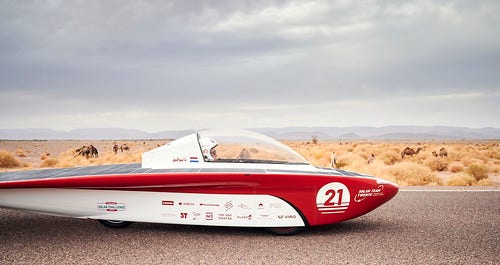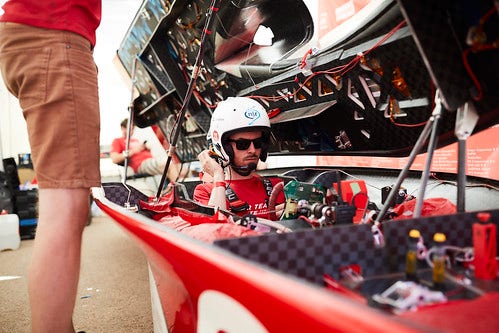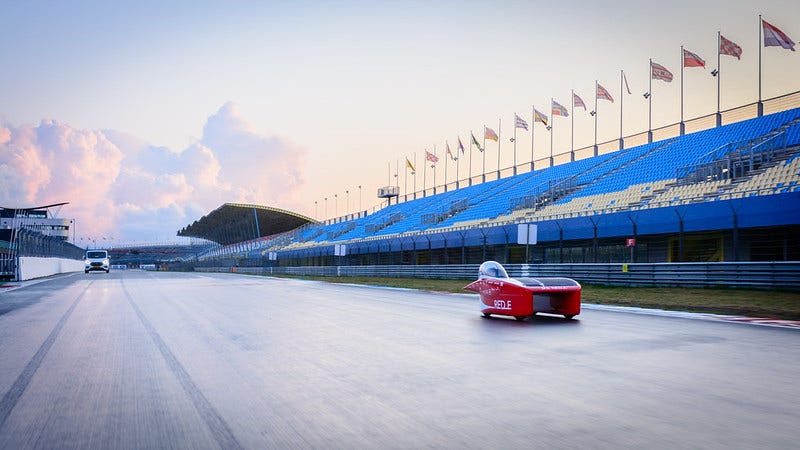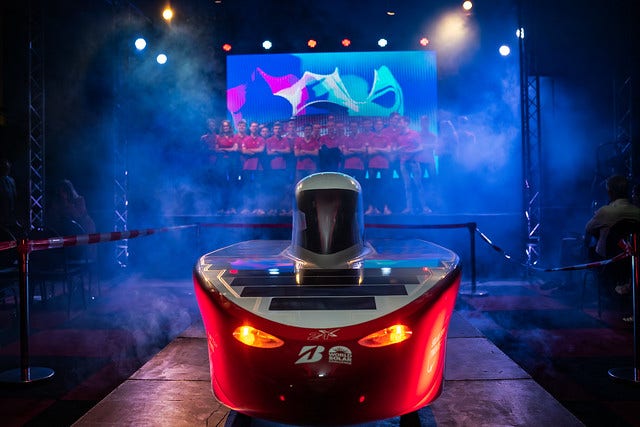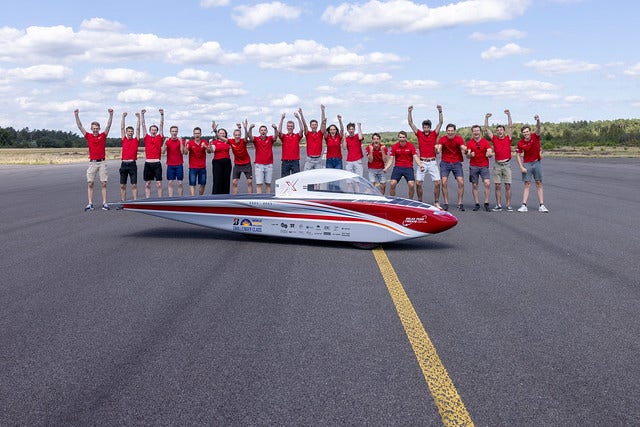 Do you
have a
challenging
project?
No matter how harsh the environment may be, LEMO has a solution ready for you to implement today.
If not, we promise to relentlessly innovate and develop one for you.
Please take a moment to reach out and describe your project, technical specifications and deadlines. We're standing by and looking forward to hearing from you – and adding your business to our thousands of longstanding satisfied customers, partners and employees – very soon.