Formula Student
Ontario Tech University Motorsports Formula SAE

Ontario Tech Motorsports is a student design team within the Faculty of Engineering & Applied Science at Ontario Tech University. Their mission is to provide students with hands-on experience in designing, budgeting, and building an electric race car. The team is made up of three main departments - commercial, manufacturing, and technical - each with their own sub-departments. 
The team aims to provide students with real-world engineering experiences to prepare them for future challenges. By fostering innovation and embracing multidisciplinary challenges, Ontario Tech Motorsports provides an enriching learning experience for students looking to pursue a career in professional motorsports or related fields.

The team takes part in various racing events, including the yearly Formula SAE competition arranged by SAE International. This student design contest involves creating a small, Formula-style racecar that is assessed for its potential as a production item. The vehicle must comply with the regulations of a non-professional autocross weekend racer.
Project 2022-2023 - Learn more on Ontario Tech Motorsports website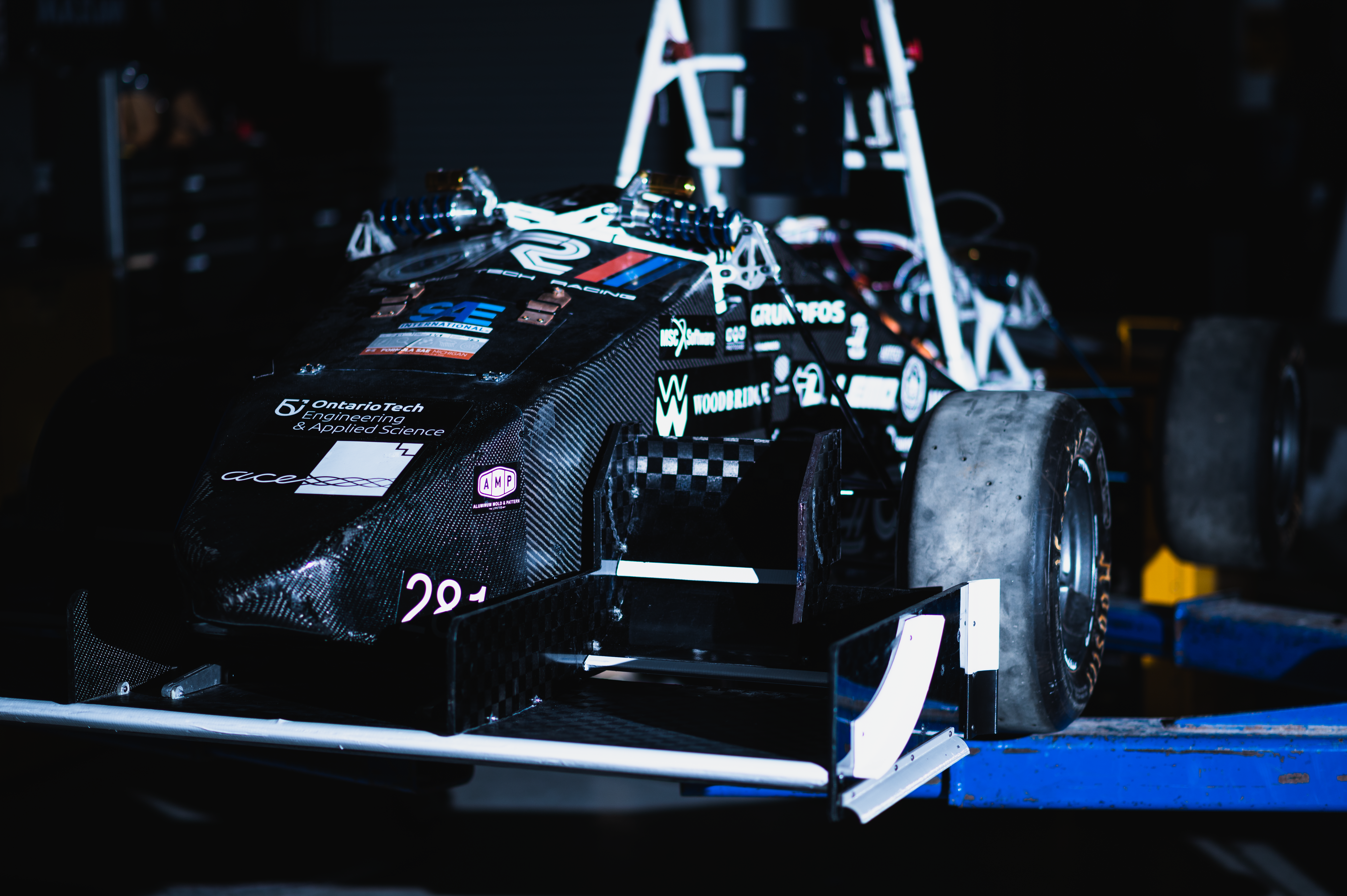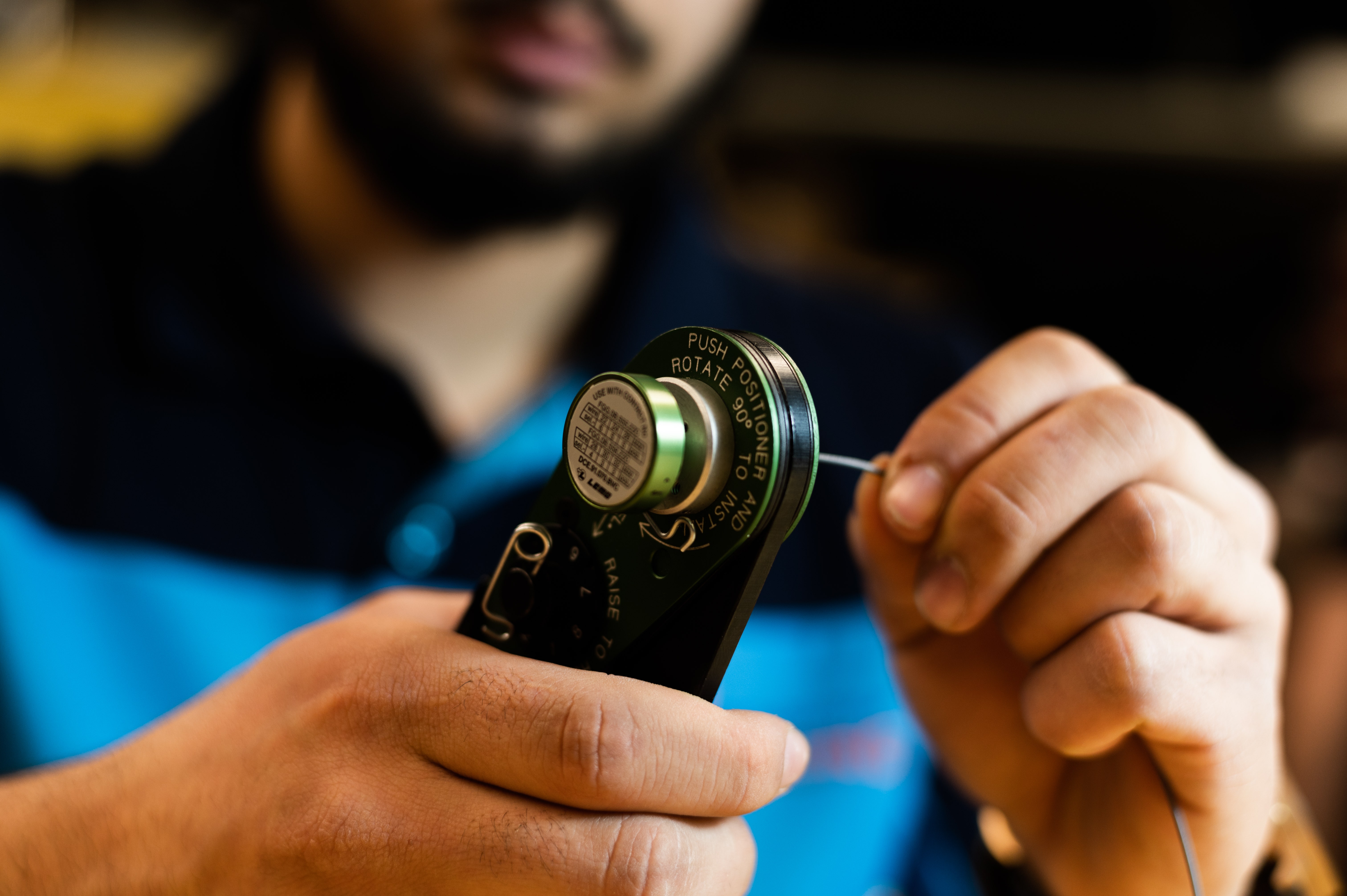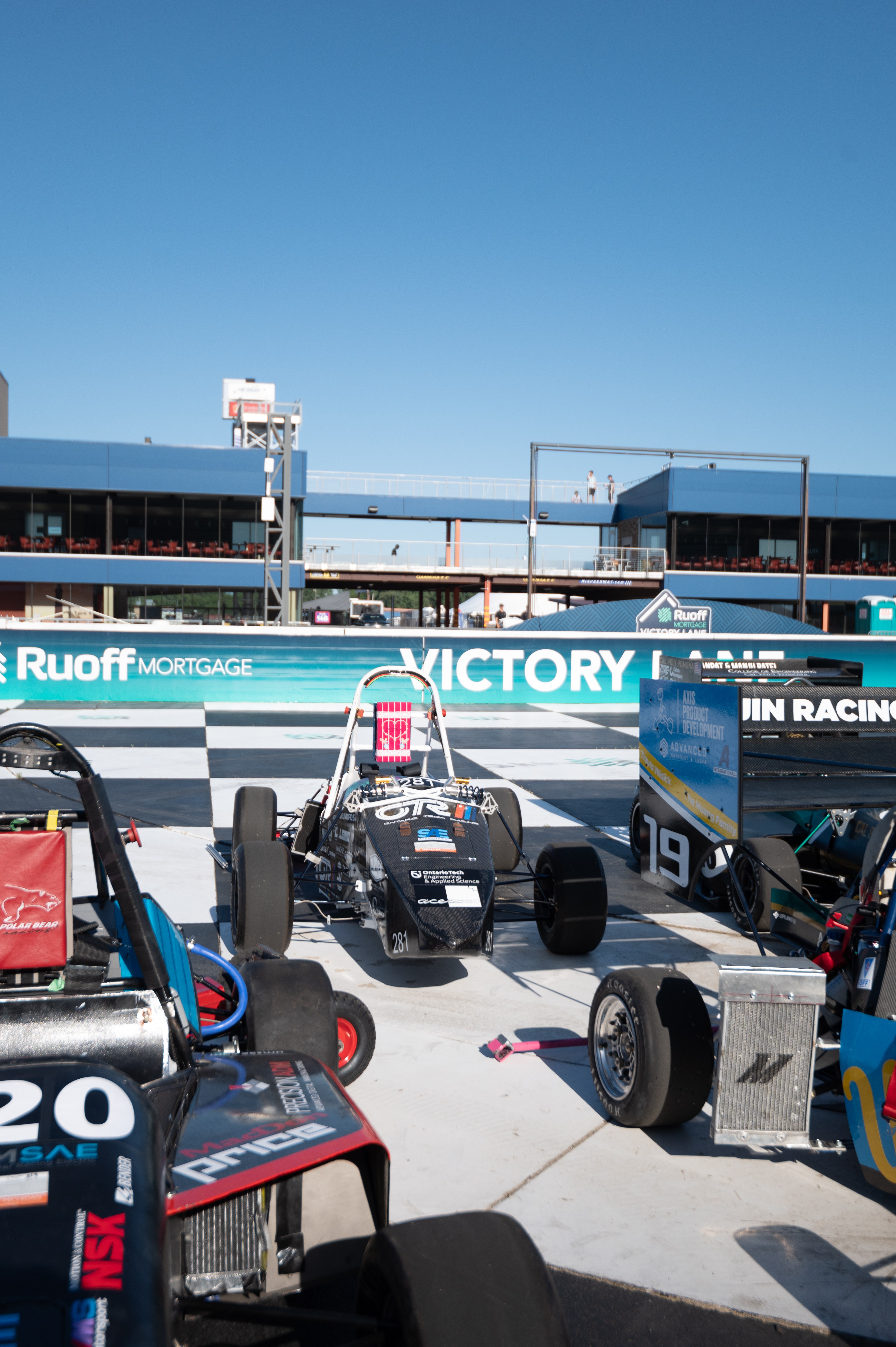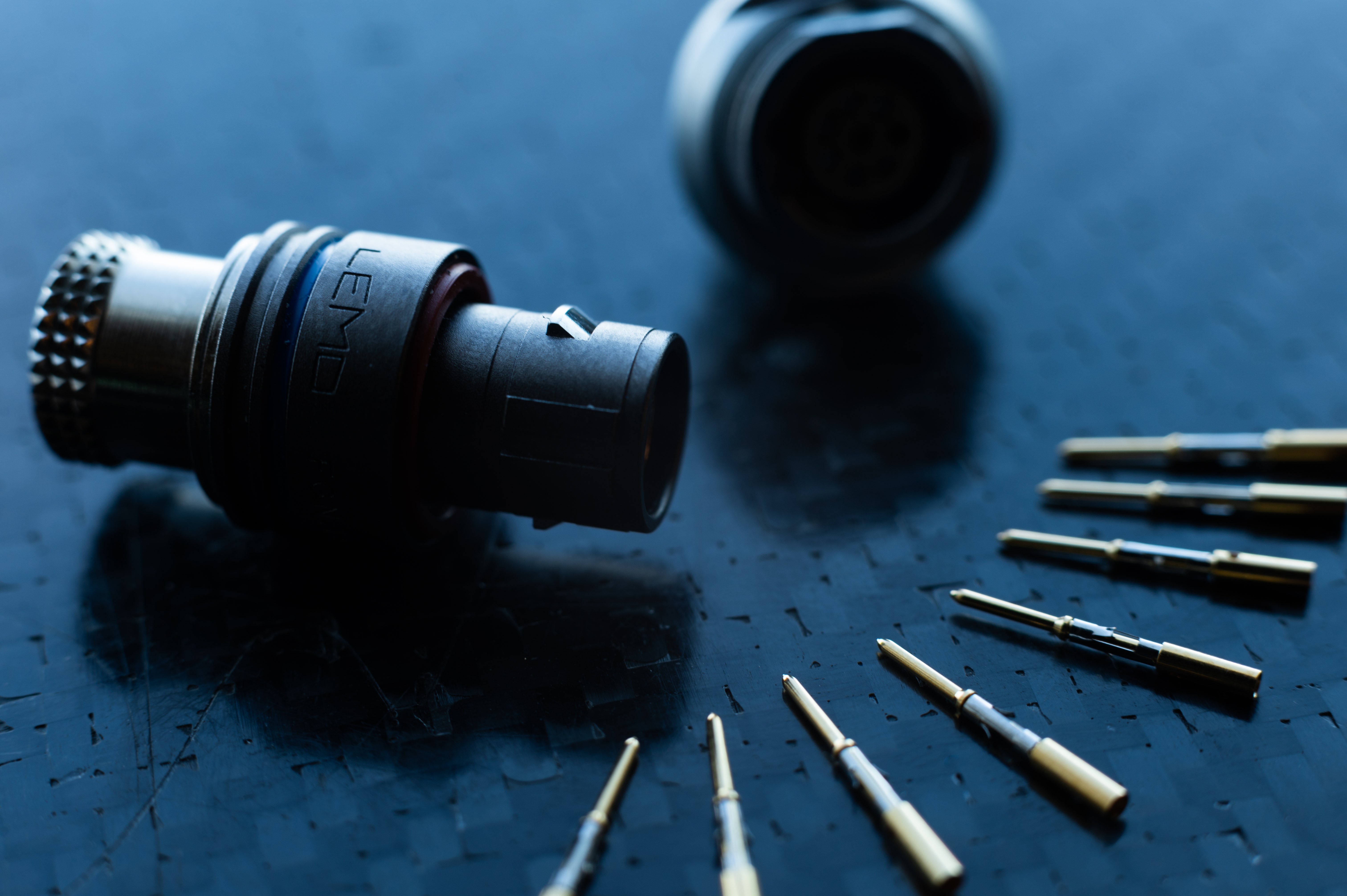 Do you
have a
challenging
project?
No matter how harsh the environment may be, LEMO has a solution ready for you to implement today.
If not, we promise to relentlessly innovate and develop one for you.
Please take a moment to reach out and describe your project, technical specifications and deadlines. We're standing by and looking forward to hearing from you – and adding your business to our thousands of longstanding satisfied customers, partners and employees – very soon.