Gravity

Gravity Industries is a forward-thinking company that aims to revolutionize the future of human flight through innovative technology and aeronautical breakthroughs. The company was established in March 2017 by Richard Browning with a clear mission to become a leading technology company that inspires individuals through its pioneering inventions.
One of their notable creations is the world's first Propulsion suit, which they have invented, designed, built, and flown.
Gravity Industries envisions a world where individuals can defy gravity and soar through the skies, powered by their very own propulsion suit. The company's focus on aeronautical innovation is driven by a passion to make this vision a reality. They are constantly exploring and pushing the boundaries of what is possible in human flight.
Gravity Industries' work has attracted worldwide attention, and they have been featured in various media outlets, including CNN, BBC, and TED Talks. Their technology has been showcased in events such as Goodwood Festival of Speed and Royal International Air Tattoo.
Project 2022-2023 - Learn more on Gravity website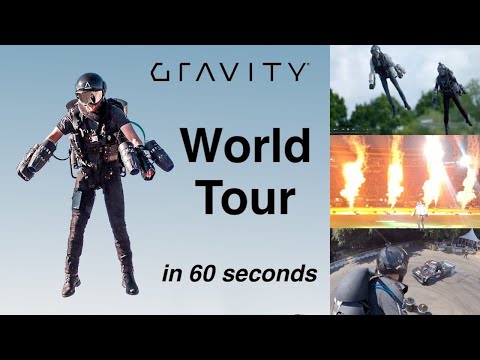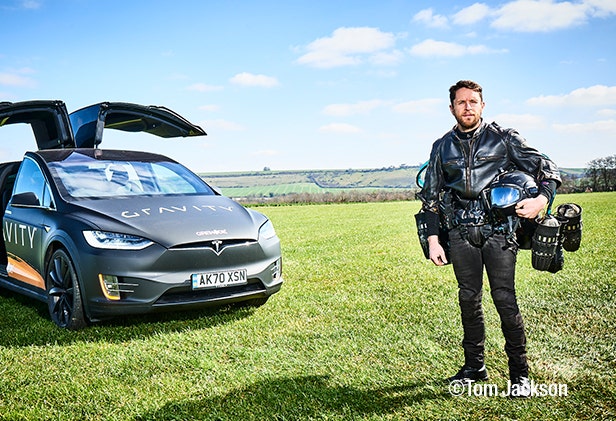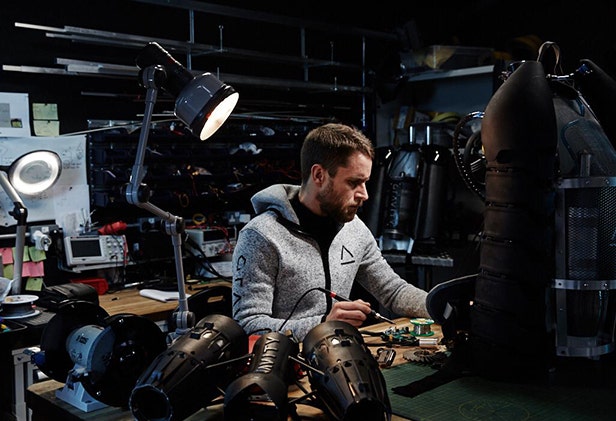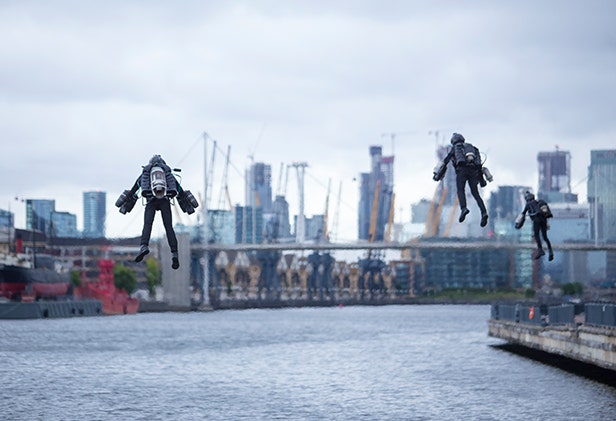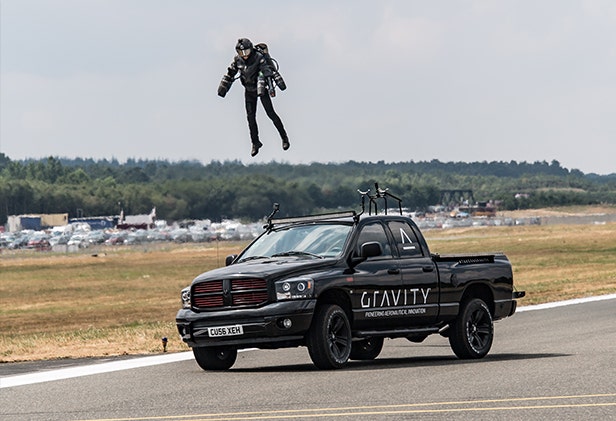 Do you
have a
challenging
project?
No matter how harsh the environment may be, LEMO has a solution ready for you to implement today.
If not, we promise to relentlessly innovate and develop one for you.
Please take a moment to reach out and describe your project, technical specifications and deadlines. We're standing by and looking forward to hearing from you – and adding your business to our thousands of longstanding satisfied customers, partners and employees – very soon.