Formula Student
ePowered Racing

ePoweredRacing is a team of 15 students from the Escola d'Enginyeria de Barcelona Est (EEBE) with diverse engineering backgrounds such as Mechanical, Electronics, and Electrical, among others. The team aims to design a 100% electric motorcycle for international competitions, including MotoStudent Electric.

With over seven years of experience, the team has developed three prototypes and participated in two competitions, finishing 6th and 9th in MotoStudent V and MotoStudent VI, respectively, and becoming the first Catalan team in both events. Recently, ePoweredRACING won the Energy Transition category at the Germinador Social awards ceremony. 

The team is passionate about both engineering and motorcycling and is dedicated to showcasing their skills and abilities through this project.
Project 2022-2023 - Lear more on ePoweredRacing website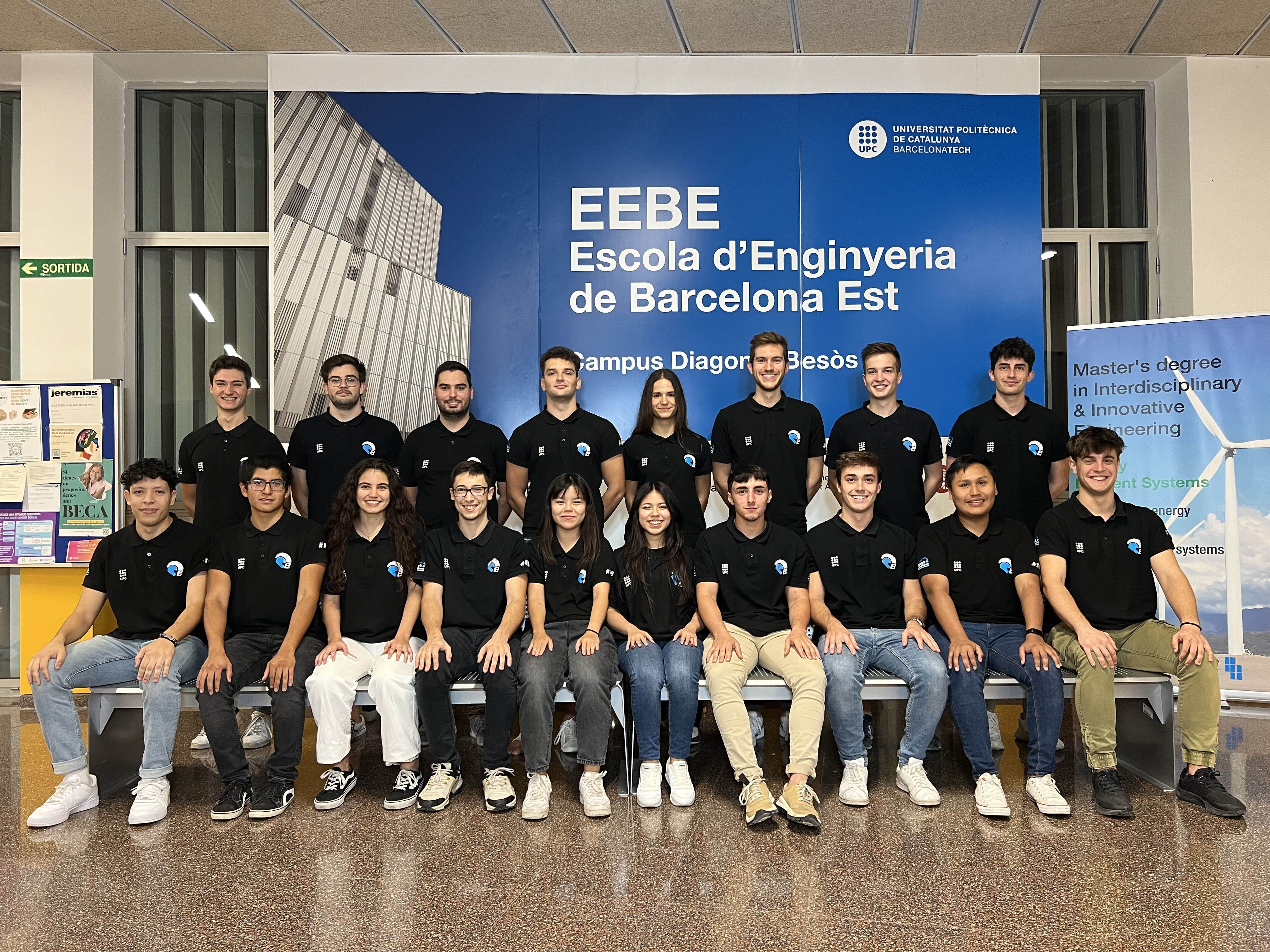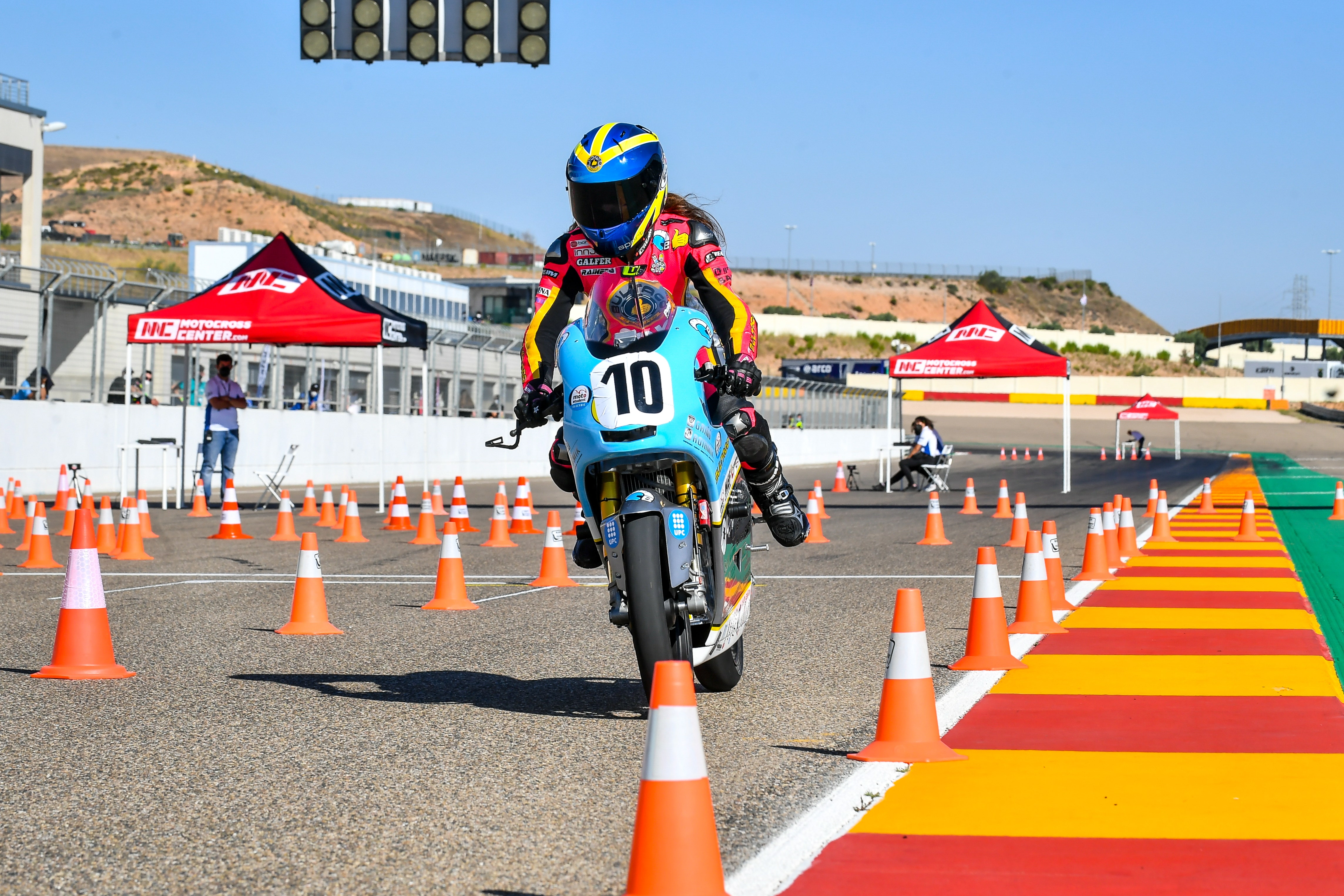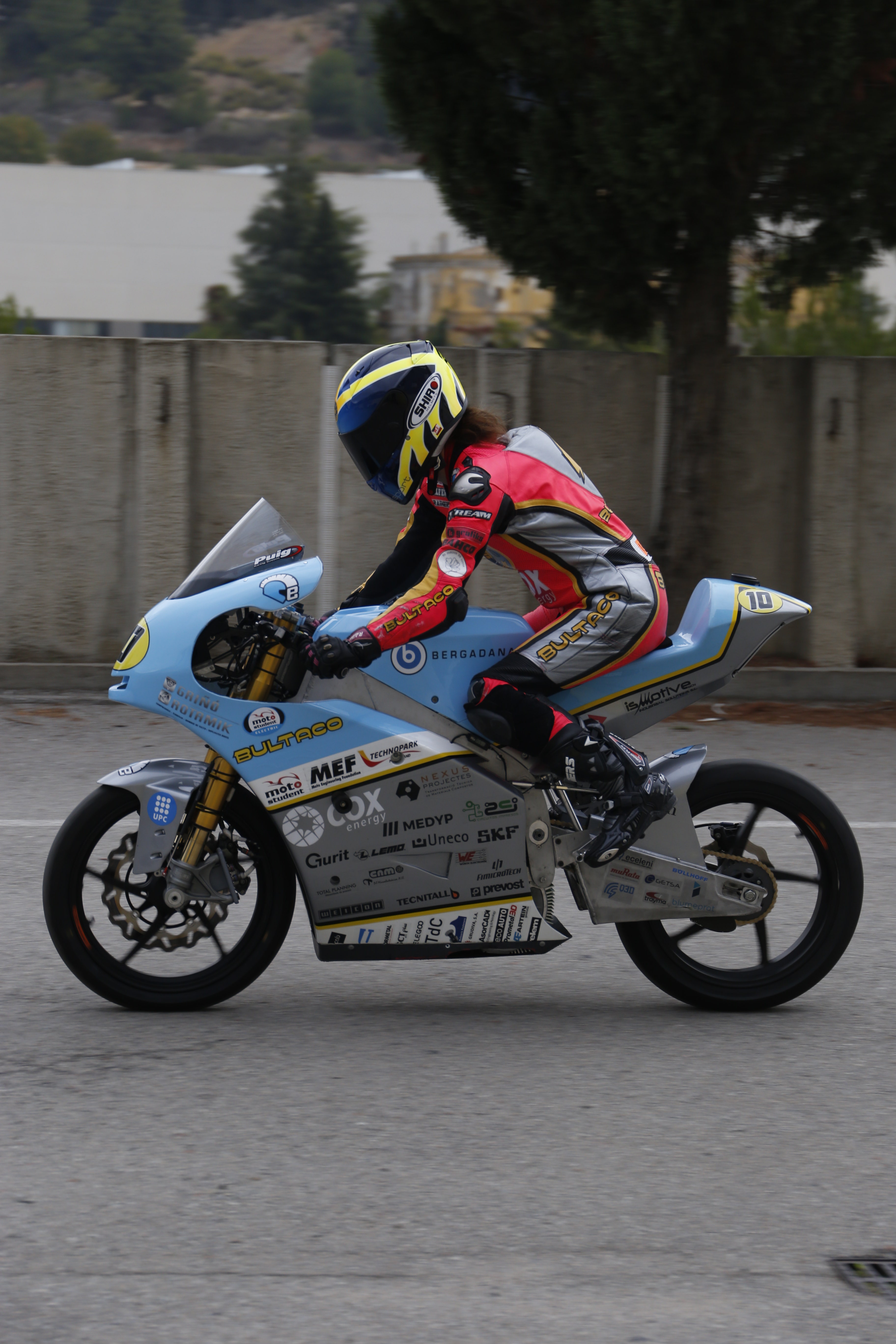 Do you
have a
challenging
project?
No matter how harsh the environment may be, LEMO has a solution ready for you to implement today. If not, we promise to relentlessly innovate until we find one.
Please take a moment to reach out and describe your project, technical specifications and deadlines. We're standing by and looking forward to hearing from you – and adding your business to our thousands of longstanding satisfied customers, partners and employees – very soon.