Hyperloop Student
EPFLoop

EPFLoop aims to create innovative solutions for hyperloop transportation by adopting an operational-driven approach to designing the entire system, with a specific focus on developing energy-efficient and autonomous capsules.
The primary objective is to achieve ultra high-speed ground transportation by modeling and studying the best operational practices of the hyperloop system, designing energy autonomous capsules, and breaking down barriers to reduce scale experimental validation of energy autonomous capsules in a hyperloop test track.
To achieve this, the team is developing testing facilities that include a 120m long round testing track in vacuum, various test benches, and a real-time simulator.
EPFLoop projects involve setting up teams consisting of bachelor and master's students from various EPFL departments to achieve specific scientific goals while building engineering skills in a highly collaborative team spirit. The research project focuses on pushing the boundaries of the hyperloop sector by developing and implementing new technologies that aim to develop state-of-the-art solutions, surpassing the barriers of conventional technologies.
Project 2022-2023 - Learn more on EPFLoop website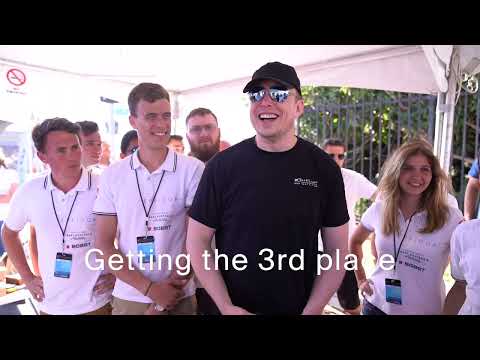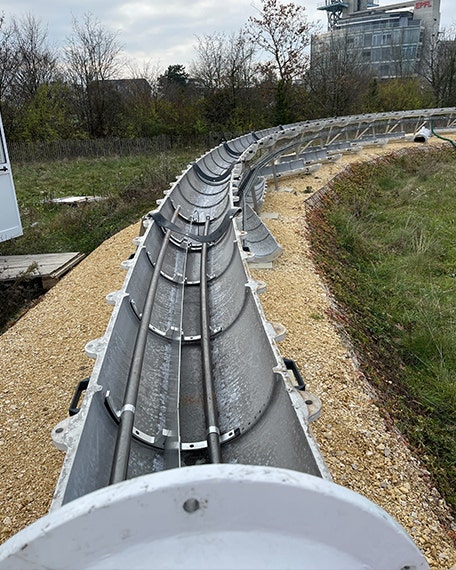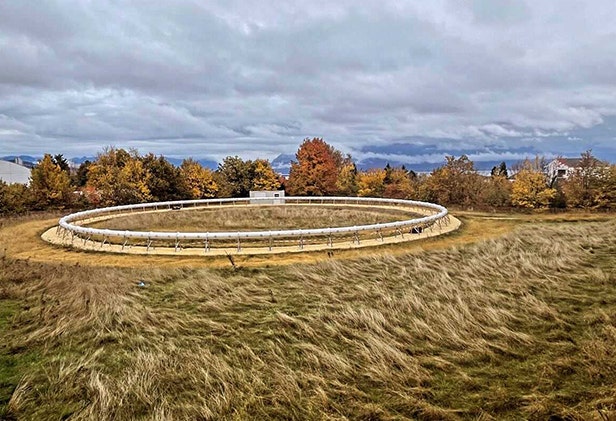 Do you
have a
challenging
project?
No matter how harsh the environment may be, LEMO has a solution ready for you to implement today. If not, we promise to relentlessly innovate until we find one.
Please take a moment to reach out and describe your project, technical specifications and deadlines. We're standing by and looking forward to hearing from you – and adding your business to our thousands of longstanding satisfied customers, partners and employees – very soon.