Formula Student
EPFL Racing Team

The EPFL Racing Team is a group of EPFL students from diverse academic backgrounds who joined forces in 2017 to create a Formula Student team. Their primary aim is to construct and develop an electric racing car each year, which they then take to different contests across Europe.
By participating in Formula Student, their goal is to apply the knowledge and abilities they have gained in their academic studies while also promoting the Electric and Autonomous Vehicle industries' technology to make it more effective and environmentally friendly. 
The team takes part in various engineering and business events, including tests of the car's safety, design, and efficiency, as well as the business plan of their project. Through these contests, they can compare their vehicle designs with those of other universities and identify areas for improvement in future iteration.
Project 2022-2023 - Learn more on EPFL Racing Team website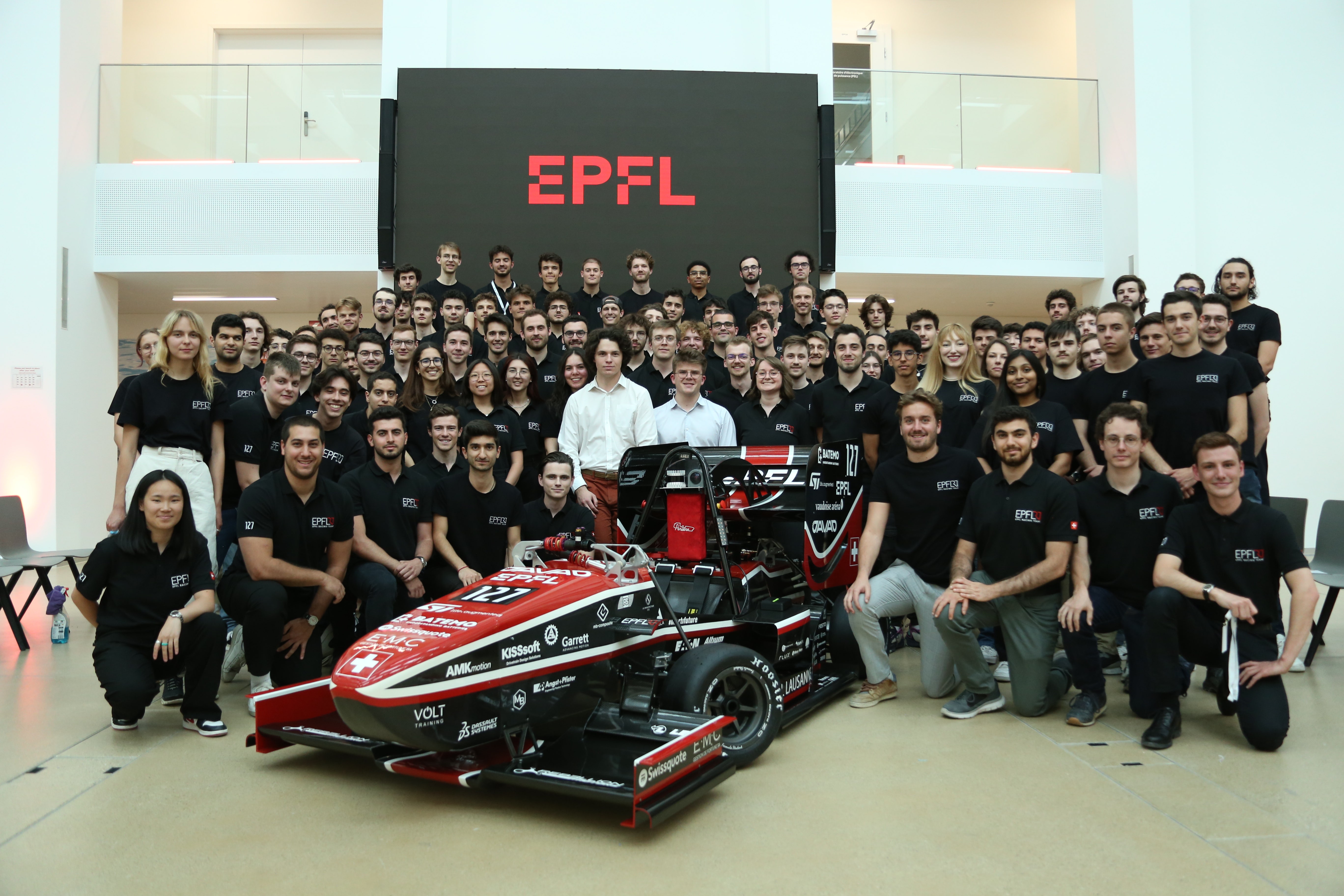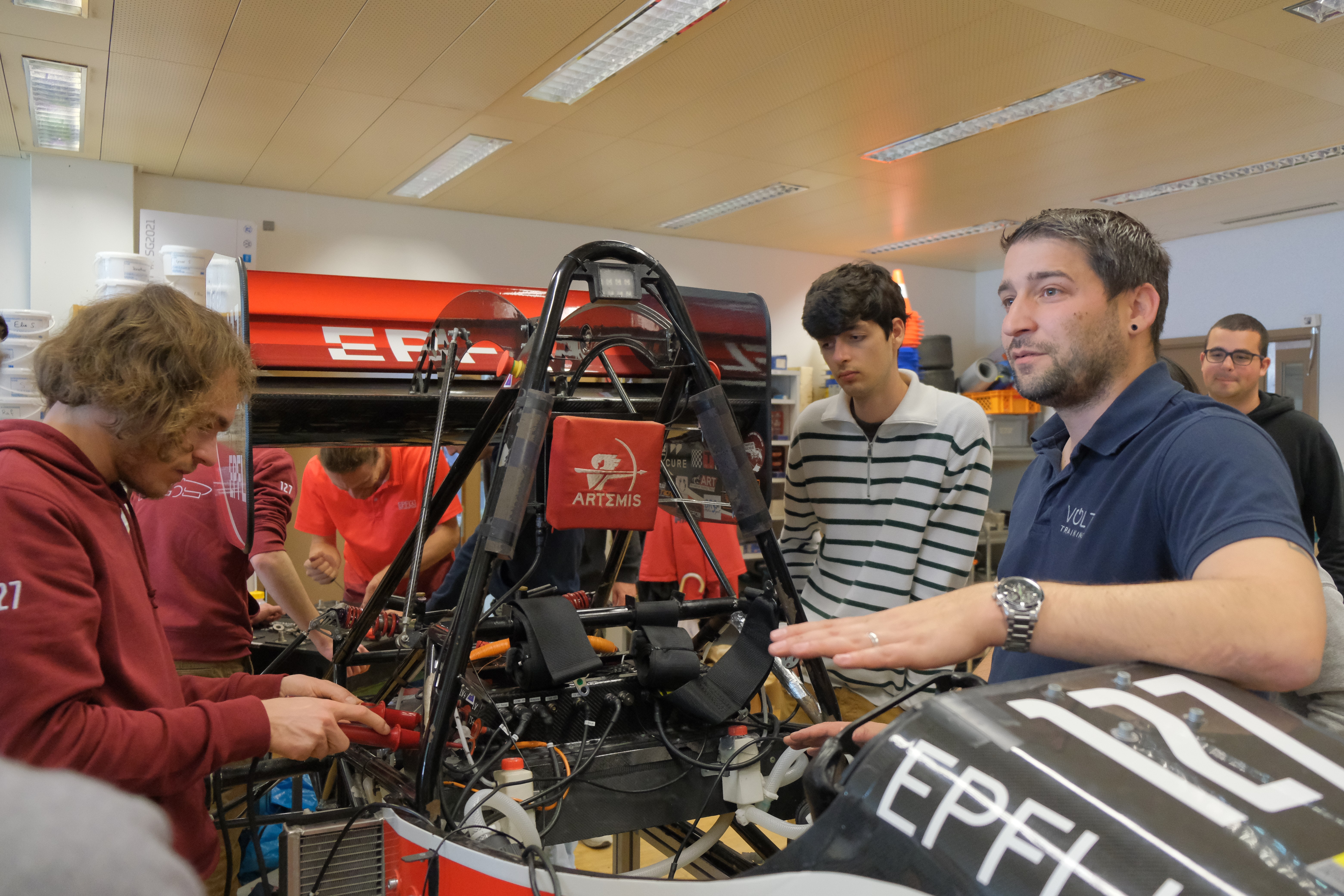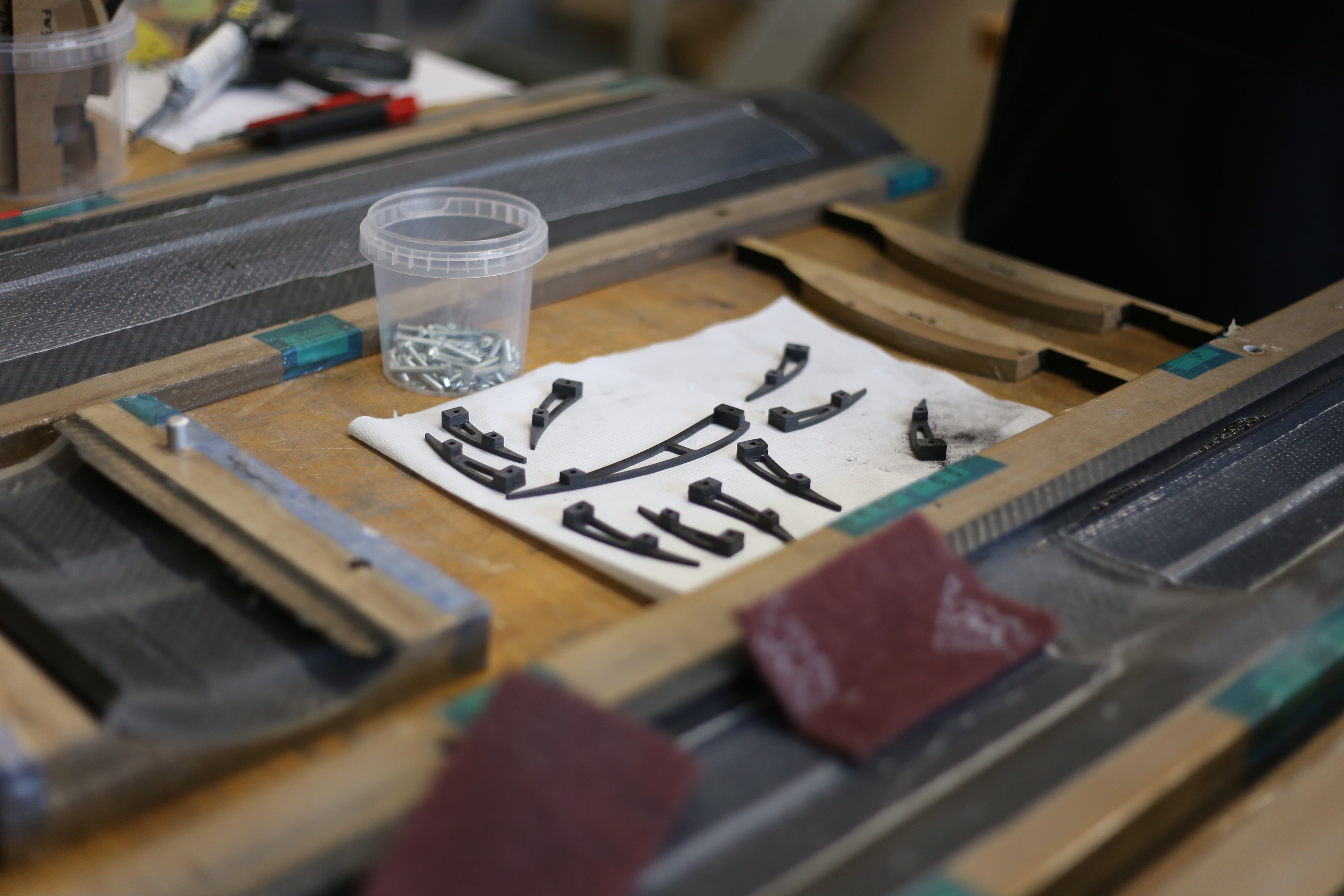 Do you
have a
challenging
project?
No matter how harsh the environment may be, LEMO has a solution ready for you to implement today. If not, we promise to relentlessly innovate until we find one.
Please take a moment to reach out and describe your project, technical specifications and deadlines. We're standing by and looking forward to hearing from you – and adding your business to our thousands of longstanding satisfied customers, partners and employees – very soon.