Formula Student
Dian racing team

DIAN Racing is a group of passionate students from Tongji University who compete in the Formula Student Electric competition. Established in March 2013, the team comprises over 100 members who strive to create innovative solutions for their annual electric formula-style racecar. With an international outlook, the team seeks to achieve both high speed and efficiency while also being environmentally conscious.
The team's goal is to design and manufacture a first-class racecar that can compete in Formula Student Electric competitions and serve as a platform for communication in the clean energy automotive industry. They aim to improve project management efficiency and work with Tongji University and over 80 sponsors to promote clean energy.
DIAN Racing Tongji University is committed to keeping up with the trends of the automobile industry and developing innovative solutions for clean energy. The team is highly motivated by professionalism and dedicated to overcoming technical difficulties and solving various problems. Through their hard work and dedication, they hope to contribute to the future of the clean energy automobile industry.
Project 2022-2023 - Learn more on DIANRACING Team website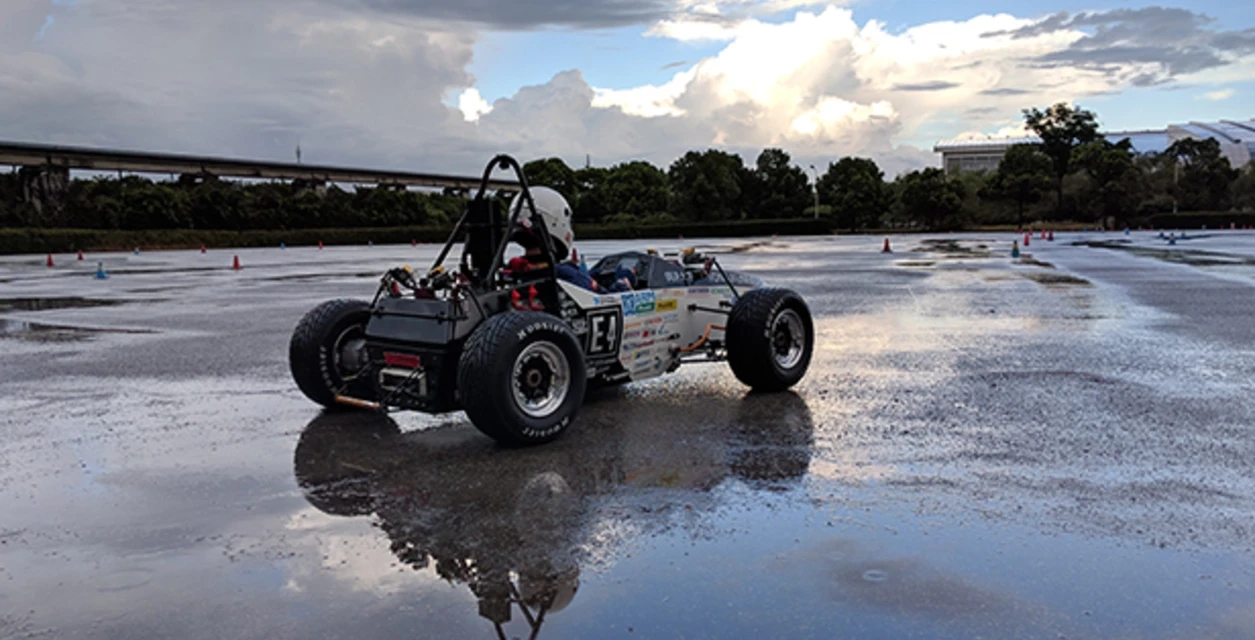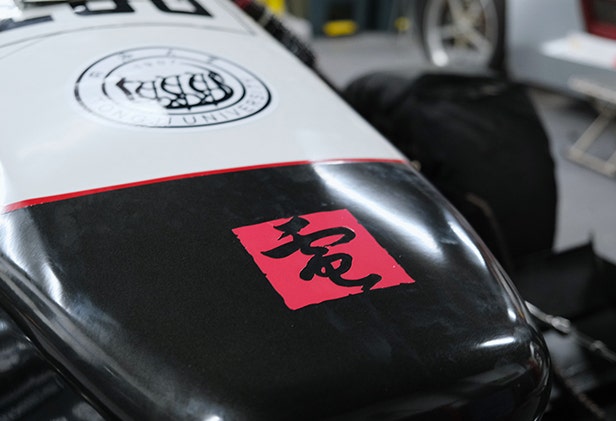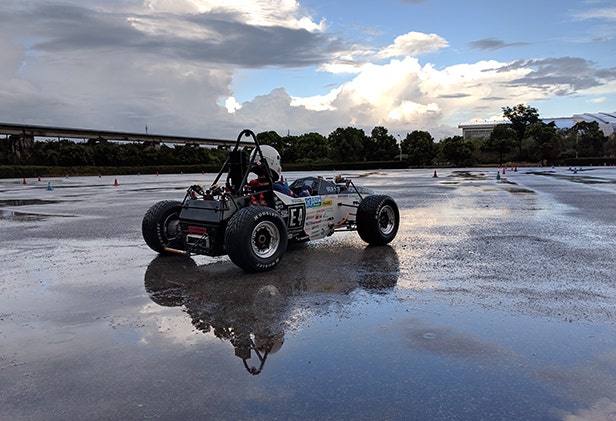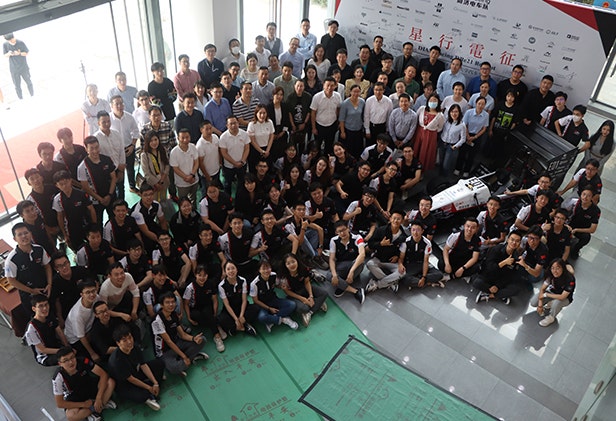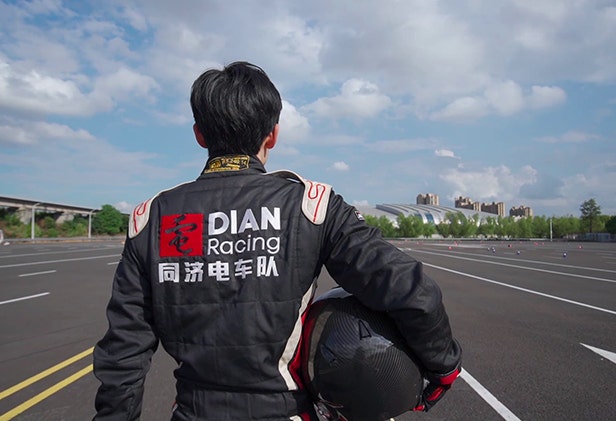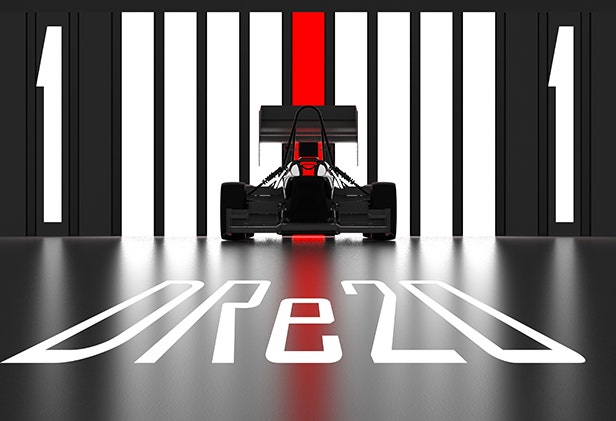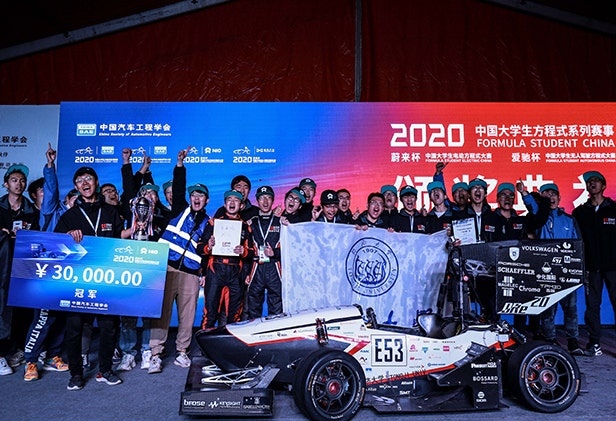 Do you
have a
challenging
project?
No matter how harsh the environment may be, LEMO has a solution ready for you to implement today. If not, we promise to relentlessly innovate until we find one.
Please take a moment to reach out and describe your project, technical specifications and deadlines. We're standing by and looking forward to hearing from you – and adding your business to our thousands of longstanding satisfied customers, partners and employees – very soon.