Formula student
AMZ Formula Student ETHZ

The Academic Motorsports Club Zurich (AMZ) is a team of students from ETH Zurich who compete in the "Formula Student" competition, aiming to push the boundaries of electric racing and inspire young engineers and business leaders. As a multidisciplinary team, they draw on their past successes to establish themselves as a world leader in formula student and autonomous racing. Their goal is to serve the scientific and student communities by learning and innovating together. Since its founding in 2006, AMZ has produced several combustion and electric-powered cars, making it the first Swiss team in Formula Student. The association is financially independent and supported by sponsors and institutes from various Swiss universities. Through their work, students gain practical experience in leadership, innovation, quality management, cost analysis, project and product documentation, and risk control, putting their theoretical knowledge into practice in a complex engineering environment.
Project 2022-2023 - Learn more on AMZ Racing website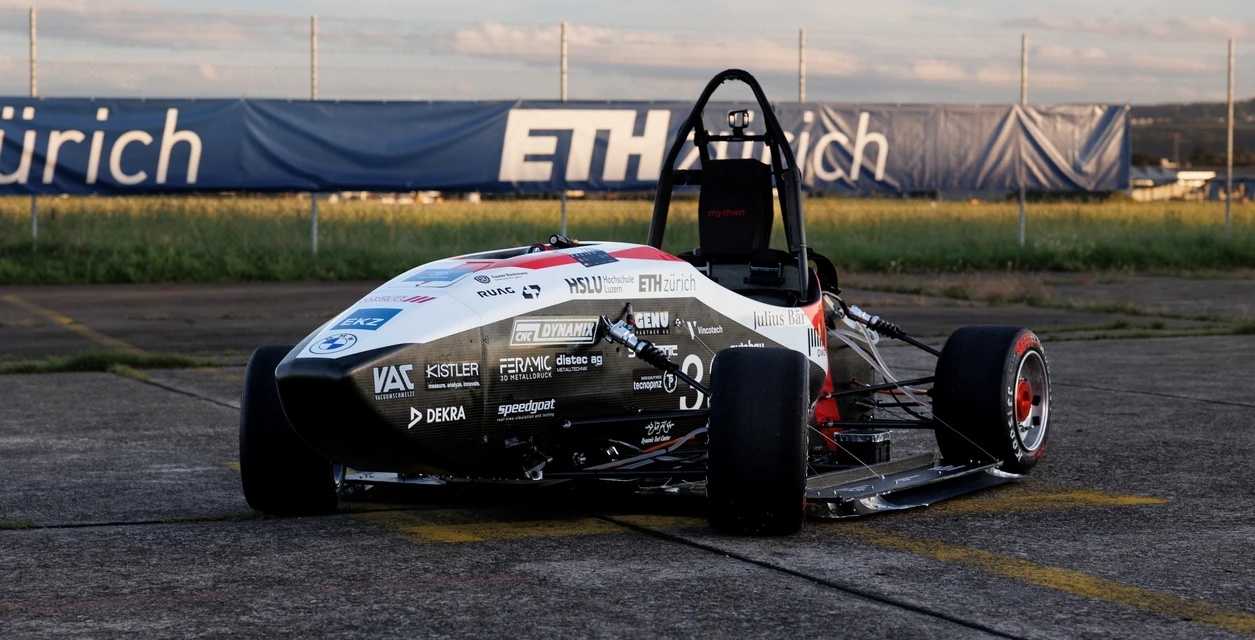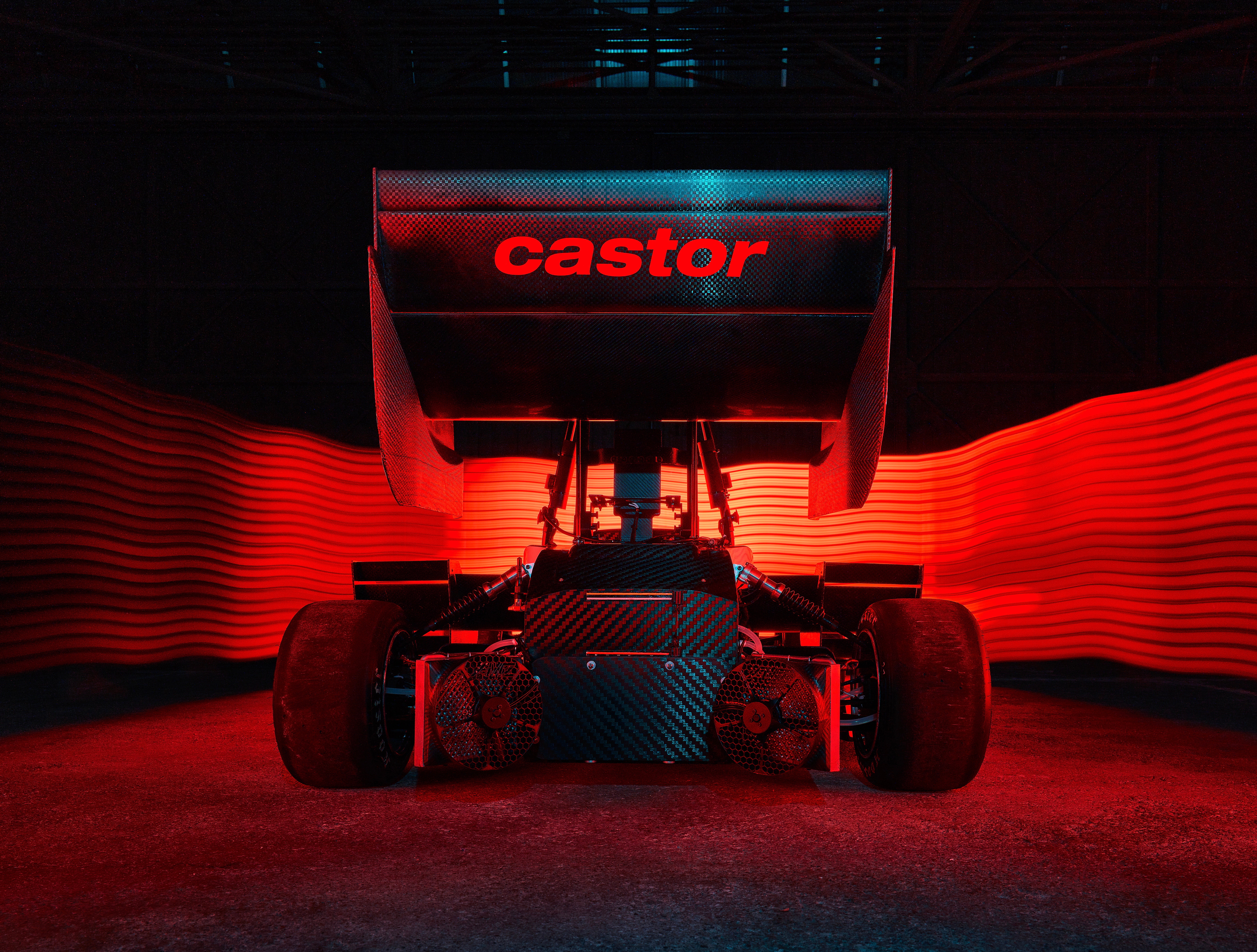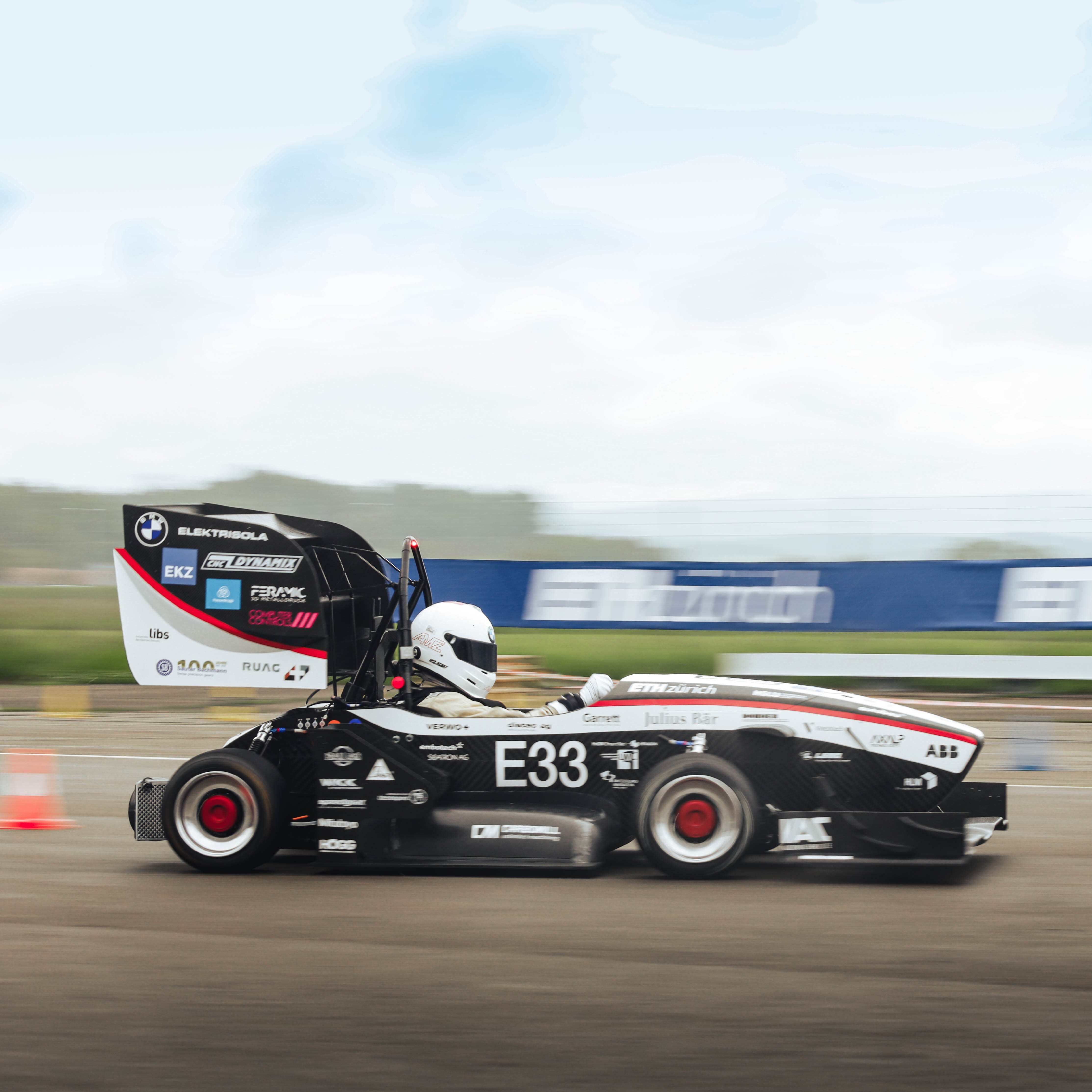 Do you
have a
challenging
project?
No matter how harsh the environment may be, LEMO has a solution ready for you to implement today.
If not, we promise to relentlessly innovate and develop one for you.
Please take a moment to reach out and describe your project, technical specifications and deadlines. We are standing by and looking forward to hearing from you – and adding your business to our thousands of longstanding satisfied customers, partners and employees – very soon.