CONNECTED #15 | HISTORY
1990 When LEMO met ISO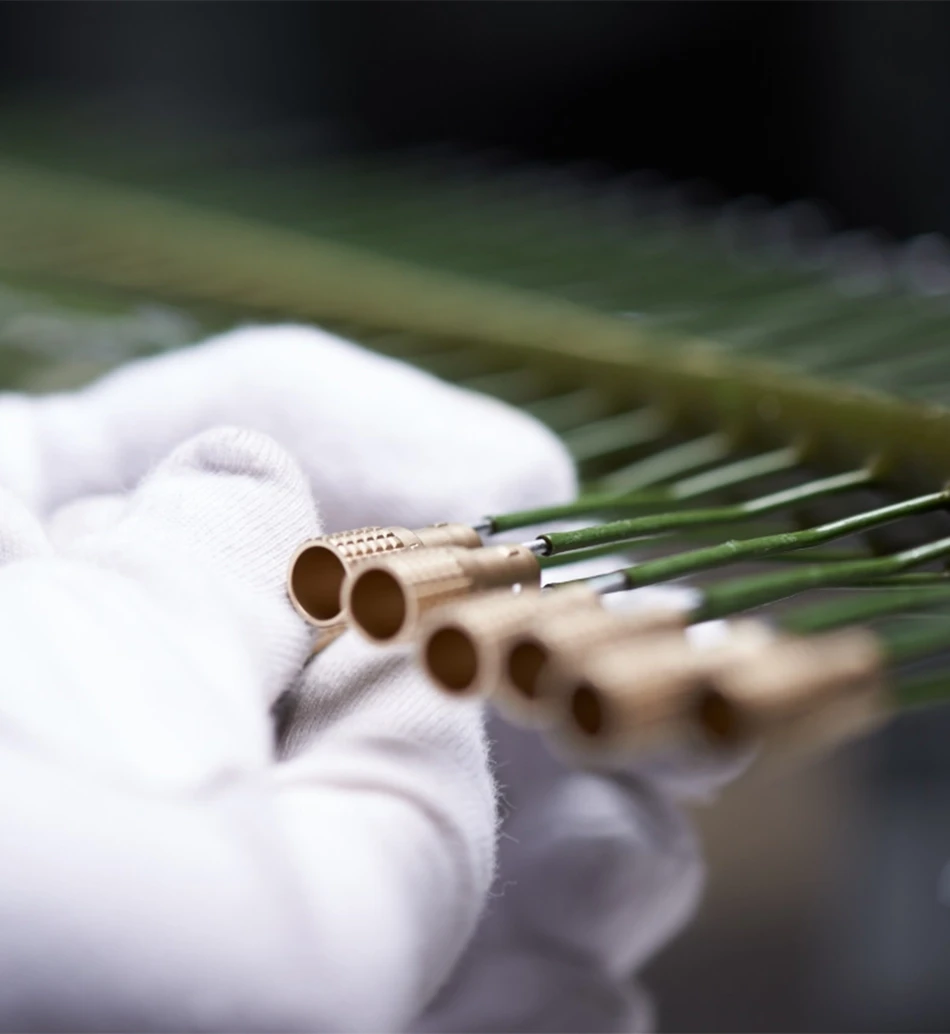 The first quality certification, 30 years ago, marked a milestone in a quest that has been continuing for three quarters of a century.
Exactly 30 years ago, LEMO was a pioneer in obtaining its very first certification – ISO 9001 issued by SQS (The Swiss Association for Quality and Management Systems).
It is hard to imagine today, but quality management and its ubiquitous international certifications were in their early stages in 1990. The first standards – ISO 9001 (design, development, production, installation and servicing), ISO 9002 (without design and development) and ISO 9003 (quality assurance in final inspection and test) – were launched in 1987. Three years later, only 75 companies, including LEMO, were certified by SQS. Today, there are over 25.000 in Switzerland only.
LEMO has chosen to integrate quality management at a very early stage for a simple reason : to enable formalising and structuring the quest for excellence that it has spontaneously pursued since its creation.
In fact, the pursuit of quality was inspired and imposed by LEMO's perfectionist founder, Léon Mouttet, as early as 1946. His successors continued in his footsteps and the Swiss brand is now a recognised leader in high performance interconnection solutions. Quality and reliability have also enabled the company to become a global reference for demanding applications in extreme environments.
In a nutshell, " Quality " is not a simple brand value for the company : it is LEMO's history and market.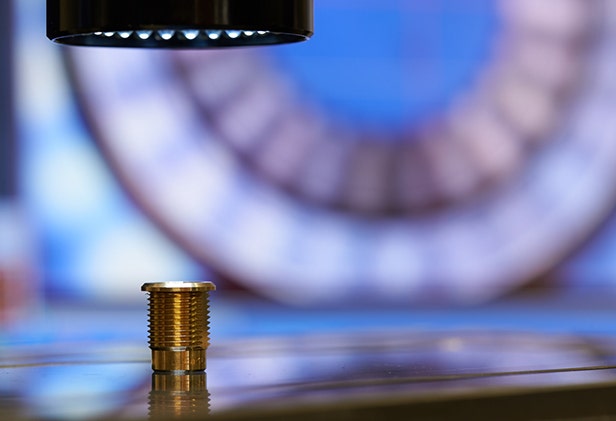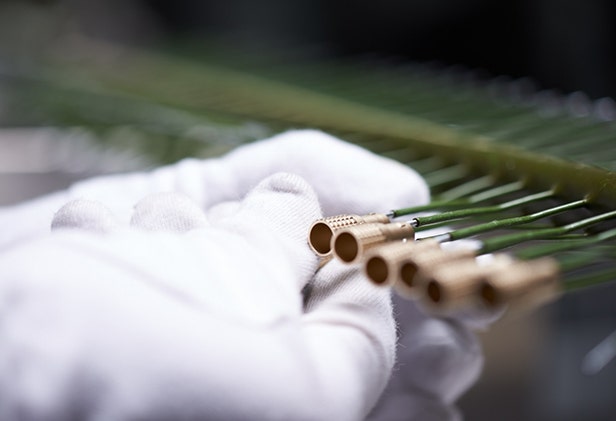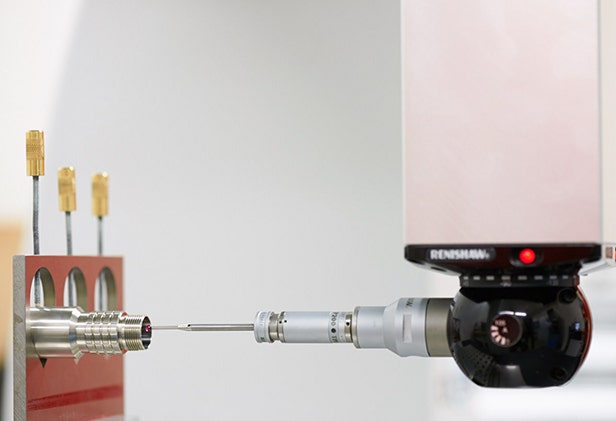 LEMO has always strived to improve quality. For instance, by reinvesting a major part of its annual revenues in the development of production and control equipment. Or else, by verticalising its knowhow in order to control every element of its solutions. And, of course, by using quality management best practices, in terms of products and processes.
Over the decades, LEMO has become a group and its quest for quality has naturally been extended to its subsidiary companies. Today, all production sites and subsidiaries have been certified ISO 9001/2015.
The quest is also achieved through more targeted certifications. For instance, in the medical field with ISO 13485 (which LEMO has obtained in USA, China and the United Kingdom), in aeronautics with EN 9100 (for the cables of US subsidiary Northwire) or else for occupational health and safety with ISO 45001 (REDEL in Switzerland and LEMO UK). There are also certifications issued by other institutions : UL (compliance of North American products with international market standards) or CSA Testing (North-America).
Respect for nature and human beings has not been put aside either. Several LEMO sites have also been certified ISO 14001 (environment). The Group meets the REACH European requirements (on the use of chemical substances commercialised in Europe) and RoHS (limiting dangerous substances in electric and electronic equipment). LEMO has also been committed to refusing conflict minerals.
There is of course still a lot to be done: quality improvement is a continuous process (it is no coincidence that it is represented by a wheel !) The Group has stepped up efforts to further integrate quality in its production chain. By the way, it has included its process control (anticipating non-conformity) and procedure control (steering) among its six priority axes. Its continuous actions will no doubt continue strengthening and preserving the position of LEMO Group products and brands.