HISTORY
WHEN FRENCH TECH MET LEMO TECH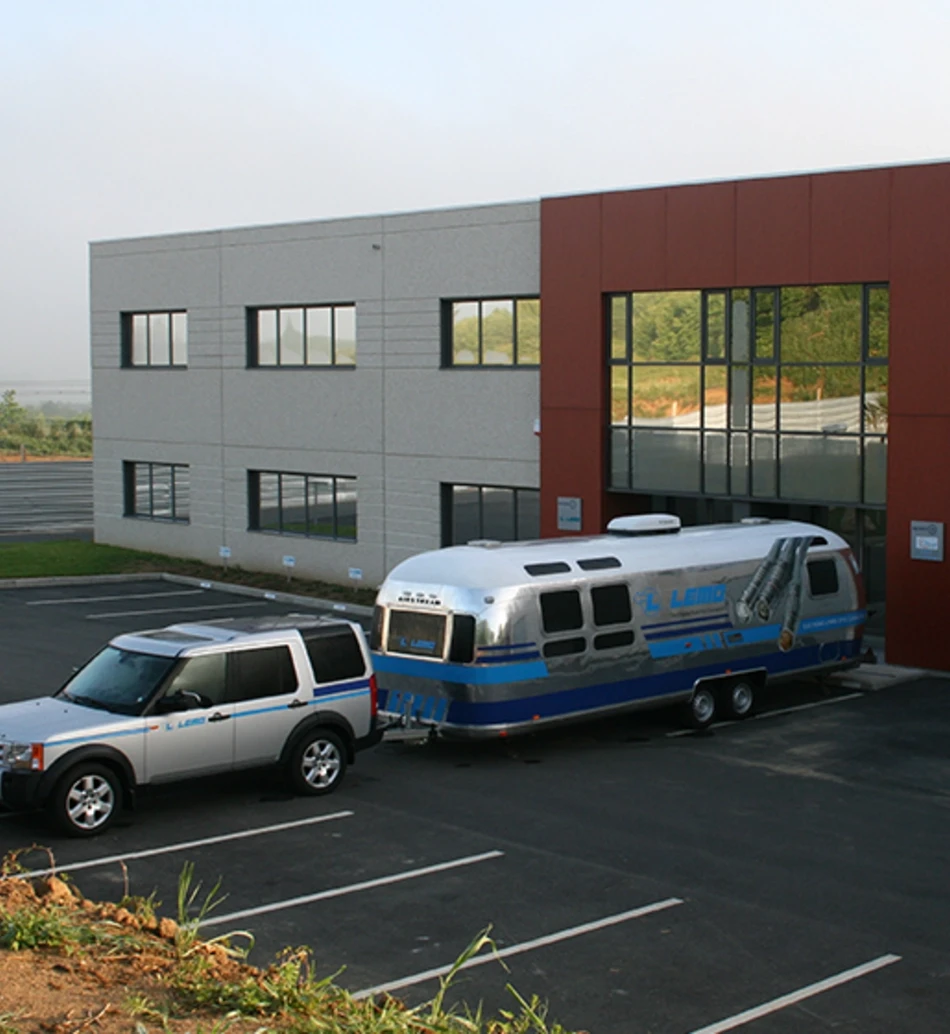 Founded 30 years ago, LEMO France has become a preferred partner for many players in the French industry 4.0. The company supports the development of start-ups as much as major groups.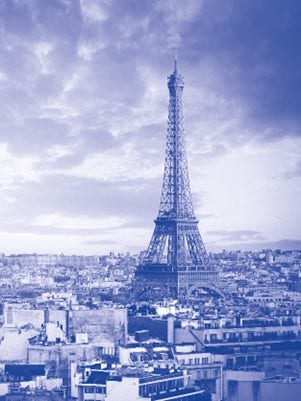 When LEMO's French subsidiary was created in 1988, its sole activities consisted of stocking and selling connectors. Among its early customers were major laboratories and other research institutes, very much in need of connectors for their test and measurement equipment.
Meanwhile, LEMO France has developed a highly diversified industrial customer base, from SMEs to major groups. Many of them are still loyal customers, such as a family company active in the automotive sector, whose technical director has treasured and kept LEMO's catalogue from… 1988!
The early 2000s were a major turning point for LEMO France, when in-house cable assembly was launched. "Through this new activity, we were able to extend our services from connector sales to providing complete cable-connector assembly solutions, which represents an undeniable advantage, explains Angel Moran, managing director. "Today, we have become even stronger thanks to Northwire cables."
When Angel Moran took over the subsidiary's management in 2012, he put a strong emphasis on developing cable assembly activities, which grew from 2,000 assemblies in 2012 to 10,000 in 2017. "We are now able to provide better service in terms of quality and reactivity and to position ourselves as a highly flexible local partner."
This means a real competitive advantage at a time when France is experiencing a powerful momentum of relocation and industrial development, supported by voluntarist public policies.
French industry in general is reinvigorated, but "French Tech" is literally booming, especially as far as robotics and big data are concerned. Fairly active in these sectors, LEMO France supports not only large groups, but also small innovative start-ups that are also present in the medical, renewable energy and smart grids markets. "In addition to LEMO quality, widely renowned in France, we are fortunate to be able to rely on the Group's solidity which also gives us the means for further development. At the same time, we remain a small structure with the agility of a start-up."
The French subsidiary has grown from 3 employees in 1988 to 16 today, with a majority of women in technical positions. In order to support its development, the company has moved twice, but stayed in the Paris region. LEMO France's major growth opportunities include communication in sensitive or harsh environments: helmets, headsets, microphones, interphones for security forces and aviation.
LEMO France is equally active in many other fields, such as broadcast. Angel Moran recalls fond memories of the Group's 70th anniversary in 2016, celebrated by his team in the legendary Stade de France, where cameras had just been equipped with LEMO connectors for broadcasting the Euro football championship. A prestigious place and application to match the company's success story.