CONNECTED #5 | LEMO CHINA
The rise of LEMO China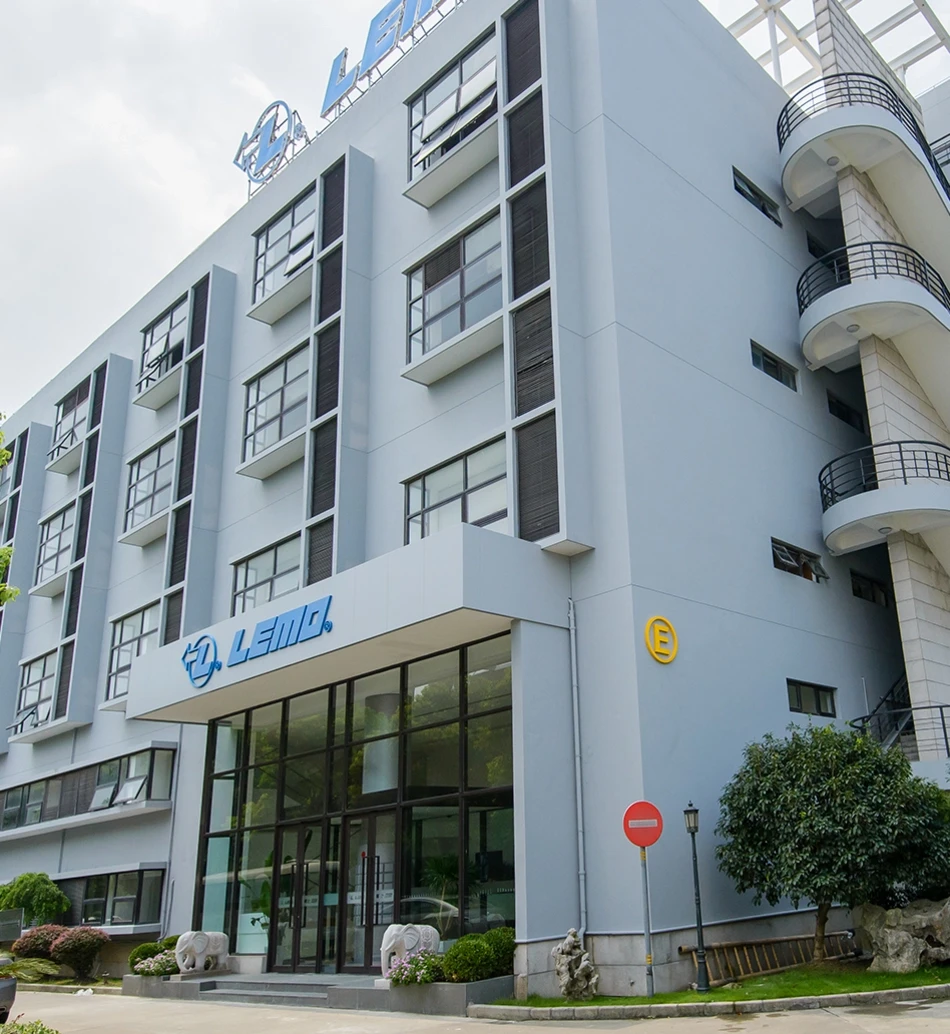 LEMO's presence in China began even before LEMO officially arrived on the market...
Very poor copies of LEMO's 00 Series were already in circulation. Official set-up started in 1993 with the hiring of a Swiss citizen married to a Chinese woman and living in Hong Kong. At first, it was very difficult to find customers because of the "Swiss quality" prices and the single source. The first contacts were made in the medical and nuclear mar-kets. To increase its presence, LEMO then decided to work with a distributor who supported the business until the launch of LEMO China in 2004.
During the first years, the Swiss brand and its products were not known to many potential customers. So the team conducted numerous visits, taking with them LEMO's legendary big sample case. A simple and effective way for Chinese industrials to see and touch the high-quality tailor-made products. In parallel, LEMO published advertisements in over 20 magazines every year.
Today, LEMO China is present in Shanghai, Beijing, Guangzhou, Harbin, Changchun, Shenyang, Taiyuan, Zhengzhou, Xian, Nan-jing, Wuhan, Changsha, Chengdu and Shenzhen. LEMO Asia, which is based in Singapore, adds offices in Malaysia, Thailand, Vietnam and Indonesia.
LEMO takes part in ten exhibitions in China every year. It also organises 30 technical seminars every year (benefitting around 1,000 engineers since 2013).
"Largest improvement on Ranking" awarded by the LEMO Group
Move to a new 2200m2 plant
"Best increase in number of New Customers" awarded by the LEMO Group; injection moulding facilities set up
Move to a new 5600m2 plant