LEMO History
On our journey to a greener world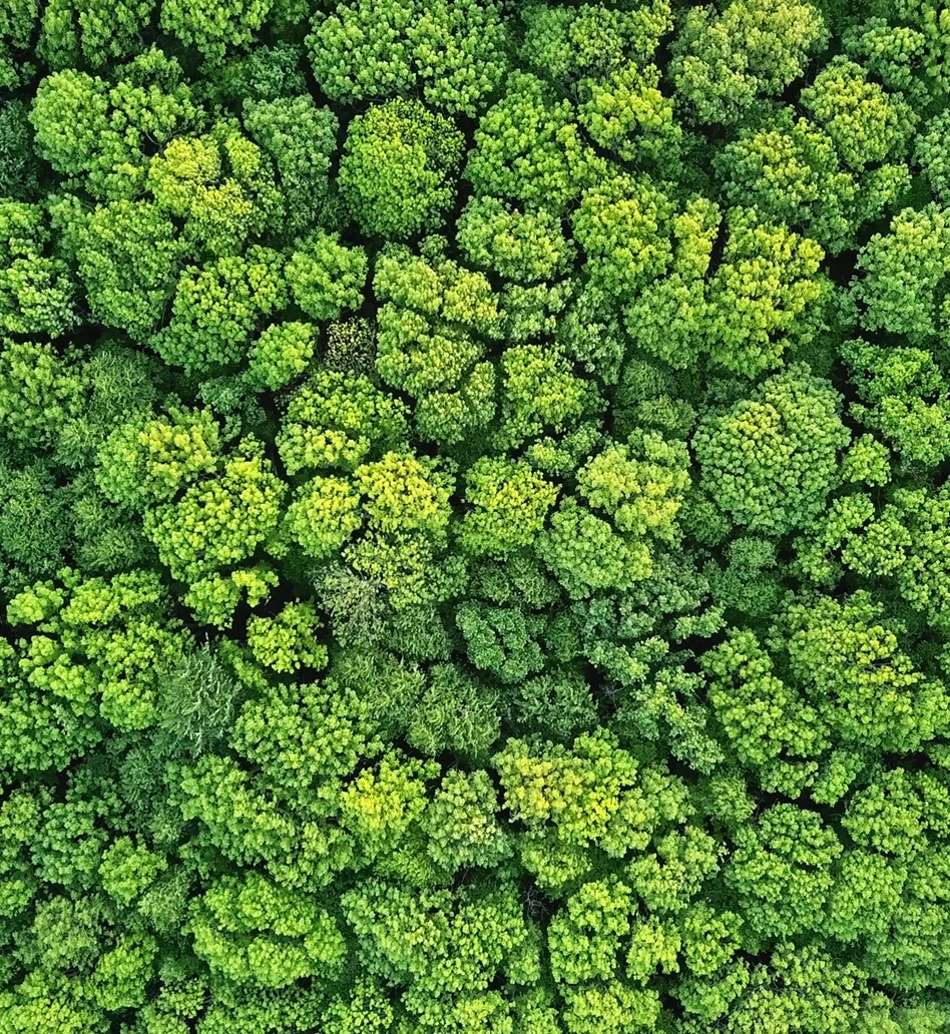 The LEMO Group is proud to see its solutions being used in an increasing number of innovations that contribute to protecting our planet. It also pursues many initiatives to reduce its own environmental footprint.
Around the globe, LEMO solutions contribute to reducing human impact on the environment.
In the USA, delivery and garbage trucks release less harmful gas. Just like public transport in New Zealand and in Jordan. In Europe, China and North America, electric vessels, motorcycles and cars are carefully designed by engineering students dreaming of a greener world. In Germany, a company is preparing to launch electric flying taxis. In Switzerland, hyperloop pods are running at full speed in a tube, modelling the trains of the future.
LEMO solutions are used in equipment measuring sound pollution ; they verify car exhaust pipe emissions and water quality.
They are also used for harnessing renewable energy. From classic – hydroelectric dams – to more innovative – aerial drones capturing wind energy and marine drones capturing wave energy.
A Finnish company keeps optimising its aquaculture. A French startup's agricultural robots weed huge vegetable fields in an eco-friendlier way than chemical products.
The applications are not limited to those mentioned in CONNECTED (in this issue WSense, Alchemie Technology and Formula Student competitions). There are many, many more.
It is not a coincidence: to protect the environment, you must be out in the field and LEMO solutions are renowned worldwide for their reliability and robustness in the most extreme applications. Customers choose them for their reliability and resistance to the harshest environments. If our planet could choose LEMO, it would also do so for its durability. Since its early days, LEMO has designed solutions that are made to last long, even decades – as opposed to planned obsolescence.
The Swiss Group is proud of being part of innovative solutions respecting and protecting the environment. However, it does not only support its customers' commitment. Well aware of the impact of its industrial activities, LEMO strives to go beyond simply meeting compliance obligations.
Environmental protection has been progressively integrated into all aspects of its activities: management and production, whilst raising awareness among its staff. Moreover, the Group has also made medium and long-term commitments (2030) to contribute to global sustainable development goals. It will continue reducing the energy consumption of its sites and change progressively to green energy, despite the steady increase of its activities.
This global strategy is implemented through many concrete actions, which include : production plants (all certified ISO14001) apply a continuous improvement process ; a chemist was hired specifically to optimise galvanic treatment ; a proactive project was launched to use lead-free alloys ; a customer-service dedicated to the environment and legal conformance (Reach, RoHS, CMRT, etc.) was created, processing over 1,000 requests per year.
In addition to its long-term global approach, LEMO encourages and supports a myriad of local target actions.
The most visible example is undoubtedly the installation of a solar power plant in 2022 at the Ecublens headquarters (Switzerland) : the roof is now entirely covered by 1600 photovoltaic panels (3,000 m2). In Ecublens, but also in the Delémont factory (Switzerland), thanks to new treatment installations, galvanic sludge is recovered and recycled (instead of being disposed of), avoiding the use of chemical products and drastically reducing water consumption.
Talking about water: drinking water stations have been installed at subsidiaries in Switzerland, the UK and the USA. At the Northwire factory alone, near Minneapolis, the filling station avoids using 44,000 disposable plastic bottles every year.
The changeover to LED lights at several subsidiary companies (in the UK and the USA) has enabled substantial electricity savings. In Germany, the adoption of LED lights and new production machines has generated an annual reduction of the energy consumption by 5,000 kW. The German subsidiary has also had green roofs for several years, optimising the insulation of the buildings in the summer and in the winter, in addition to offering green space to birds and insects.
Other green spaces have been arranged in the Netherlands : vegetable gardens. Initiated by a member of staff, the project encourages direct contact with nature, teambuilding and supplies local herbs and vegetables to be shared during lunchbreaks.
There are hundreds of further examples. Optimised heating, replacement of substances by less polluting alternatives, reinforced control, progressively eliminating anything disposable, improved packaging, etc. Whether ambitious or modest, all of these contribute to reducing the Group's impact in production and upstream.
On a global scale and considering the immensity of the challenge, these initiatives may seem to be modest. Are they insignificant ? Not at all. Their effects add to those achieved by customer solutions. And to those put in place by all the companies, institutions or people who refuse to give up.
Safeguarding the planet is a long journey. And, just like for any journey, every step – big or small – counts.