CONNECTED #17 | LEMO NEWS
The new compact power house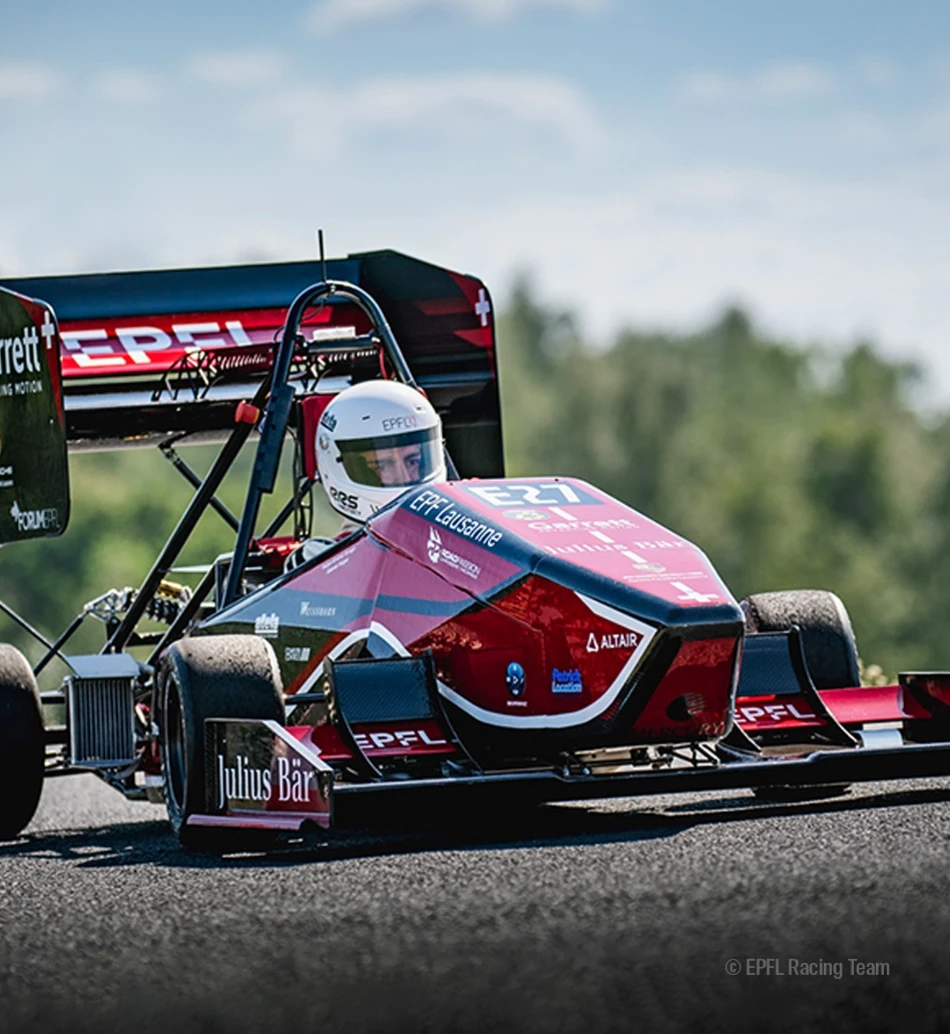 The capability of the iconic LEMO M Series has been further extended this spring to include a new range of high-power options. There has never been such a compact solution for carrying such power.
Robots, drones, land, sea and air vehicles, without fuel or polluting emissions…
Hi-tech electric-drive platforms have multiplied along with the enormous progress achieved in battery technologies. Ever more ambitious, these applications require more and more power. As a long-standing partner of the engineers developing these platforms, LEMO has been at the forefront of understanding what new features were required to enable such an evolution. The Swiss company has provided the solution this spring by launching its M Series High Power connectors.
As its name implies, the new solution is a variant of the M Series, a global reference for extreme environment interconnect solutions. The already proven qualities of this series have been combined with brand-new high-power contacts.
These gold-plated copper contacts have been developed by LEMO entirely in-house. Their unique design maximizes the contact working surface to transport the highest current (from 140 to 430 A rated current) whilst limiting resistance heating. Extremely reliable and secure, these contacts also offer high durability: guaranteeing  over 3000 mating cycles.
New contacts and M Series form a unique combination indeed: 
there are no smaller connectors on the market capable of transporting as much power. Therefore, they are ideal for applications requiring compact, lightweight solutions. Be it for a Formula E car engine, where every gramme counts or the power supply of a drone where every cubic centimetre matters.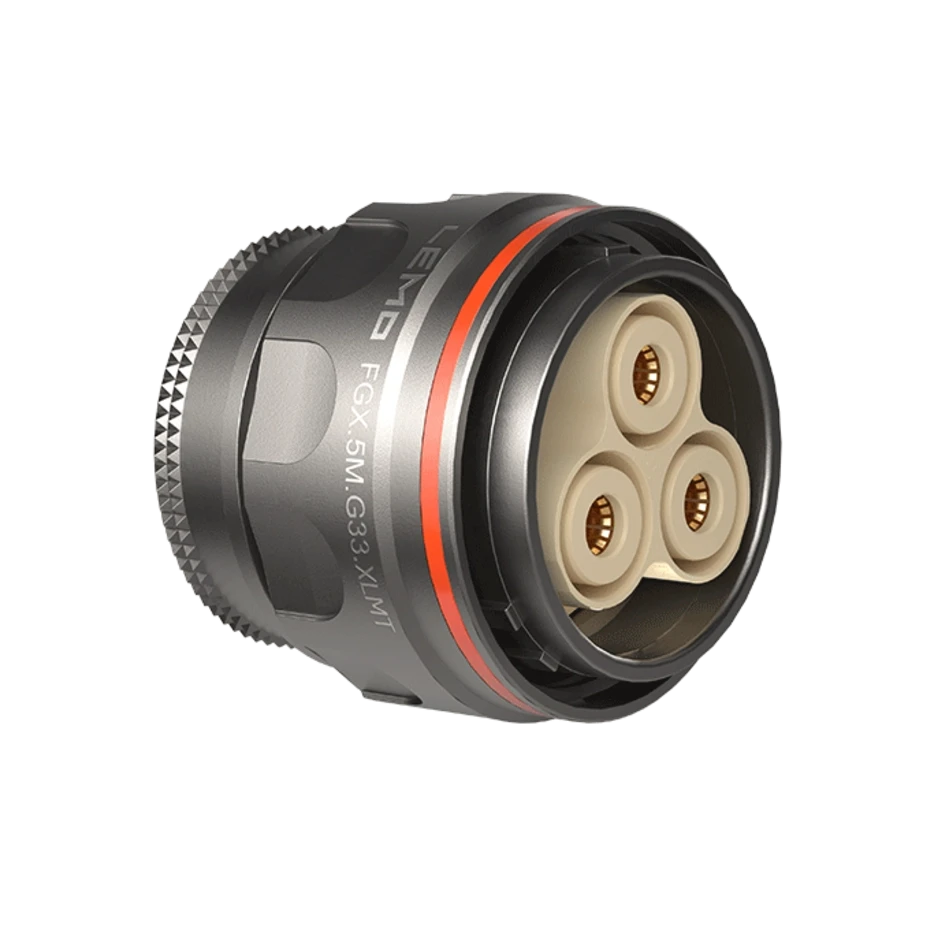 A worthy member of the M Series family
This High Power variant stands out by its rugged, durable shell. Tested according to MIL standards, it is waterproof (IP68 when mated), shock, vibration, oil and fuel resistant, and withstands a temperature range of -55 to +200 degrees. All of this without losing the legendary ease-of-use of LEMO solutions (quick blind mating, visual marking...). A successful mission also relies on ergonomics.
The new connectors are available in a wide range of different models, sizes (for 10 to 50 mm2 cables) and configurations (unipole, multi- pole), to perfectly meet all the requirements of an array of electronic equipment, electric vehicles and other demanding applications.
Extra options have also been designed for applications requiring even higher spec connectors. The brass-bodied variant guarantees 1000 hours' resistance to salt spray; IP68 watertightness can be extended when unmated; its robustness can be further reinforced (according to the MIL-DTL-38999M standard) by adding threading on the housing. 
The outstanding qualities of the High-Power connectors are no coincidence. They are the result of a two-decade-long story. 
In early 2000, the FIA was looking for new connectors adapted for direct connection onto Formula One engines, exposed to severe vibration, shock and heat. Abandoning, for the first time, its original Push-Pull latching system, LEMO went for a ratchet prototype designed for aeronautics, integrating Formula One and defence requirements. The M Series (for "motorsport" and "military") was launched in 2006.
M Series connectors have conquered all Formula One cars (they are still on board), but the reliability and ruggedness of the series have also conquered a number of other fields of application, from aerospace to robotics, from drones to medicine. Twenty years later, the M Series has become one of the greatest LEMO success stories. Each new variant – like the High Power this spring – have contributed to consolidating its status as the iconic series for extreme environments.