2018-06-07
LEMO USA, Inc. Achieves 2016 Revision for ISO 13485 Certification
LEMO USA, Inc. is proud to announce that they have received their certificate for the 2016 revision of the ISO 13485 standard. These certifications are accredited by SQS, Swiss Association for Quality and Management in partnership with IQNet.
ISO 13485 establishes requirements for a comprehensive quality management system for medical device and component manufactures including requirements for regulatory purposes.
"This process was the culmination of a thorough effort by our team to upgrade the LEMO USA Quality Management System to 2016 Revision, and this continues to put LEMO USA in a strong position to serve medical customers", said Farhad Kashani, LEMO USA, General Manager.
Image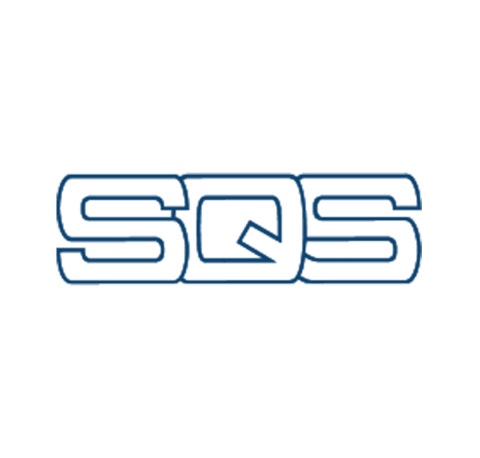 Download the ISO 13485 certificate