CONNECTED #2
LEMO - NORTHWIRE: the timing was right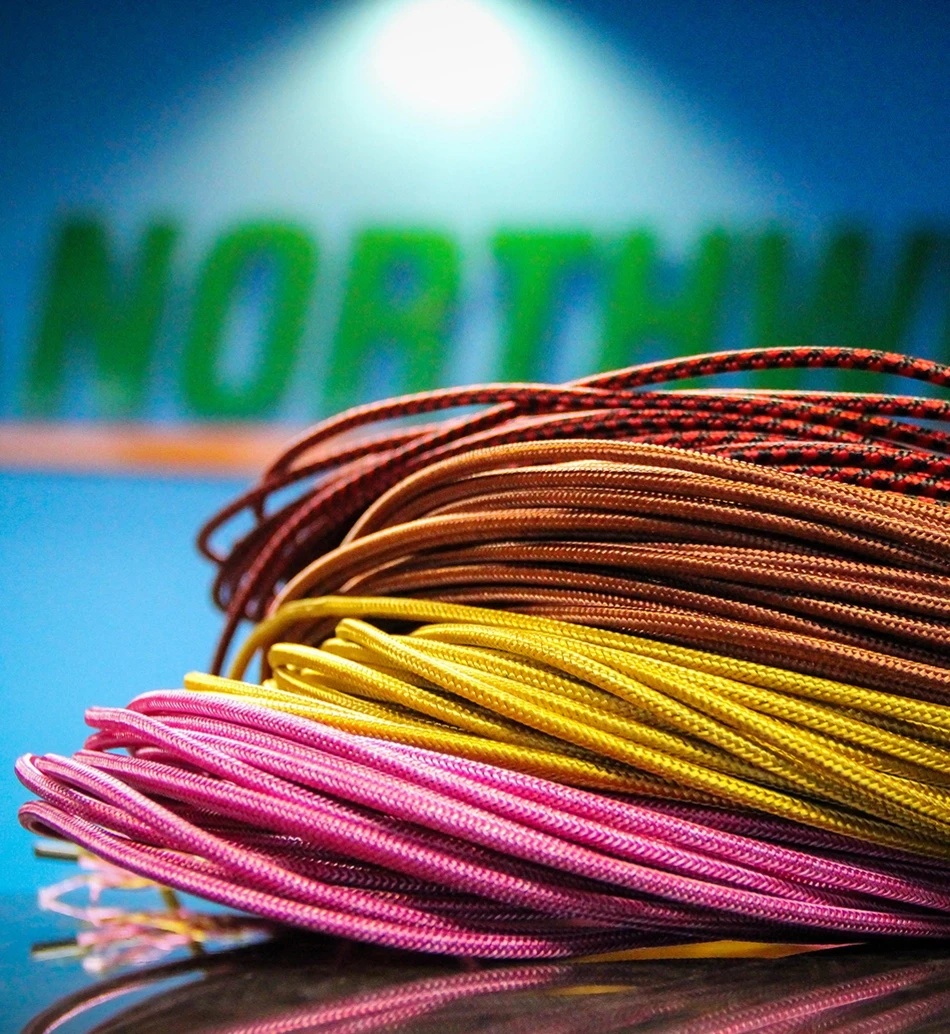 LEMO acquired NORTHWIRE this summer. Together, the two companies will be able to provide their mutual customers with high-quality complete cable connector solutions.
LEMO had been looking for a cable manufacturer for quite a time already. "We realized that some of our customers were no longer assembling connectors to cables and so they were working with subcontractors. Why not offer them a complete solution then ? " explains Raymond Voillat, LEMO's sales and marketing director.
However, it wasn't easy to find the right opportunity. LEMO needed a cable manufacturer that was not too large, with a family company culture that could fit in with LEMO. Moreover, the selected company had to generate a maximum of synergies, without creating market conflict.
The inventor of the Push-Pull connector first started research in Europe, but did not find the right match. Finally, a company was found in the United States, near Minneapolis: the family- owned Northwire has perfectly met LEMO's requirements. With a staff of 200, against the 1400 employed by the Swiss company, Northwire was the right size for an acquisition. Moreover, Northwire is active in complex and cutting-edge fields of application and in niche markets, just like LEMO. Their customers are overwhelmingly American, in the medical, industrial and defence sectors. "This company is at a key moment of its existence, following the transition from the founder's son to his daughter a few years ago. She needed to find synergies that would, for instance, develop her distribution network." points out Raymond Voillat. Northwire, acquired on 27th June 2014, will now be able to rely on the 18 LEMO subsidiaries well-established internationally, some of them celebrating their 50th (Italy) or 20th anniversary (Japan).
LEMO is the "perfect buyer" in the eyes of Northwire's CEO, Katina Kravik. The US company had not particularly been interested in an acquisition, but "it makes sense" to join a high-tech company solidly present worldwide. This operation "opens up new opportunities to rapidly enter new markets" adds the CEO.
Northwire's acquisition does not mean that the brand disappears and management will not change either. "We are taking over the company as it is. There is no duplication between the two parties and therefore no job cuts. On the contrary, we are hoping to increase our staff on the long term" adds Raymond Voillat.
"As Aristotle said, 'The whole is greater than the sum of its parts.' LEMO + Northwire equals increased capacity and market share for both" says Alexandre Pesci, LEMO's CEO. Initially, there will be a period for adjustment between the two companies in order to coordinate key indicators, information systems, standards and to get to know each other. LEMO will gradually consolidate its acquisition.
The first synergies will be applied on the American market where Northwire owns two plants, one near the Canadian border and the other near to Mexico. The LEMO USA plant is in California and LEMO is represented throughout the United States by a network of distributors and reps. The production of harnesses (cable-connector assemblies) will take place on a case by case basis, depending on customer proximity. No new factory construction has been planned in the near future, the existing facilities have enough extra space and production capacity.
LEMO's third generation, Alexandre Pesci, has no excessive acquisition policy. The latest one was the acquisition of a long established Canadian distributor in 2012, in a country where LEMO had no subsidiary yet.