2013-09-22
LEMO Canada is Moving to a New Location
LEMO Canada is happy to announce that we have moved into new business premises since September 20, 2013. The new location is ideally located in Richmond Hill, Ontario. 

"We're delighted to be moving into this newer and brighter premises. This new office will give us the ability to set up to better meet our current customers' demands and also gives us flexibility  to meet our future growth plans", says Mario Colacino General Manager at LEMO CANADA INC.
Please note that the phone and fax numbers have changed. Any existing post sent to the current address will find its way to us just fine.
Image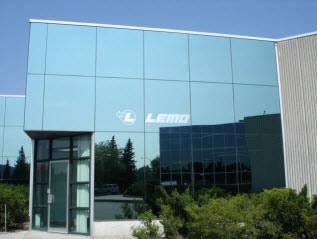 LEMO CANADA INC
44 East Beaver Creek Road
Unit 20,
Richmond Hill, Ontario
L4B 1G8