CONNECTED #7 | HISTORY
The invention of the push-pull system, a global connector standard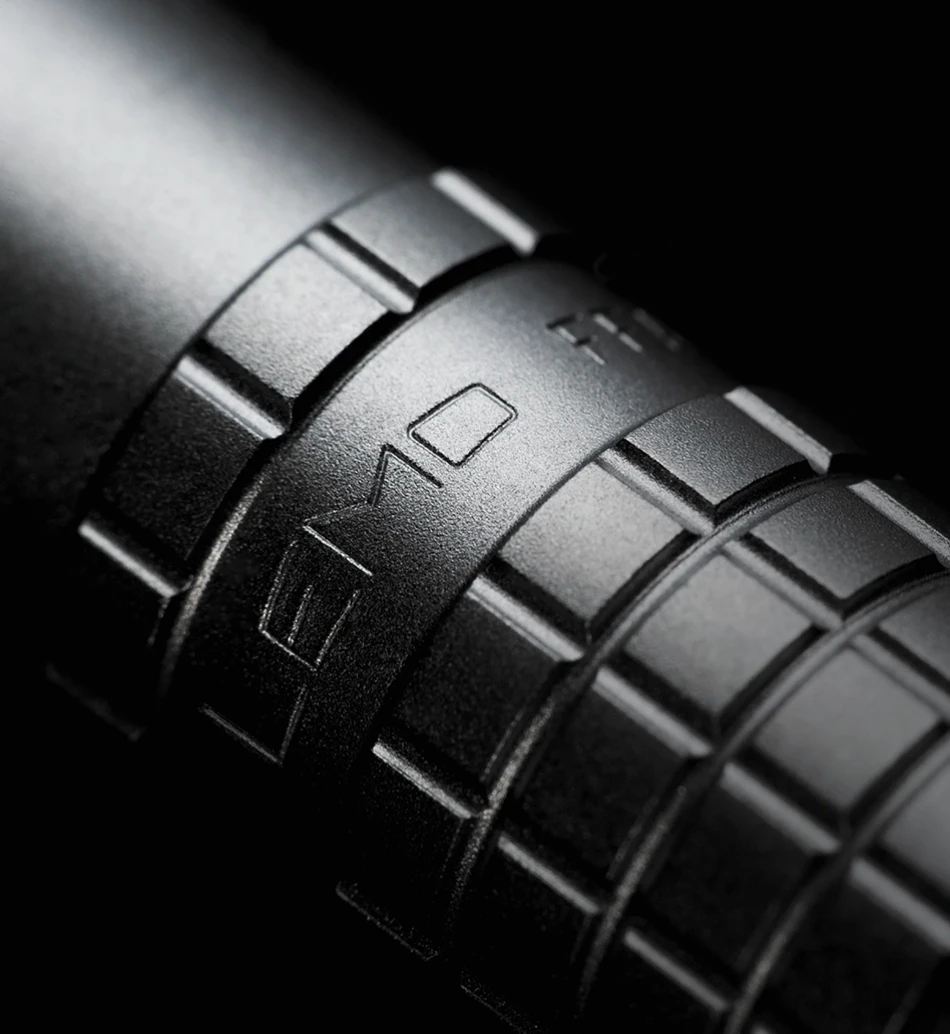 The idea of a new type of connector came to Léon Mouttet during an electronics exhibition in Milan back in 1954.
He was not convinced about the standard screw thread or bayonet locking systems exhibited. He could see the industry benefits of a quick locking solution, so he set to work. At first, he got his inspiration from car cigarette lighters, before developing the threelatch system which was to become the Push- Pull LEMO connector.
When Léon Mouttet presented his invention to the Swiss Post (Swiss Post and Telecommunications at the time), they showed an immediate interest. The State-owned enterprise had already been using small LEMO contacts and they required thousands of reliable and practical connectors for the telephone exchanges. This is how the Push-Pull adventure started in 1957, with the launch of a coaxial 75 Ohm connector. Later on, LEMO went on to diversify its product for the first time by developing a smaller 50 Ohm Push-Pull connector for the CERN (European Organization for Nuclear Research) in Geneva.
Hence, the Push-Pull connector was launched and numerous industries have since adopted it as a standard, including the medical electronics sector where its inherent safety feature offers customers peace of mind. LEMO's retired sales director Mr Walter Straessle recalls the absolute confidence he had in his product. One day in Los Angeles a doctor performing knee operations warned him: "If your connector disconnects and we fail the operation, it will be your fault!" Walter Straessle simply answered: " No problem, it will not disconnect".