DTS
HIGH IMPACT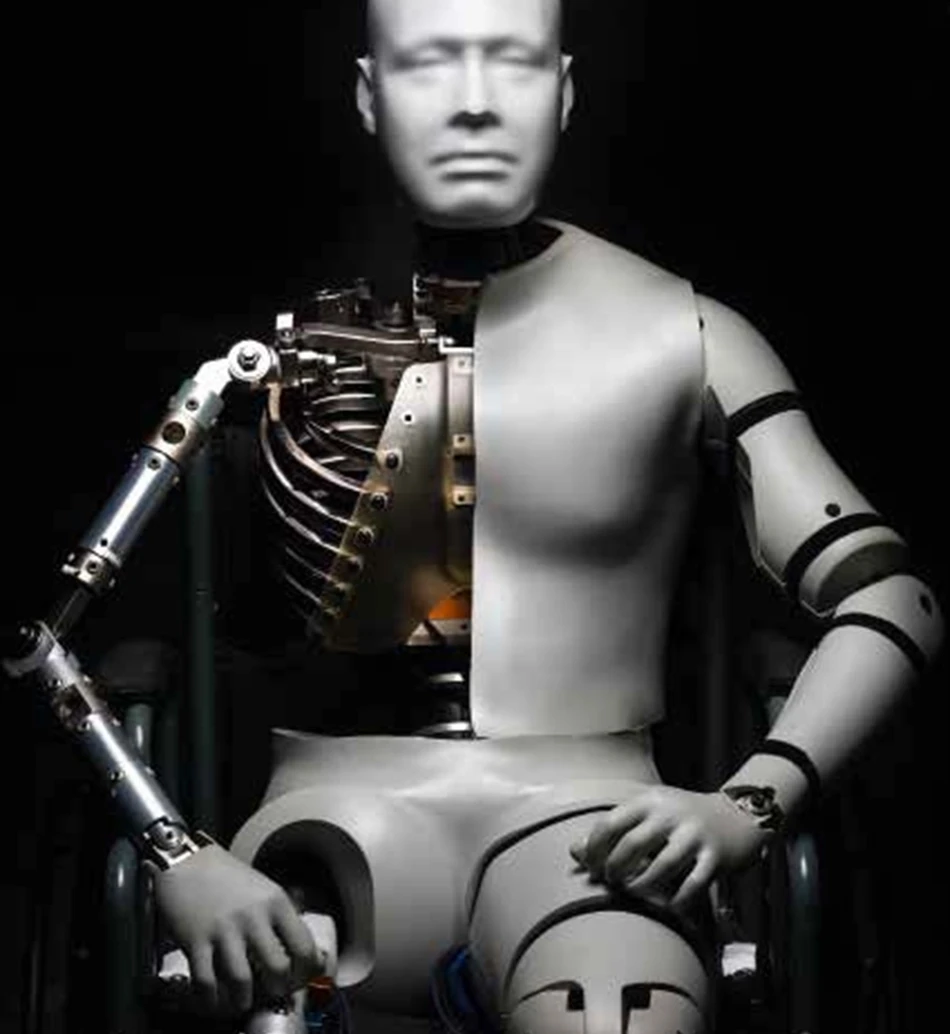 Data acquisition systems developed by DTS help study crashes and their impact on the human body with unprecedented precision. 
Created in a garage 27 years ago, the company is now a key player on the market for automotive safety. But there is more to discover.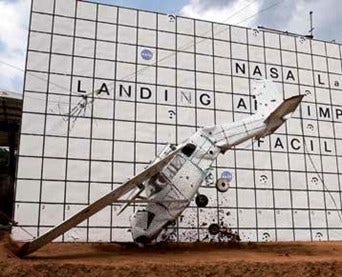 Airplane crash test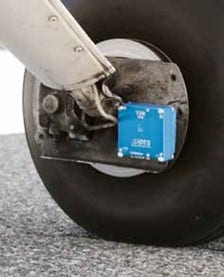 Data collected in the heart of the action
You have to go back to the seventies to discover the origins of DTS (Diversified Technical Systems). Already back then, automobile safety was a major concern for US car manufacturers. Steve Pruitt, DTS' current CEO and Chairman, Mike Beckage and Tim Kippen were three young engineers who prepared cars for a company specializing in crash tests. They loved it! "We liked to think that we could save lives, remembers Steve Pruitt. A crash test costs a lot of money, you have to get it right the first time. We also used to love the rush of adrenaline the moment you launch the car!"
During a crash test, the car hits an obstacle. The aim is to collect data to understand what happens during the impact, especially to its occupants. Placed on and around the dummies, an array of sensors measure data to be able to analyse injuries.
In the early days, technologies used by the engineers neers were still rather rudimentary. "We could place about thirty sensors, but the recording material could not be put on board. Data used to be transmitted over a cable to an adjacent room, where they would be recorded on a magnetic tape and sent to an external lab to be digitalized."
As they became experts in the field and with the arrival of computers as of the late eighties, they decided to create their own company. In 1990 they founded DTS in a friend's garage in Seal Beach, California, a town in which the company headquarters are still located. As of 1995, they could fully focus on their project and in 1996 they launched their flagship product, TDAS PRO, the first small-sized data acquisition system designed to fit on board the vehicle during a crash.
The turning point came when General Motors, who own the largest crash test sites in the world, decided to update their systems with TDAS PRO. Then DTS won the contract and created TDAS G5 a data recorder placed inside a new revolutionary dummy capable of assessing side impacts, the WorldSID. The small company moved up a level.
Today, DTS systems support 400+ sensors in a single test, some of which are inside the dummy. Data processing software is developed in-house and the control boxes become more and more sophisticated, resistant and smaller in size. They are also modular, such as the SLICE PRO models, ultra-slim and stackable, for which connector size is crucial. "We have designed SLICE PRO entirely around LEMO connectors, which are the smallest and most reliable you can find" admits Steve Pruitt with a laugh.
Aviation, sports or biomechanics, the modular design and ultra-small solutions of the company can be used wherever impact or vibration measurement counts. The diverse applications can sometimes be surprising. For creating crash test dummies that are the closest possible imitation of human bodies, but also for research, DTS works with universities to help measure critical injuries on cadavers, known in the world of biomechanics as postmortem human subjects. DTS systems have also been used to develop new crash test dummies, on rodeo riders, aerial acrobatics pilots and even on a Guinness World Record stunt diver who jumped from 36 feet 7 inches into a shallow wading pool.
DTS has also been working with the US Army for a number of years. Steve Pruitt makes it clear: "We only engage in programmes to improve the safety of soldiers." The company has equipped around 60,000 helmets with sensors, for instance to alert doctors of possible risks of head injuries following a shock. Another ongoing project called WIAMAN since 2015: the creation of the first "underbody blast test dummies" that will be placed in vehicles blown up by explosions.
DTS has managed to preserve its values. Present in 25 countries, the company counts over 500,000 DTS data acquisition channels in use worldwide. Its three founders are still there, like 27 years ago, at the head of a fully privately owned independent company that never licenses its intellectual property to third parties. After so many years, the passion remains, asserts Steve Pruitt: "We have 35 R&D people and DTS keeps progressing. My two co-founders and I can keep doing what we love: inventing, innovating and sharing." Their very first fully watertight system, the SLICE IP68 has just come out featuring miniature waterproof LEMO connectors. There is every reason to believe that the company will stay active for many more years to come.