DELEO
FROZEN: THE WAY TO GET A PERFECT SILHOUETTE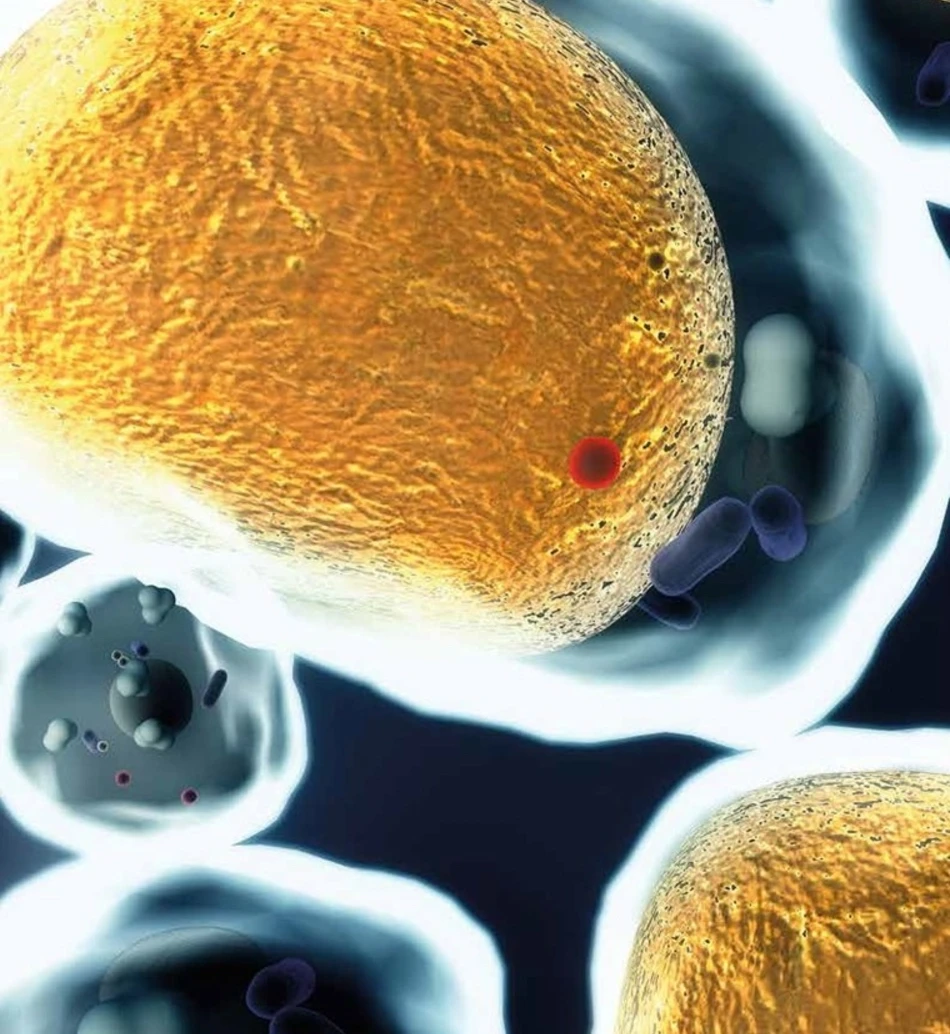 Specialized in medical aesthetics equipment, Deleo has developed an innovative system to permanently remove localized fatty tissues by a non-invasive technique consisting of cold crystallization.
How to shed rebellious love handles effortlessly? Without sur- gery or anaesthesia – therefore, without the risks that they in- volve? Without pain nor even hindering your daily activities for a while? With all the security that come with certified and approved medical devices? The equipment provided by the French company Deleo is proving to be genuinely revolutionary.
This innovation relies on recent scientific discovery: adipocytes or fat cells react to cold in a specific way. The device developed by Deleo uses thus cold to crystallize these cells (hence the name Cristal*) which causes their apoptosis or death and prevents their regeneration. Dead cells are discarded naturally through the lymphatic circulation. More specifically, the patient's greasy build-up is vacuumed into the cavity of the Cristal device. For about an hour, it will be kept at a temperature of -6°C to -8°C, depending on the area to be treated. All other cells or tissues are left untouched. The first effects of the treatment become visible after about a month. It takes two to three months to get the full result, which is permanent, unless of course the patient puts on additional weight. Only qualified doctors, dermatologists, or plastic surgeons are authorized to use the device.
*Deleo has decided to fit their device with a LEMO-NORTHWIRE complete cable-connector solution, made to measure in only two months.
INNOVATION AND SAFETY

The medical asethetics sector is experiencing a boom. "Other, less reliable cryolipolysis systems are currently thriving on the market, mentions Adélie Versepuech, Deleo's marketing manager. We have opted for a 100% "made in France" production to distinguish ourselves and to guarantee the perfect quality and safety of our products. They are entirely designed and manufac- tured in our Saint-Rafaël factory in the French Var department."
Total control of the supply chain enables Deleo to guarantee total traceability and security to its customers. It also helps innovation. "We have just launched a new device Agate, designed to treat small areas, such as the chin, the arms, the knees and the chest. adds Adélie Versepuech. It is fitted with area-specific applicators, which is unique in the market and helps to obtain the best possible results". 
Agate uses a patented technology ensuring a targeted and even distribution of cold, which was a real technical challenge.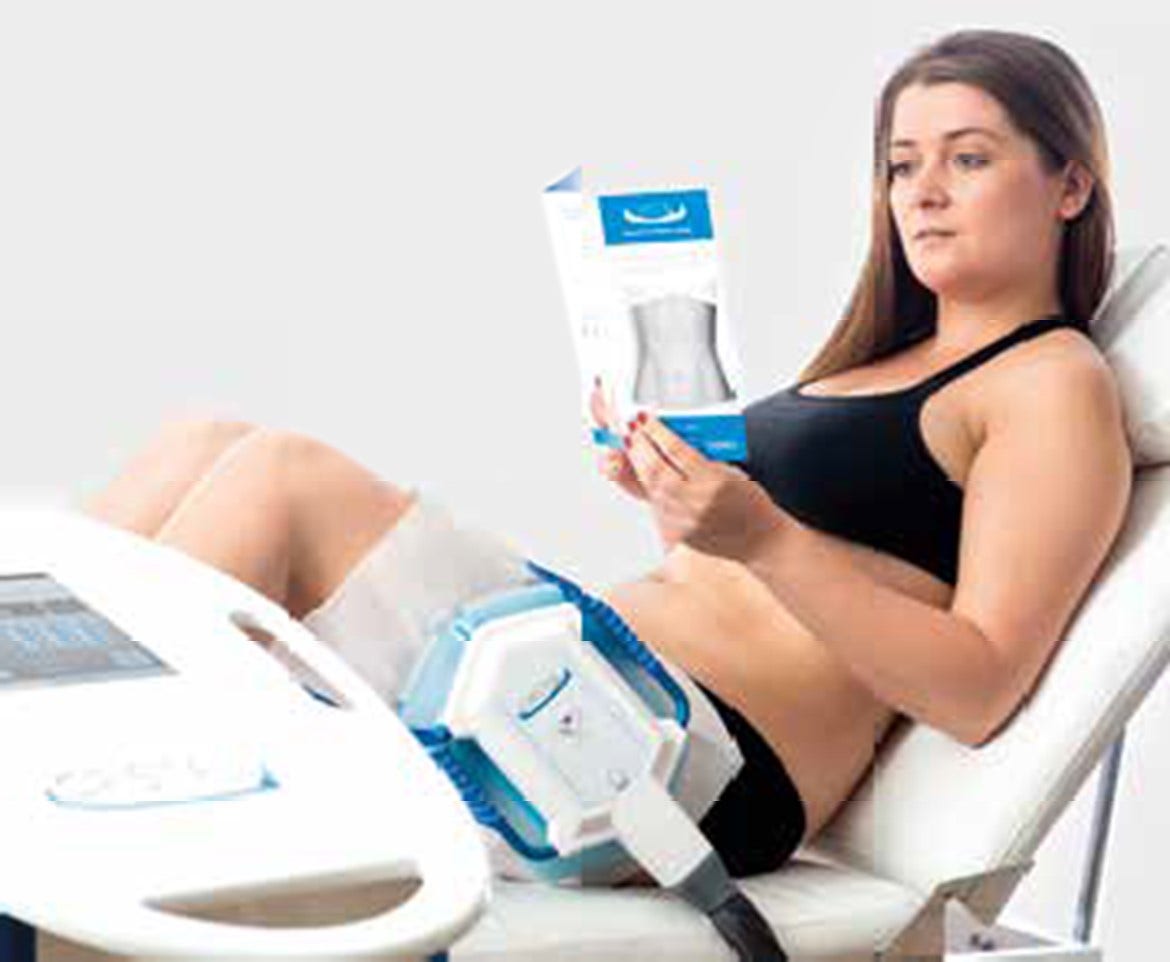 Whether it is about new developments or improving existing products, the company works in close partnership with its network of doctors. "From the establishment of time/temperature protocols depending on the area to be treated, to purely functional or ergonomic aspects, even design requests and the colour of the device are discussed. Here again, total control of both our in-house R&D and production enables us to be particularly responsive to customer requirements."
This strategy has been successful for the French company. After only six years in the business, their products are distributed on a growing number of markets: Europe, the Maghreb, Qatar, Indonesia … Russia and the USA will be next.