Drones, the market takes off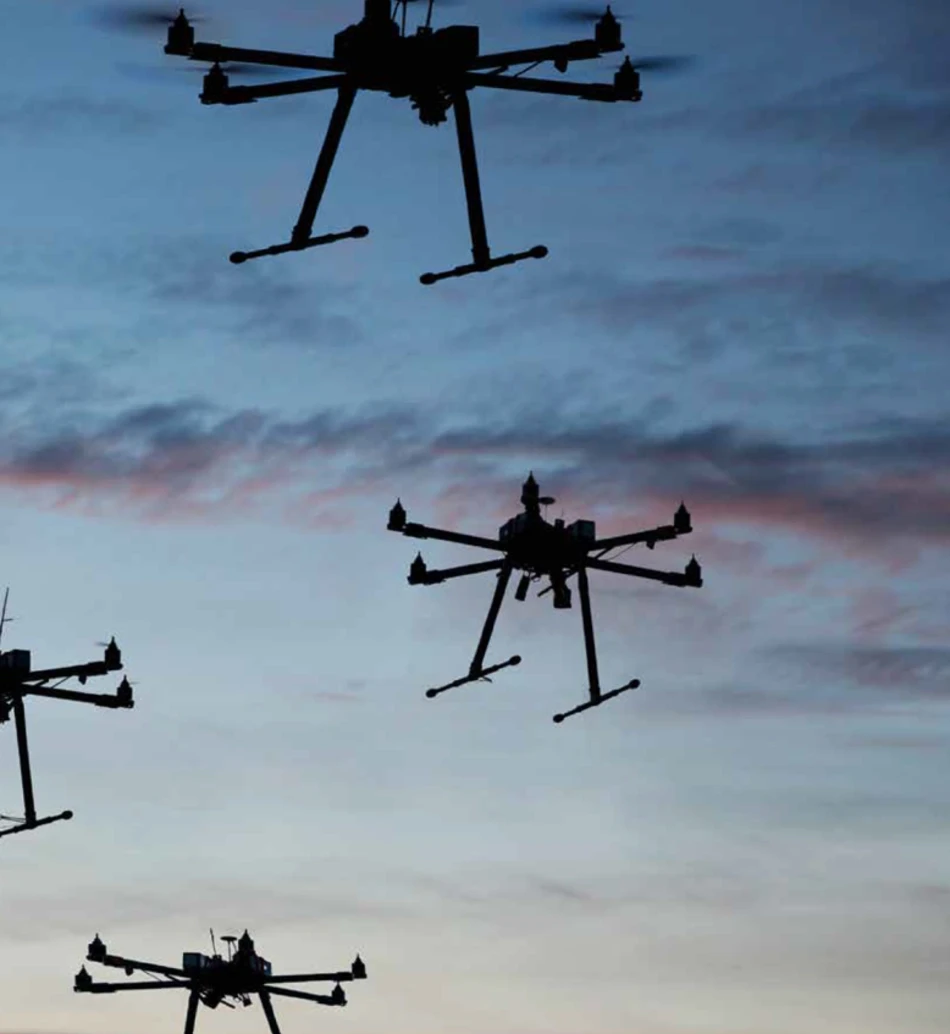 1 BILLION $ EXPECTED BY 2018
 
During the CES 2015 show in Las Vegas early January, the Consumer Electronics Associa- tion have estimated that the global market for consumer drones will approach $130 million in revenue this year increasing by 55% from 2014 and that it is expected to exceed $1 billion in just three years.
In the exhibition area for UAVs at CES (for the first time) about a hundred new models were exhibited.
Startups and small companies have market launched. Their innovative solutions have been carefully followed by well-established com- panies (e.g. by Parrot) and even by military suppliers. Powerful technological companies (Facebook, Google…) have been developing their own devices. Even GoPro whose cameras are often fitted to drones, have decided to get their share of the pie by launching their own drones.
UAVs now have their dedicated magazines. They also have their international shows. The first Commercial UAV Show was held in London in October 2014 and its organizers expect over 3000 visitors for the 2015 event.